Property Litigation Southampton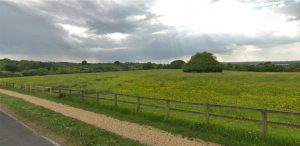 Our David Ebert Property Litigation solicitors in Southampton have in-depth knowledge and years' experience resulting in them being recognised as one of Southampton's most experienced with a leading reputation. Our expert solicitors have experience in advising a variety of different client groups from leading UK property companies and developers to individual property investors.
If you are involved in a boundary dispute in Southampton, it is important that you obtain an expert Property Litigation Lawyer. With many years of experience in mediation, our highly skilled negotiators at David Ebert are often conducting mediation and other dispute resolution methods, therefore they will ensure that you get the assistance you require and raise any problems that they or you may have.
Boundary disputes can relate to any type of land, from residential to agricultural. The specialist property law solicitors at David Ebert have many years' experience in dealing with all kinds of boundary disputes, including cases involving property of high-value, where litigation may be more likely.
For our clients in Southampton who would like to speak to one of our specialist Property Litigation solicitors, our office is located just 45 minutes from Southampton Central.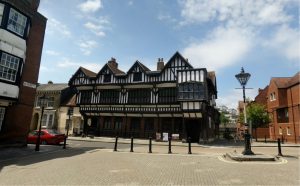 If you are looking for a different Property Litigation service in Southampton here are our other key areas of practice:
Breaches of contract;

Commercial, residential and mixed-use schemes;

Compensation claims;

Construction disputes;

Development disputes;

Dilapidations claims;

Insolvencies;

Landlord and Tenant Act 1954;

Landlord and tenant issues including rent arrears, forfeiture and lease renewals;

Party wall disputes;

Possession of land claims;

Professional negligence;

Repossessions;

Rights of light claims;

Service charge disputes.
To find out more about our Property Litigation services in Southampton, contact us on 023 8047 7625 or email us at info@davidebert.co.uk