Passing Off SOLICITORS IN SOUTHAMPTON
An expert team of lawyers with a highly successful track record.
Passing off occurs when someone wrongly claims that the goods, services or business activities of another person or company are their own, by misrepresentation. The law of passing off is designed to protect business owners because this can harm the reputation of and cause financial losses to legitimate businesses, who fall victim to misrepresentation by others. It can apply to individuals as well as companies, for example, if someone falsely claims to have a celebrity endorsement. If you or your business have been affected or suffered damage as a result of passing off, you may be able to bring a civil action, and the intellectual property law specialists at David Ebert can help you.
In order to show that passing off has taken place, all of the following must apply:
The claimant must have a reputation or goodwill held in their company name, brand, logo or trademark. This is a subjective test since it must be shown that the brand is distinguishable from competitors and that the element of goodwill is associated with that particular brand, product or service
A misrepresentation must have occurred in which someone else has misleadingly claimed that the goods and services are their own
This misrepresentation has damaged the claimant's reputation or goodwill
For high-profile individuals to show that passing off has occurred, it will be necessary to show the following:
They had an established reputation when the incident occurred, and;
The misrepresentation was sufficient to persuade the public that the claimant had given their support or endorsement to the relevant goods or services
If an action for passing off is brought, the law recognises a number of defences, depending on the circumstances, including:
That the slogan or corporate identity are not distinguishable
That the company logo or branding are actually generic in nature
That the claimant consented to the activity in question
If the court finds in favour of the claimant and decides that passing off did indeed take place, there are a number of remedies available:
Financial compensation, known as damages, which may take into account any profits made by the defendant as a result of the misrepresentation
An order for the delivery of any infringing items
An injunction to prevent the passing off from continuing
An interim injunction if the matter is urgent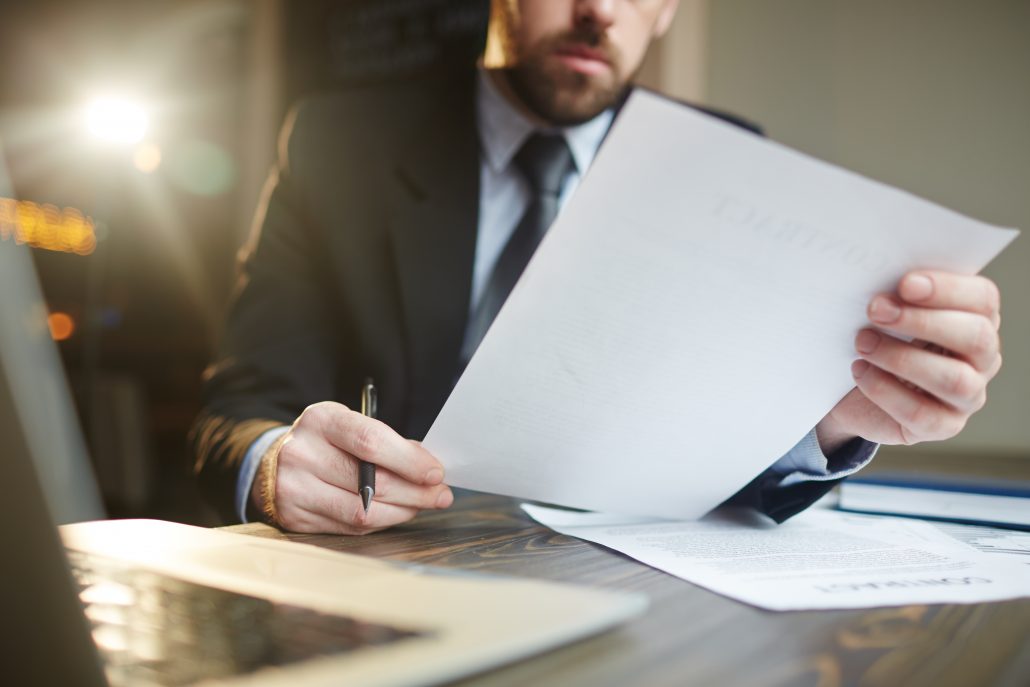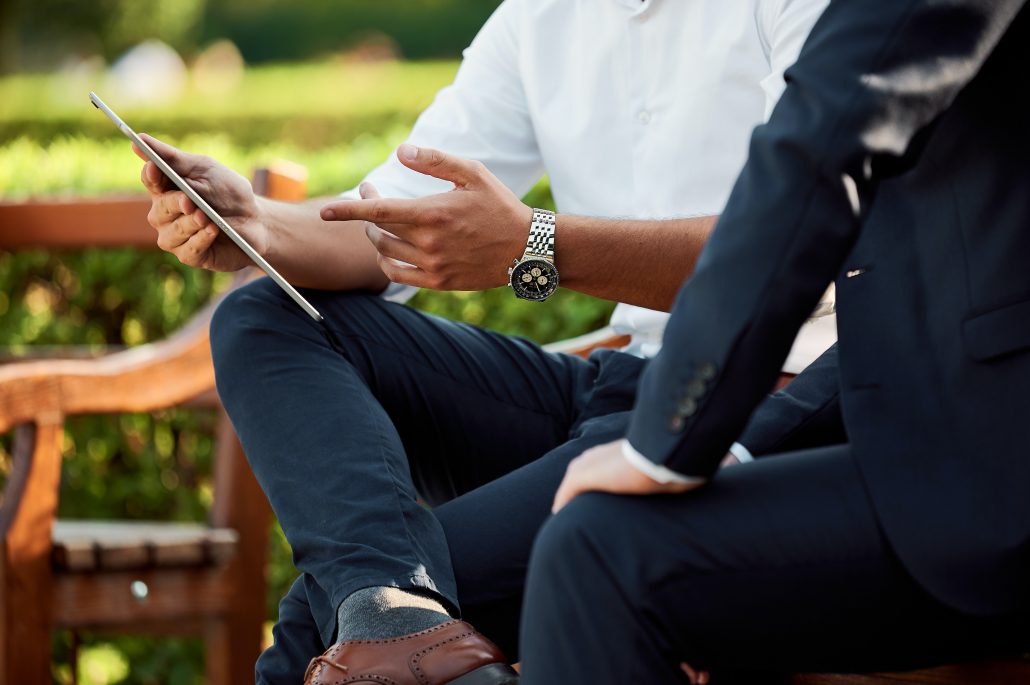 The law of passing off has developed through the common law rather than being laid down by statute, therefore each case is decided very much upon its facts. It is advisable to register your brand as a trademark if it is possible to do so because you will be in a stronger position if an infringement arises. This is because you could rely on the law relating to trademarks rather than solely the common law principles of passing off, which can be subjective in nature.
The intellectual property lawyers at David Ebert are experts in intellectual property law and we will be able to provide clear, practical advice based on your individual circumstances. For more information on passing off and how we can help you, please contact us and we will be happy to help.

We Cover You With No Move No Fee
If the unexpected should happen we won't charge you.

We Don't Just Stop at Conveyancing
We want to ensure that the process is as stress-free and as affordable as possible. So we can take care of everything from surveys to removals or even updating your will with the new property.

We Keep You Up-to-Date
Our Solicitors and dedicated Client Services Team are here to ensure peace of mind and to answer any questions you have.

Fixed Fees
Once quoted we guarantee that your fee will not change.
We Can Work on Conveyancing Matters Across Southampton and the UK
Gone are the days of choosing an expensive high street solicitor based on where you live. In today's world, the conveyancing process can be started and completed fully over the phone, through emails or by post.Our Southampton conveyancing solicitors are on hand to ensure that your conveyancing journey runs a smoothly as possible.
As soon as you instruct us, an expert property solicitor will be assigned to your case. They will work to untangle the conveyancing process for you and update you at every milestone ensuring that your needs are considered at every hurdle.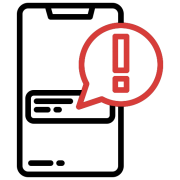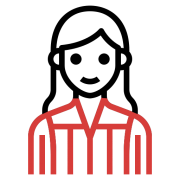 A solicitor will be assigned to you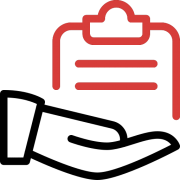 They'll handle every process and keep you updated
Meet some of the lawyers on our team.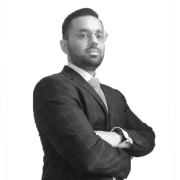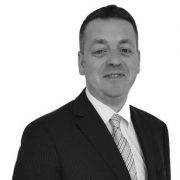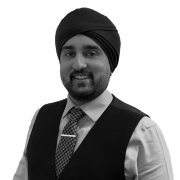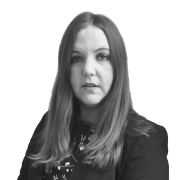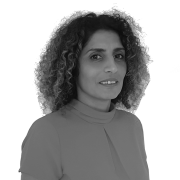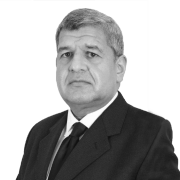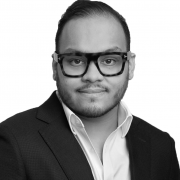 "Used David Ebert for a recent matter and was pleased with the service. Staff were friendly and very helpful. Will definitely instruct them again in future."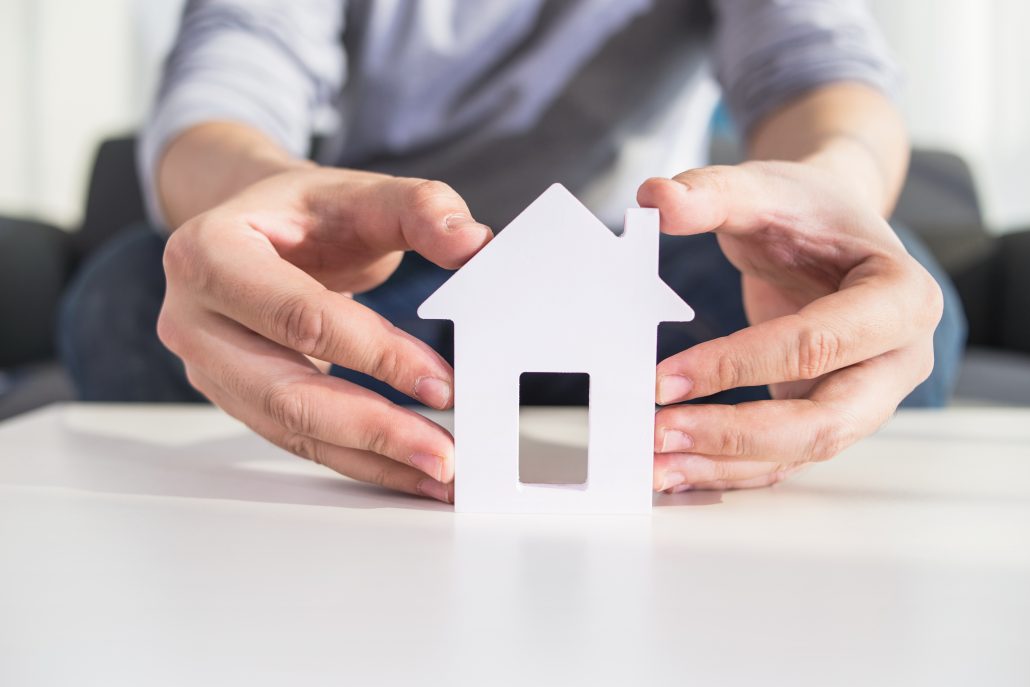 Speak to a solicitor today.
Although we are based in Southampton, we can handle all the legal and administrative aspects that come with conveyancing.
Most of conveyancing is handled without ever a need to meet your solicitor face-to-face.
You can contact us via form, post or even phone and we will be sure to assist you with any query.