Dispute Resolution SOLICITORS IN SOUTHAMPTON
We have qualified dispute resolution solicitors who have experience in all matters relating to disputes resolution for both individual and commercial clients across a range of complex disputes.
Conflicts can arise in both our personal and professional life almost daily, yet there are times when these disputes can impact us financially, hinder commercial growth or cause defamation of character. 
When faced with a dispute, your first instinct will be to find a solution to the problem you are facing. Our dispute resolution lawyers will work with you to develop an effective strategy to reach an outcome that is in line with your personal or commercial objectives, providing you with support at every step of the process. 
Our team have years of experience helping individuals and businesses tackle a wide range of issues allowing us to deliver a successful and cost-effective service consistently.
Business disputes can become complicated, and matters may escalate very quickly and is often a result of lost or owed capital or poor mismanagement of a situation. Whether you are bringing a claim against another party, or if you have to defend a claim against your business, you must seek legal guidance from the offset.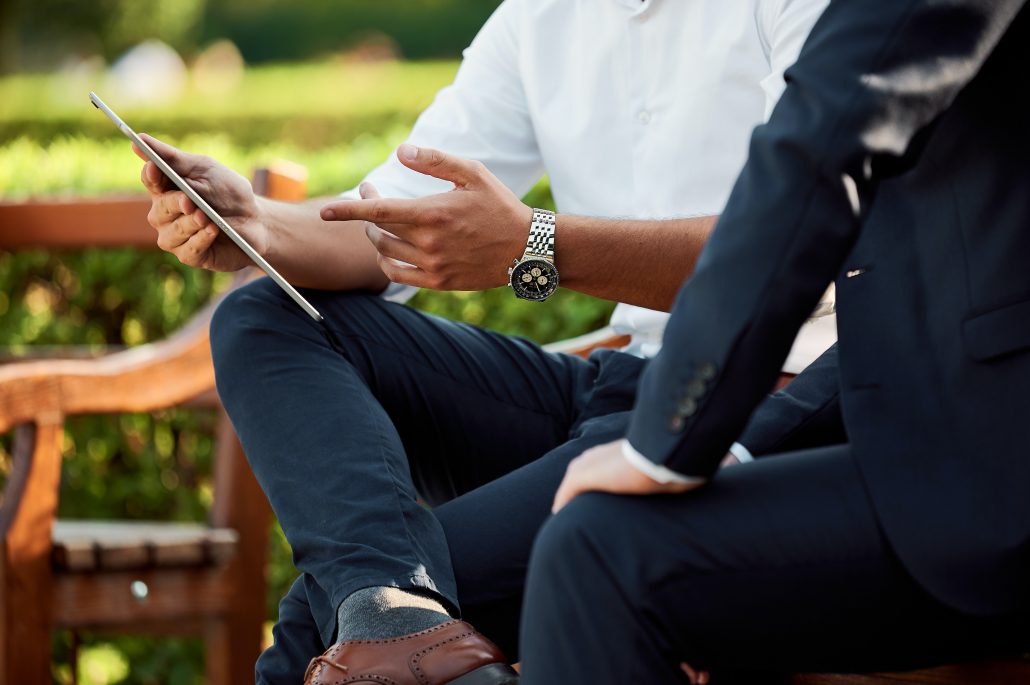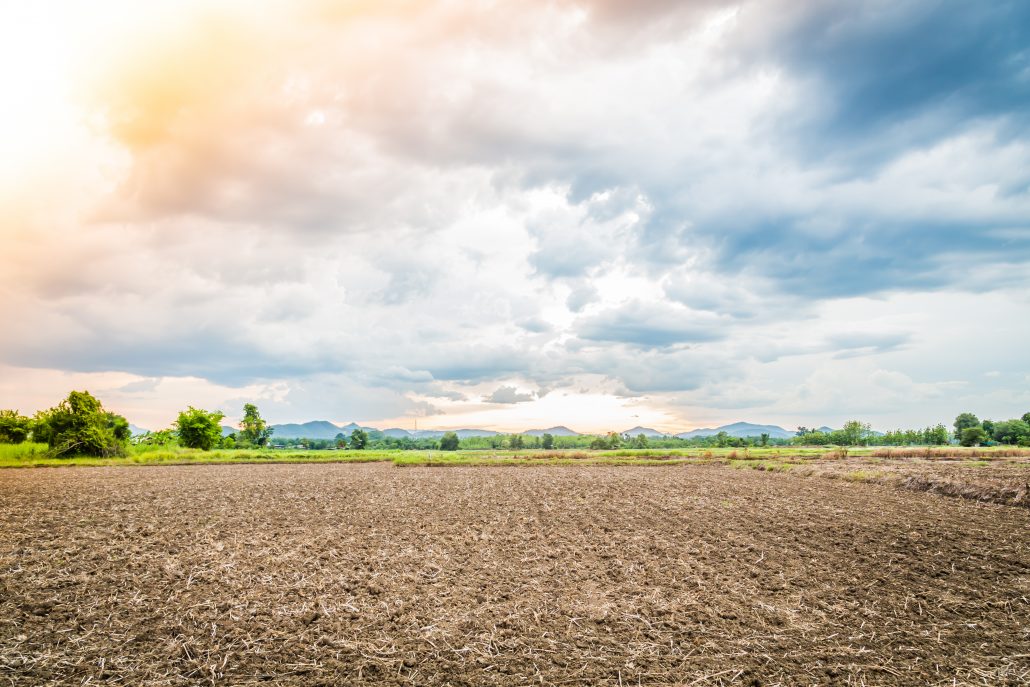 Your property is one of the most valuable assets that anyone can own and provide our families or business with a place in which to grow and flourish. At David Ebert, we understand the importance that properties play in our lives and how taxing a property dispute can be for potential opportunity and growth. 
We believe in taking a commercial approach to all property disputes and finding the way a solution that is likely to deliver desired, timely and cost-effective outcome for our clients.
Landlord & Tenant Disputes
When a dispute does arise between a landlord and their tenant, matters may rapidly become heated, which in turn can be very stressful for everyone involved.
We will guide you through the options and clearly explain the implications, likely timescales and costs of each potential course of action, whether you are bringing a claim or seeking to defend a claim made against you. 
Either way, we will work with you towards achieving practical and cost-effective conflict resolution as quickly as possible.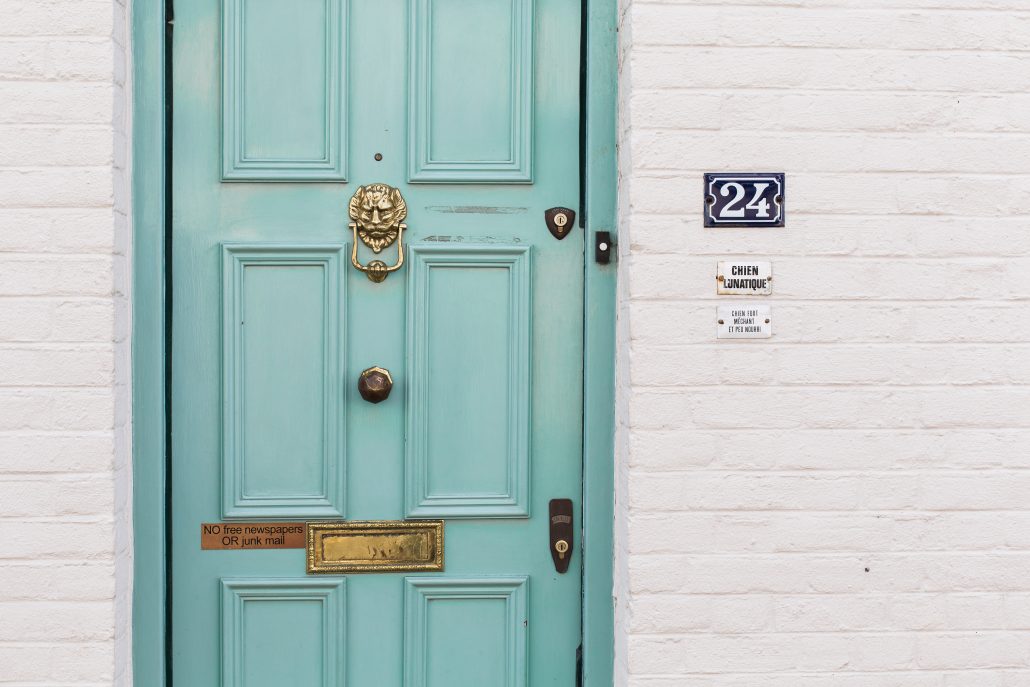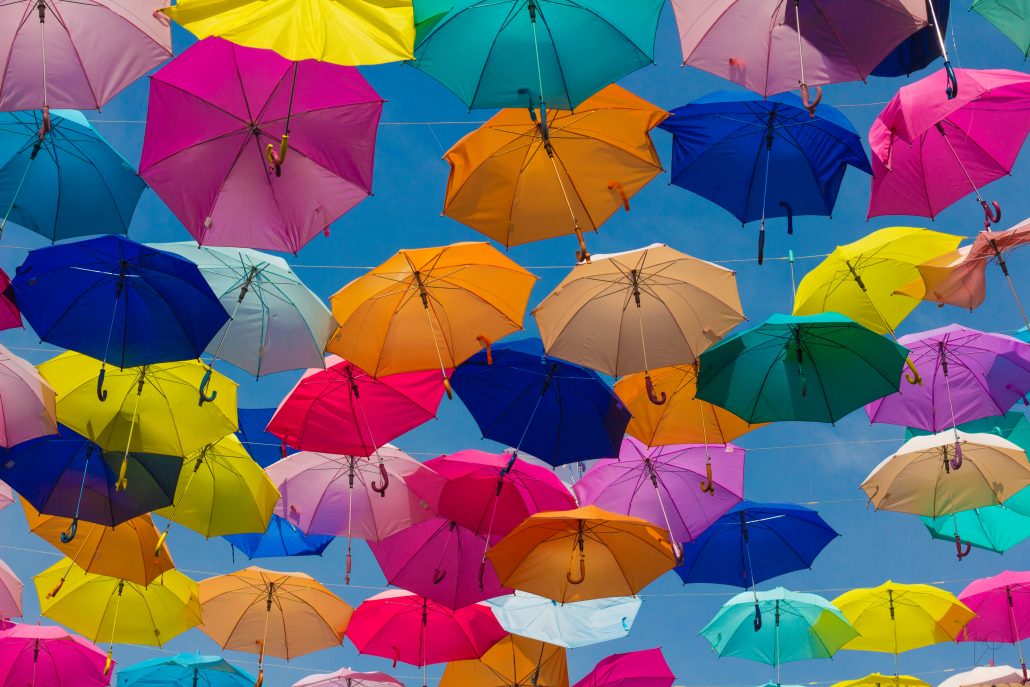 Insurance is in place and acquired to ensure peace of mind for either or business or our family. However, at times disputes may arise surrounding the legitimacy of a claim. We can help you challenge a decision, make a claim for payment, or investigate whether you are entitled to receive a death benefit.
Our Litigation department works to bring claims against professionals when they get it wrong. In today's society, we are becoming increasingly dependent on professional advisors to guide us and represent our best interests. Individuals assuming this responsibility must be accountable for their actions and work with reasonable care and skill.
Frequent types of Professional Negligence claim we see: 
Financial Negligence
Accounting Negligence
Legal Negligence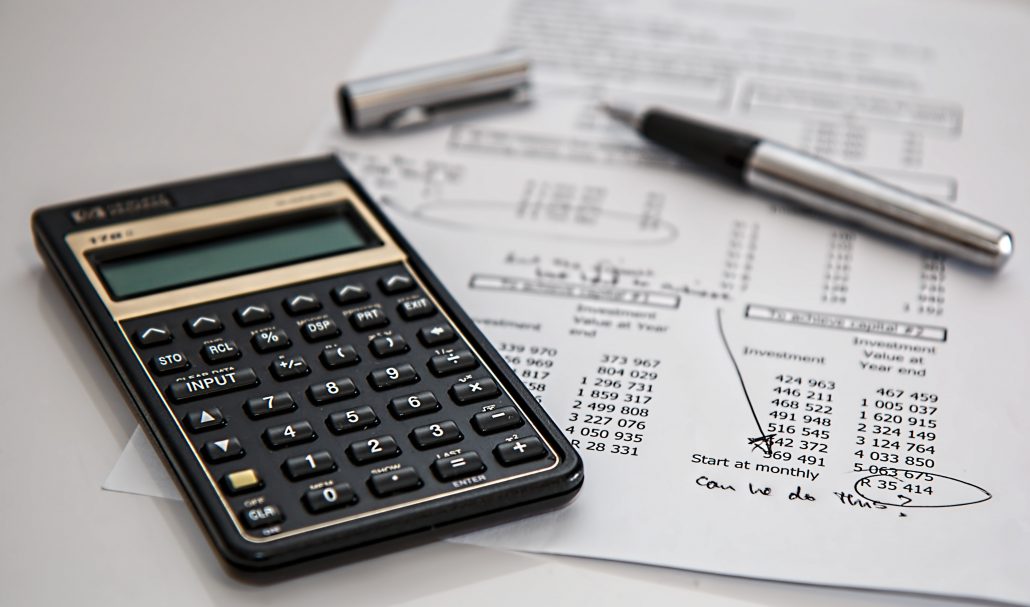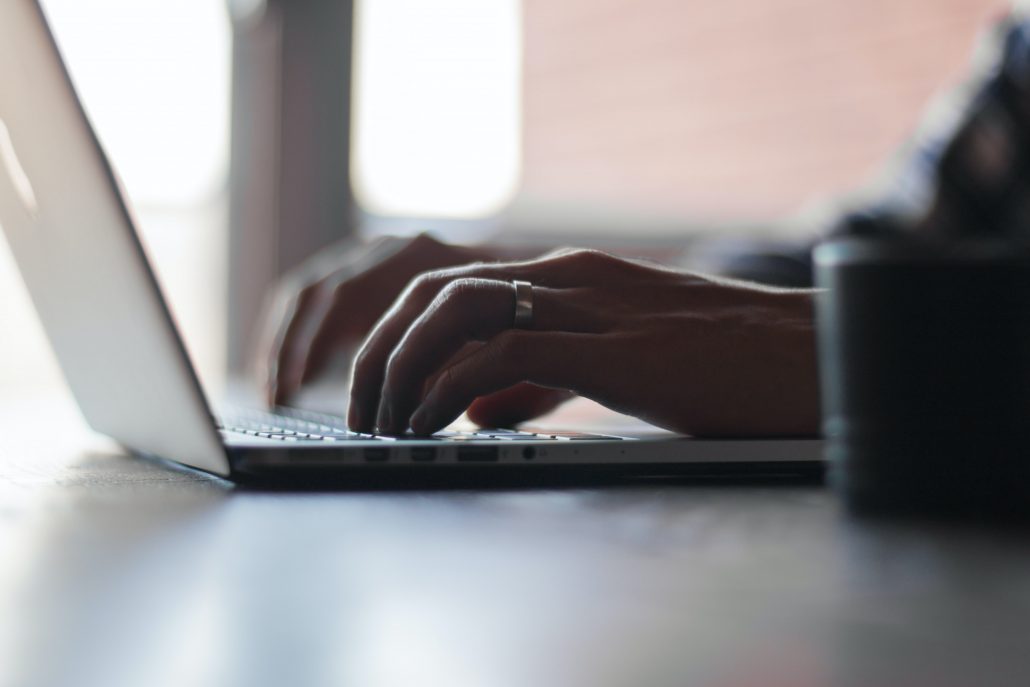 If someone has made false comments about your company, brand name or branded products or services, and you have suffered a financial loss; as a result, this could amount to defamation, and the specialist defamation solicitors at David Ebert will be able to help you.
We can provide you with the necessary understanding of where you stand and what aspects of your case are valid straight from the outset.
The setting that financial disputes take place is incredibly complex with issues ranging from credit and investments through to tax and pensions.
Financial services are a core area of our litigation expertise meaning; we can provide advice that is technically accurate, but also cost-effective and will ensure the best possible outcome.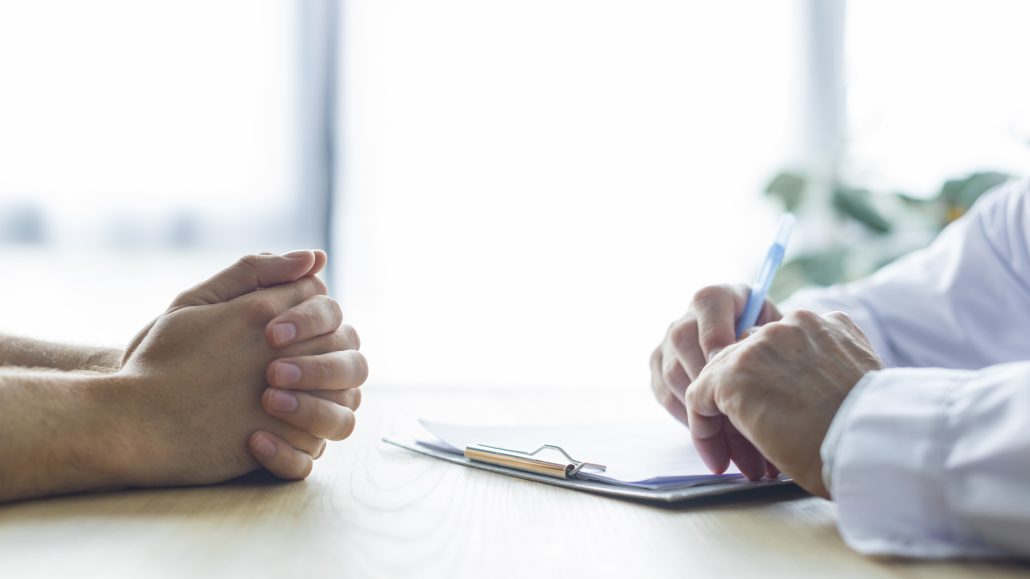 Wills, Trusts and Inheritance Disputes
Disputes over Wills, Trusts and Inheritance often occur at times of emotional vulnerability and bringing or defending such claims can become very demanding and stressful exceptionally quickly.  
We manage disputes regarding Wills, Trusts and Inheritance professionally and alleviate a portion of the burden that may ensue during this difficult time.
Family Dispute Resolution
FDR is a non-adversarial way of resolving arguments or conflicts that may arise in families and does not involve the authorities or use the court system. It can be applied to determine a variety of simple or complex disputes provided that they do not break any laws.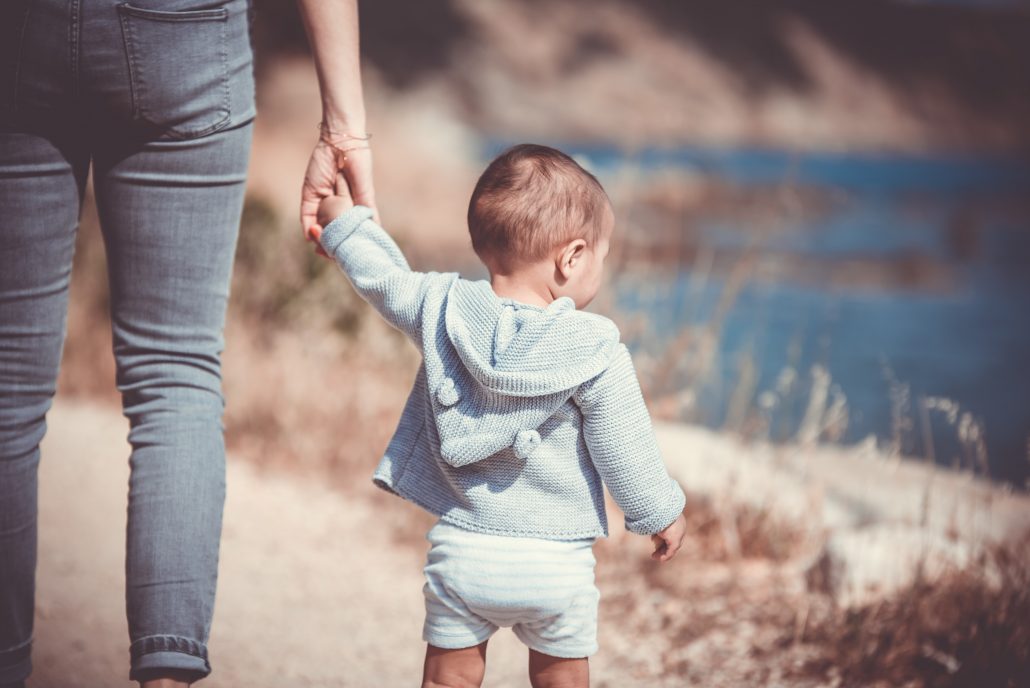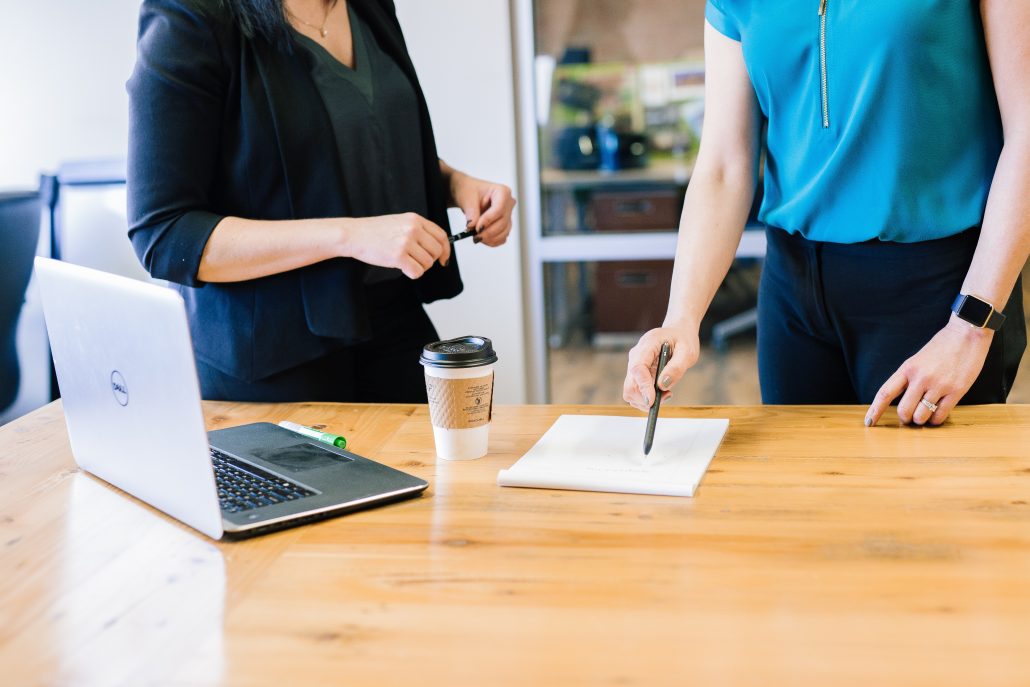 Employment Dispute Solicitors
Disputes that arise during employment are often resolved through direct negotiations between two parties. At times there is the need for an external mediator or employment solicitor to help deal with the dispute. Our specialist employment lawyers will work with you to actively seek solutions through, negotiation, mediation and dispute resolution procedures.  
The nature of disputes means that one wrong move at any stage can be detrimental. It is vital then that you receive expert, independent legal advice as early as possible, so you know exactly where you stand. 
Our team will take the time to understand your personal or business objectives and assess your matter before giving you clear advice on how to proceed.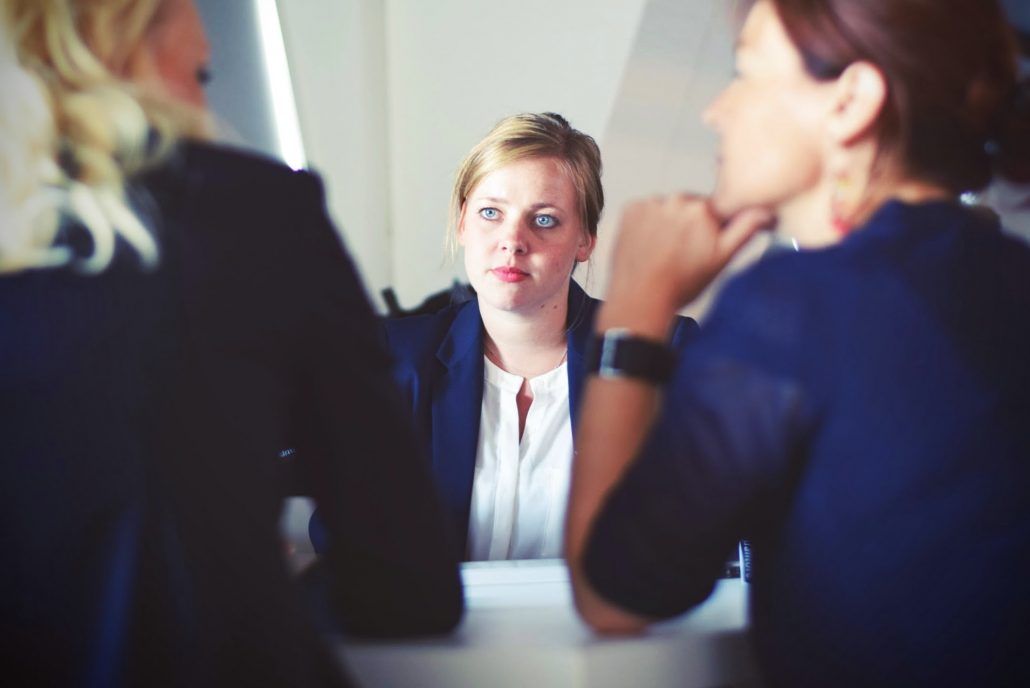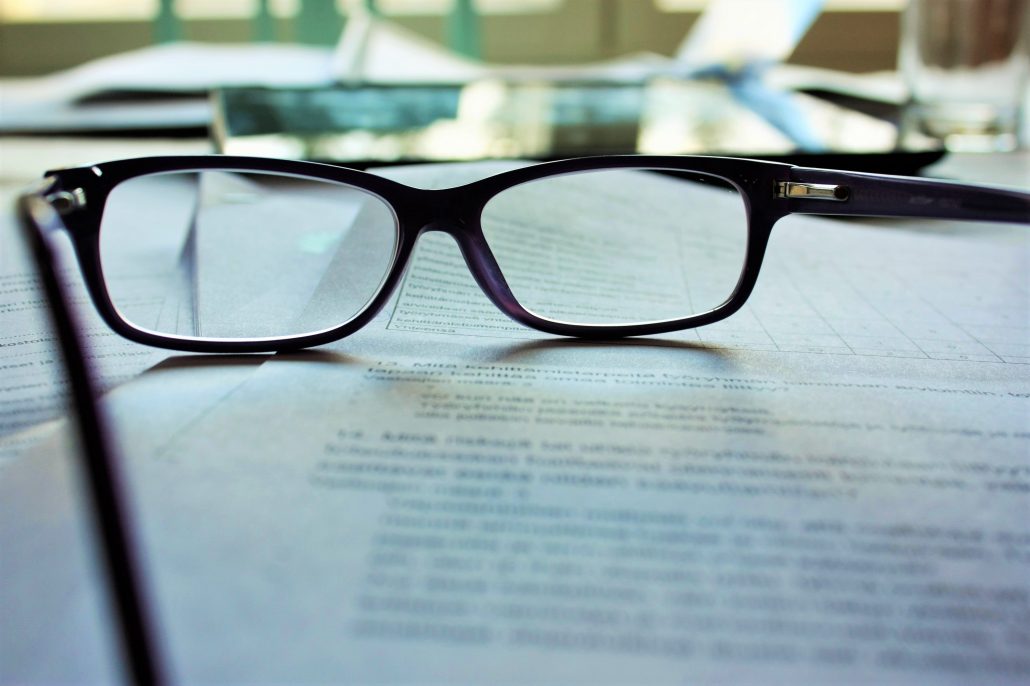 When working to resolve a dispute, every case will provide its own unique set of challenges and outcomes, and the complexity and value of these will vary.  
End Actions that Negatively Affect You

Recover Capital or Assets Owed

 Overturn or Change a Previous Decision 

Receive Compensation 
By speaking with our team as quickly as possible, our team can give you legal advice that can help you to reach a positive outcome.
Each case is different. The length, the cost and the complexity all depend on nature and conditions that the dispute arises. Our team will help answer any questions you may have and provide you with an estimated date for completion. 
To reach a resolution, there are various steps you have to go through during your case:
1. Contact David Ebert
Contact us via email or by phone to arrange to speak to a member of our dispute resolution team 
2. Investigate your case 
We will assess your situation and provide you with clear and concise legal and practical advice.
3. Negotiations
If needed, we will contact the other party in response or demand of response to your matter.

We will work to negotiate a resolution to the dispute 

possibly using alternative dispute resolution (adr) tactics.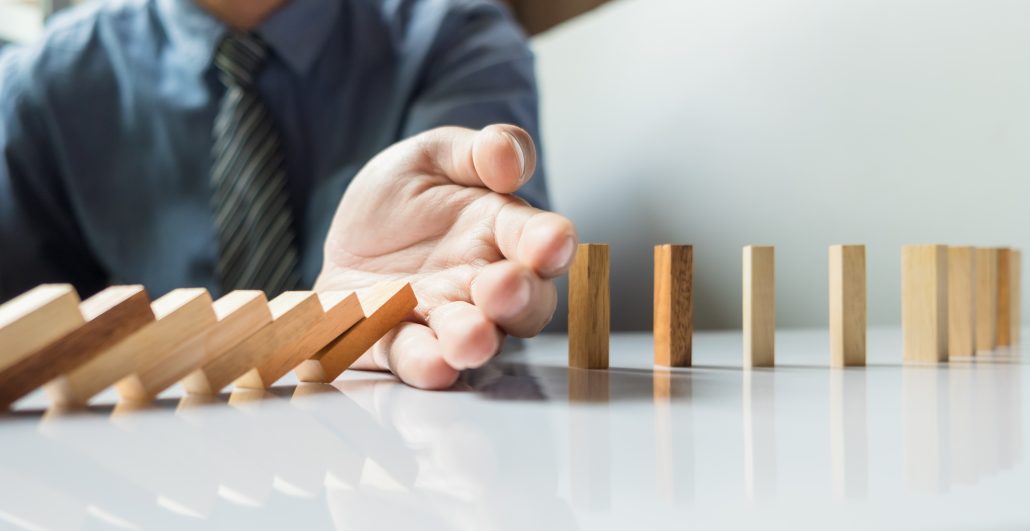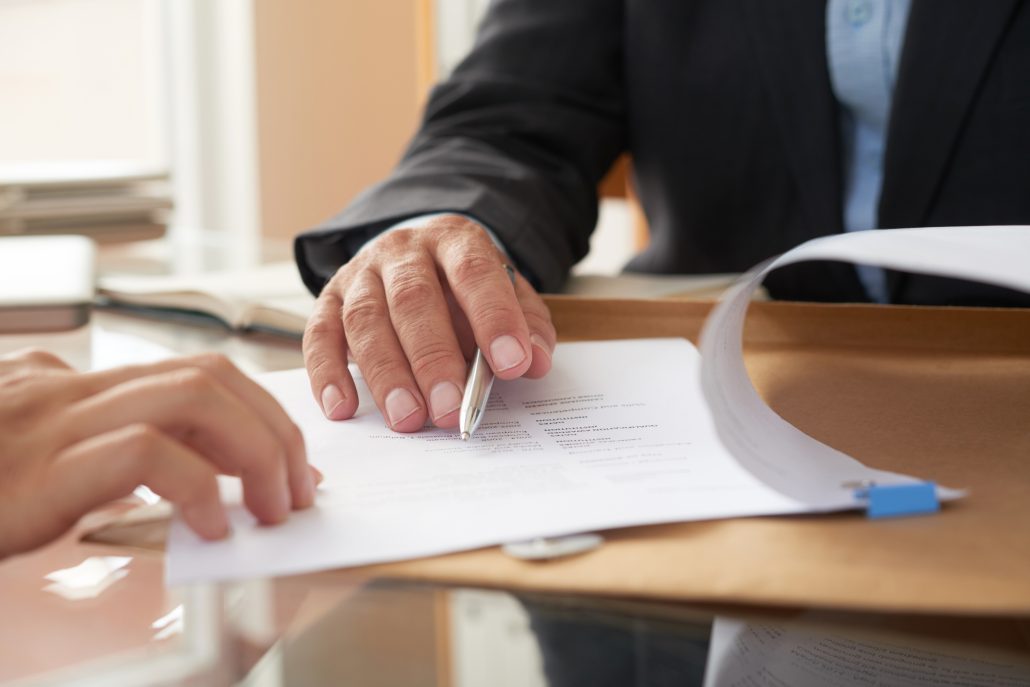 4. Commence / Defend court proceedings
If the conflict continues, we will prepare the paperwork to commence legal proceedings.

Once proceedings have begun, various processes will be completed relating to the dispute by both parties.
5. Mediation / Pre-hearing conference
Before trial, the parties involved will need to attend mediation or a pre-hearing conference. 
6. Trial preparation (if the dispute remains unresolved)
If the parties are unable to negotiate a settlement, we will proceed to take the case to trial.
7. Trial and judgment
The Court will set a date for the trial.

Once the trial finishes, the judge will review the case and execute judgement.

We Cover You With No Move No Fee
If the unexpected should happen we won't charge you.

We Don't Just Stop at Conveyancing
We want to ensure that the process is as stress-free and as affordable as possible. So we can take care of everything from surveys to removals or even updating your will with the new property.

We Keep You Up-to-Date
Our Solicitors and dedicated Client Services Team are here to ensure peace of mind and to answer any questions you have.

Fixed Fees
Once quoted we guarantee that your fee will not change.
We Can Work on Conveyancing Matters Across Southampton and the UK
Gone are the days of choosing an expensive high street solicitor based on where you live. In today's world, the conveyancing process can be started and completed fully over the phone, through emails or by post.Our Southampton conveyancing solicitors are on hand to ensure that your conveyancing journey runs a smoothly as possible.
As soon as you instruct us, an expert property solicitor will be assigned to your case. They will work to untangle the conveyancing process for you and update you at every milestone ensuring that your needs are considered at every hurdle.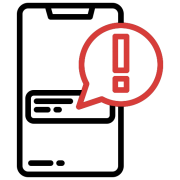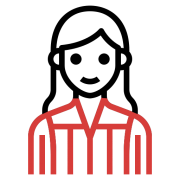 A solicitor will be assigned to you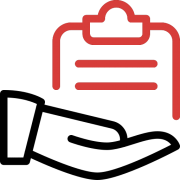 They'll handle every process and keep you updated
"Used David Ebert for a recent matter and was pleased with the service. Staff were friendly and very helpful. Will definitely instruct them again in future."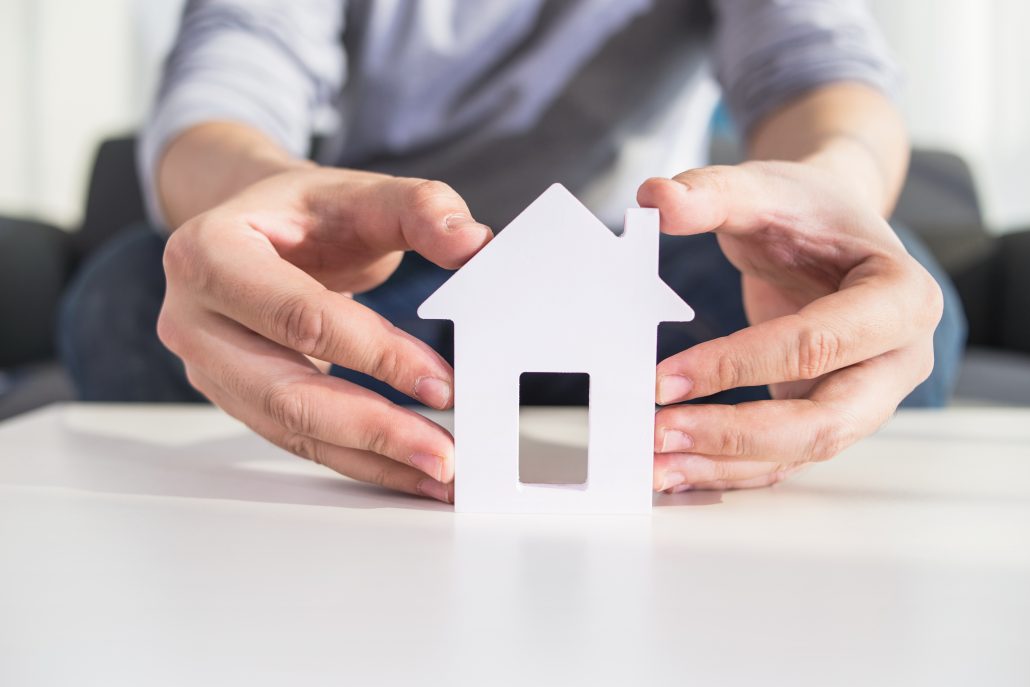 Speak to a solicitor today.
Although we are based in Southampton, we can handle all the legal and administrative aspects that come with conveyancing.
Most of conveyancing is handled without ever a need to meet your solicitor face-to-face.
You can contact us via form, post or even phone and we will be sure to assist you with any query.