Debt Recovery Solicitors IN SOUTHAMPTON
An expert team of lawyers with a highly successful track record.
Our debt recovery team have experience recovering outstanding business to business debts across the UK. We provide an end to end recovery service that allows companies to restore cash flow by recovering the debt as quickly as possible.
If you or your business needs to recover an outstanding debt, you must contact our debt recovery team straight away.
How we can help
Our team will take the time to understand your business objectives and provide you with a practical and effective solution. The debt recovery specialists have established a reputation for fiercely recovering debts across a range of sectors and are supported by an experienced commercial litigation department. This means our litigation specialists can handle disputed or complex claims and will advise more thoroughly on business debt recovery and commercial debts.
We understand that unpaid invoices can have a detrimental effect on a business and are trusted by both established and growing companies across the UK. We provide a cost-effective solution for any business faced with outstanding or disputed debt, by ensuring the full amount is recovered as quickly as possible.
By getting in touch with our debt recovery team, we will arrange a time to understand your situation and objectives. We will then be able to advise you on the best course of action to recover your debt.
We find that writing a letter before action can focus the debtor's mind leading to prompt payment. However, if the debt isn't forthcoming our recovery team is experienced in extracting the amount no matter the situation.
High-value debt recovery service
The need to recover a debt can arise in any situation, setting or sector. This can mean that both the value and difficulty of securing outstanding payments can vary.
Our high-value debt recovery solicitors can work to secure any debts over £10,000. We advise you on the formal legal processes with particular specialisms in:
Pre-action Collection
Issue Court Proceedings and County Court Proceedings
High Court Enforcement
Winding-up
High-value Debts of Over £10,000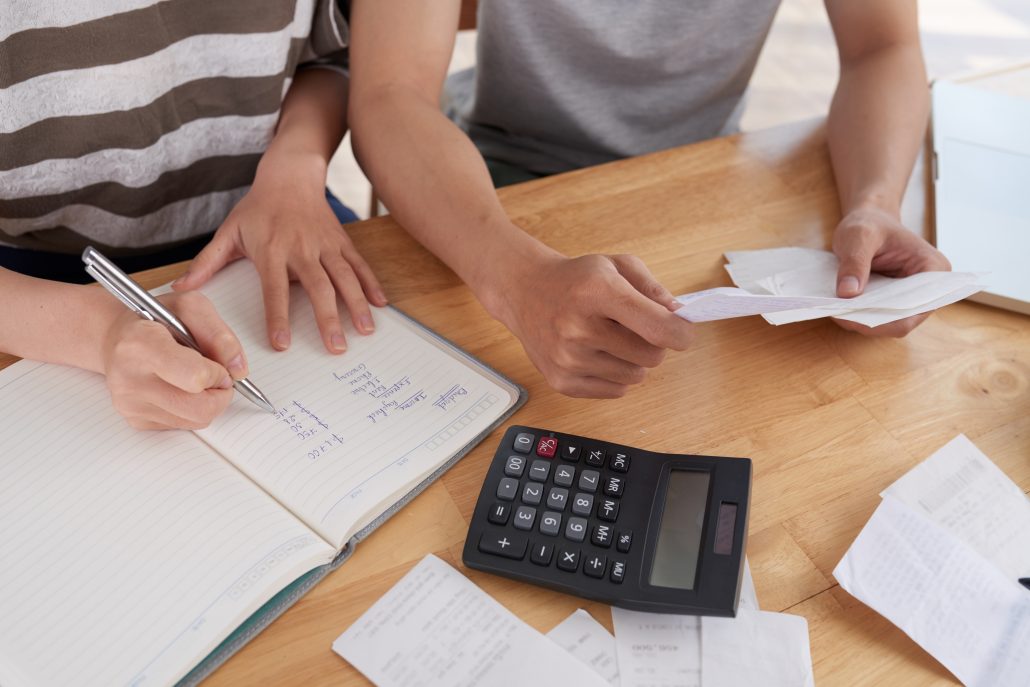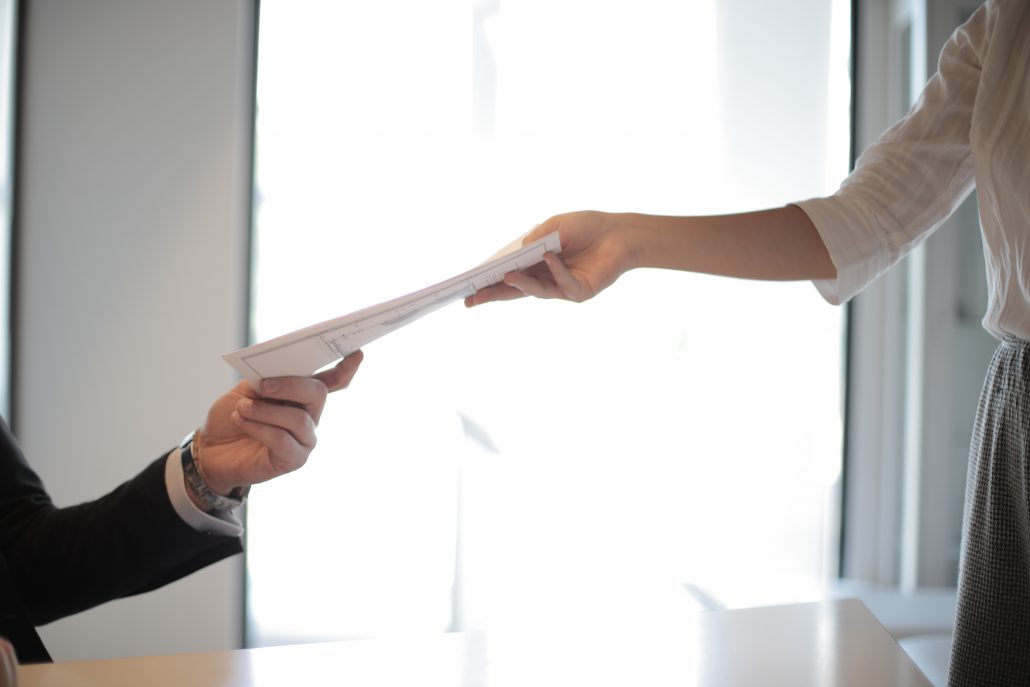 Competitive Fees and High Success Rates
Outstanding debt can have a significant impact on you and your business. Our recovery team uses a tried and tested process that ensures the best possible outcome for any setting. As we have formalised this process, we can pass on competitively priced fees to our clients. Ensuring your business retains its competitive edge during a taxing period.
Our teams have worked in various sectors and settings with some case reaching notable accreditation, including:
We have litigated a six-figure debt between a finance professional and an individual investor.
We have achieved a settlement between two national businesses in a complex claim while maintaining the commercial relationship.
Before any legal proceedings take place a letter before action must be sent. From our experience, the majority of cases result in payment at this stage.
If you do not receive a satisfactory response, then the next step is to issue legal proceedings through the county court. The debtor will be sent a court form requiring them to pay the debt as well as interest within a set period.
County Court Judgement (CCJ)
The CCJ is an order form the courts that can establish the debtor has defaulted on a payment. This is the final decision by the court, giving the claimant power to enforce action to collect on the debt.
Once a CCJ has been obtained then it is possible to enforce the debt straight away. Our team can advise you on the appropriate method of enforcement.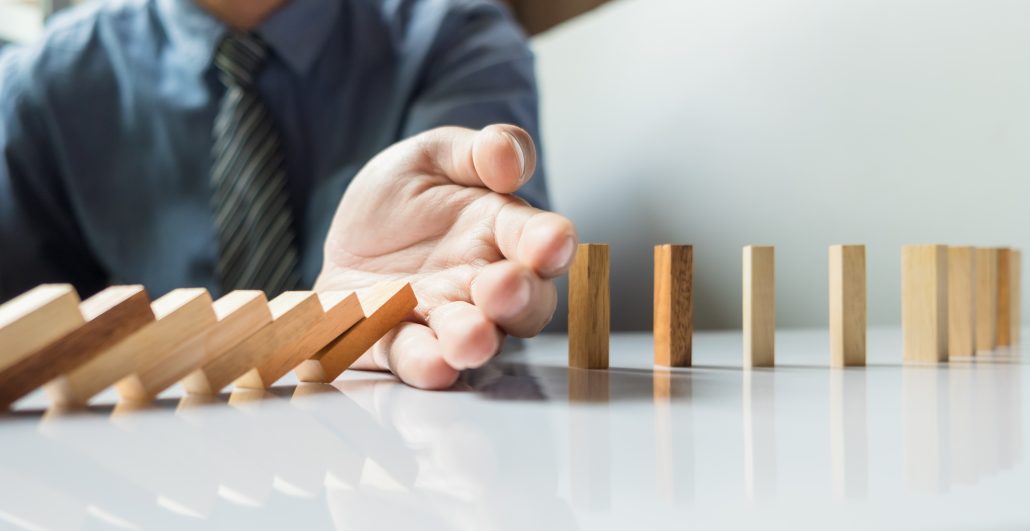 At any stage of the debt recovery process, insolvency proceedings may be required. This is if the un-disputed debt is not paid on demand meaning the debtor is deemed insolvent.
If you have a concern that the debtor may be being approached by other parties chasing payment, commencing a Winding-Up proceeding against a company means your case will be prioritised for payment.
Instead of the normal process of issuing a county court claim, you can commence insolvency action by sending a Draft Winding Up petition to a company or statutory demand to an individual.

We Cover You With No Move No Fee
If the unexpected should happen we won't charge you.

We Don't Just Stop at Conveyancing
We want to ensure that the process is as stress-free and as affordable as possible. So we can take care of everything from surveys to removals or even updating your will with the new property.

We Keep You Up-to-Date
Our Solicitors and dedicated Client Services Team are here to ensure peace of mind and to answer any questions you have.

Fixed Fees
Once quoted we guarantee that your fee will not change.
We Can Work on Conveyancing Matters Across Southampton and the UK
Gone are the days of choosing an expensive high street solicitor based on where you live. In today's world, the conveyancing process can be started and completed fully over the phone, through emails or by post.Our Southampton conveyancing solicitors are on hand to ensure that your conveyancing journey runs a smoothly as possible.
As soon as you instruct us, an expert property solicitor will be assigned to your case. They will work to untangle the conveyancing process for you and update you at every milestone ensuring that your needs are considered at every hurdle.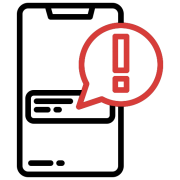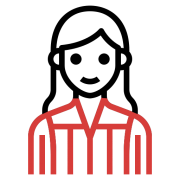 A solicitor will be assigned to you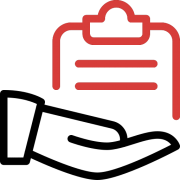 They'll handle every process and keep you updated
Meet some of the lawyers on our team.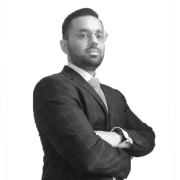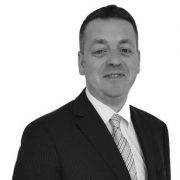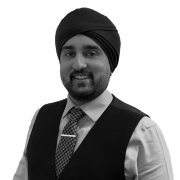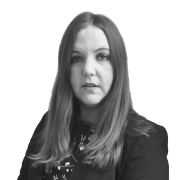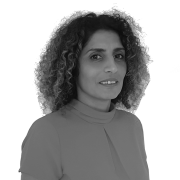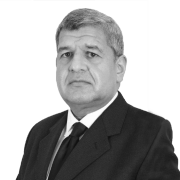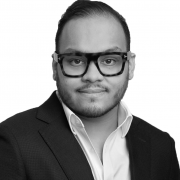 "Used David Ebert for a recent matter and was pleased with the service. Staff were friendly and very helpful. Will definitely instruct them again in future."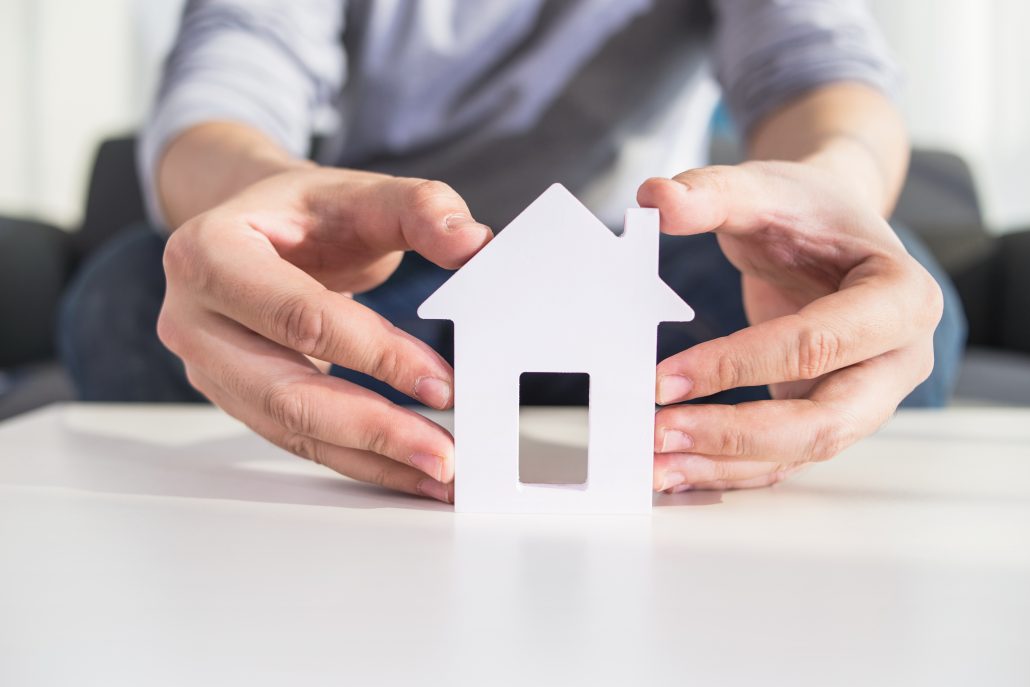 Speak to a solicitor today.
Although we are based in Southampton, we can handle all the legal and administrative aspects that come with conveyancing.
Most of conveyancing is handled without ever a need to meet your solicitor face-to-face.
You can contact us via form, post or even phone and we will be sure to assist you with any query.