Database Rights SOLICITORS IN SOUTHAMPTON
An expert team of lawyers with a highly successful track record.
Database rights represent a new and developing area of law.
The expert IT and intellectual property lawyers at David Ebert hold an unrivalled level of expertise in these complex and often interrelated areas. We remain fully up-to-date with the latest developments and offer ongoing advice on all aspects of the law and practice relating to database rights.
A database is generally considered to be an organised collection of data. Within legislation, a database is defined more accurately, as "a collection of independent works, data or other materials which are arranged systematically or methodically and are individually accessible by electronic or other means." The definition of what constitutes a database has also been given a fairly broad interpretation and could include mailing lists, customer details and information management systems.
Understanding Database Rights
Within English law, database rights may be protected under the law of copyright, as well as by the UK Copyright and Rights in Databases Regulations 1997.
Database Rights in Copyright Law
A database may be protected by copyright law as a form of literary works, if it is the owner's creation utilising the selection or arrangements of the contents, and thereby forms part of their intellectual property.
Database rights under copyright law will last for 70 years from the year of the creator's death. The creator is the copyright owner, and this is an crucial point to note for companies engaging independent contractors to create databases on their behalf since the assignment of the copyright should form part of their agreement.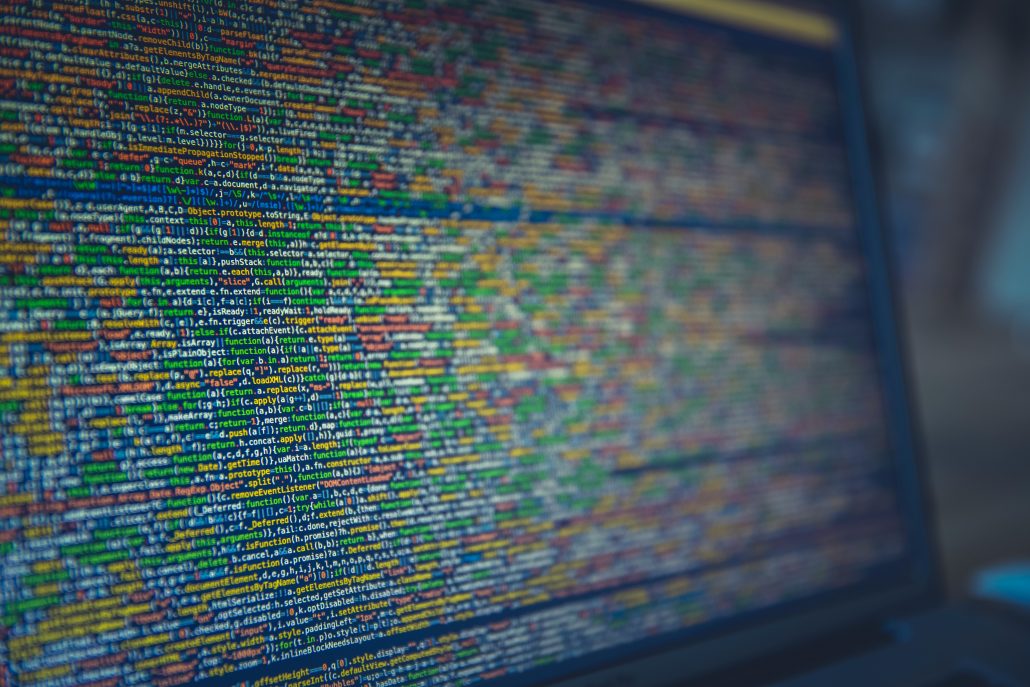 Database Rights and Database Regulations
Database rights will be protected under the UK Copyright and Rights in Databases Regulations 1997, if it can be shown that substantial investment has been made in the contents of the database.
According to the regulations, the maker of the database will be the first owner. The database rights will last for 15 years from the end of the year when the database was created, although a substantial change to the contents will mean that the database rights can be renewed for a further 15 years. In practice, this means that if databases are continuously updated, so are the associated database rights.
Database rights under the database regulations will be infringed if another person extracts or reuses a substantial part of the database without permission. The repeated use of smaller and far less significant aspects of the contents without permission may also equate to reusing a substantial part of the database and constitute an infringement, depending on the facts of the case.
Expert Intellectual Property Solicitors
The expert IT and intellectual property lawyers at David Ebert have many years' combined experience across all sectors of the economy. We therefore have an unrivalled understanding of the complexity that surrounds disputes relating to database rights and will effectively navigate the situation, providing clear and practical advice and support in order to resolve the matter with minimal impact upon your reputation and your commercial activity.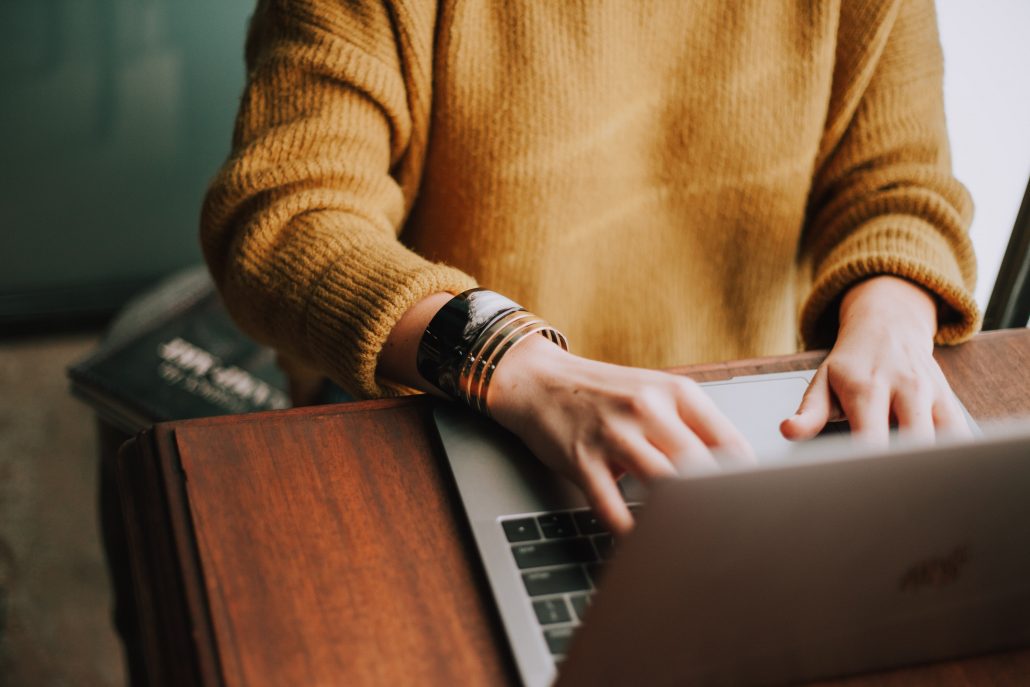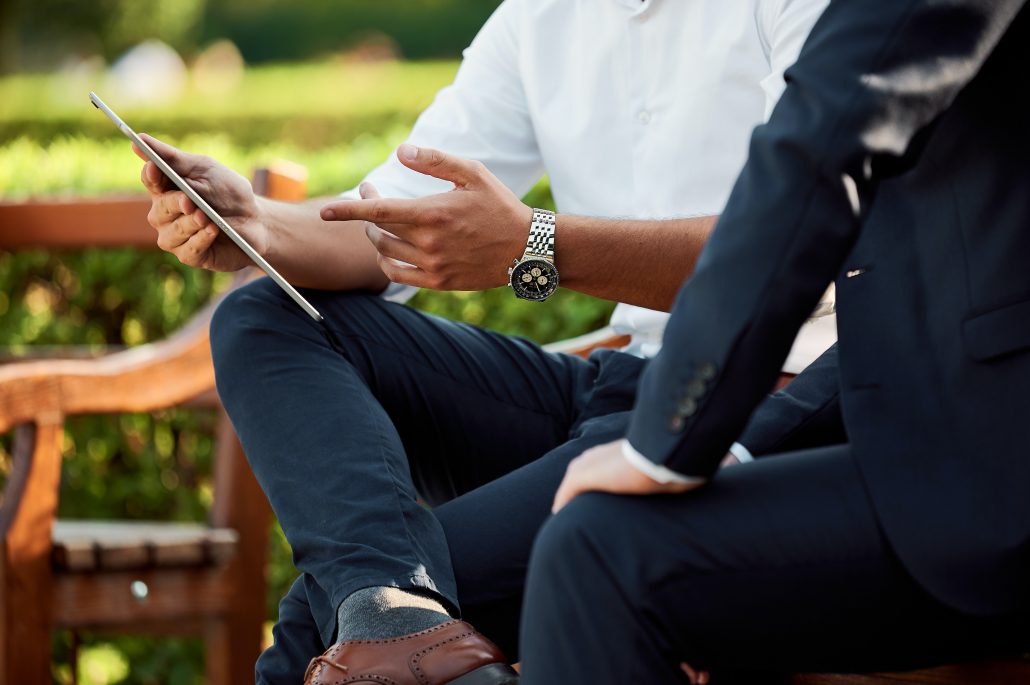 David Ebert is a large law firm based in Southampton offering a full range of legal services. We will be able to offer a complete service package to support you and your business throughout all of your commercial activities. As well as providing advice and support on all aspects of database rights, we can also call upon the expertise of our colleagues specialising in other areas of the law, such as contracts, employment, dispute resolution and litigation.

We Cover You With No Move No Fee
If the unexpected should happen we won't charge you.

We Don't Just Stop at Conveyancing
We want to ensure that the process is as stress-free and as affordable as possible. So we can take care of everything from surveys to removals or even updating your will with the new property.

We Keep You Up-to-Date
Our Solicitors and dedicated Client Services Team are here to ensure peace of mind and to answer any questions you have.

Fixed Fees
Once quoted we guarantee that your fee will not change.
We Can Work on Conveyancing Matters Across Southampton and the UK
Gone are the days of choosing an expensive high street solicitor based on where you live. In today's world, the conveyancing process can be started and completed fully over the phone, through emails or by post.Our Southampton conveyancing solicitors are on hand to ensure that your conveyancing journey runs a smoothly as possible.
As soon as you instruct us, an expert property solicitor will be assigned to your case. They will work to untangle the conveyancing process for you and update you at every milestone ensuring that your needs are considered at every hurdle.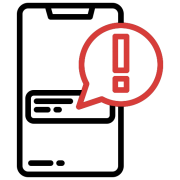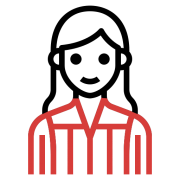 A solicitor will be assigned to you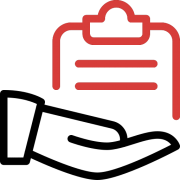 They'll handle every process and keep you updated
Meet some of the lawyers on our team.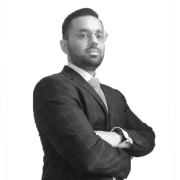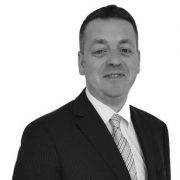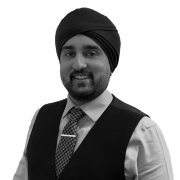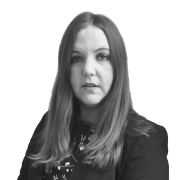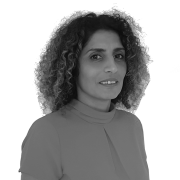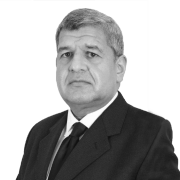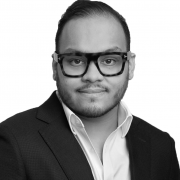 "Used David Ebert for a recent matter and was pleased with the service. Staff were friendly and very helpful. Will definitely instruct them again in future."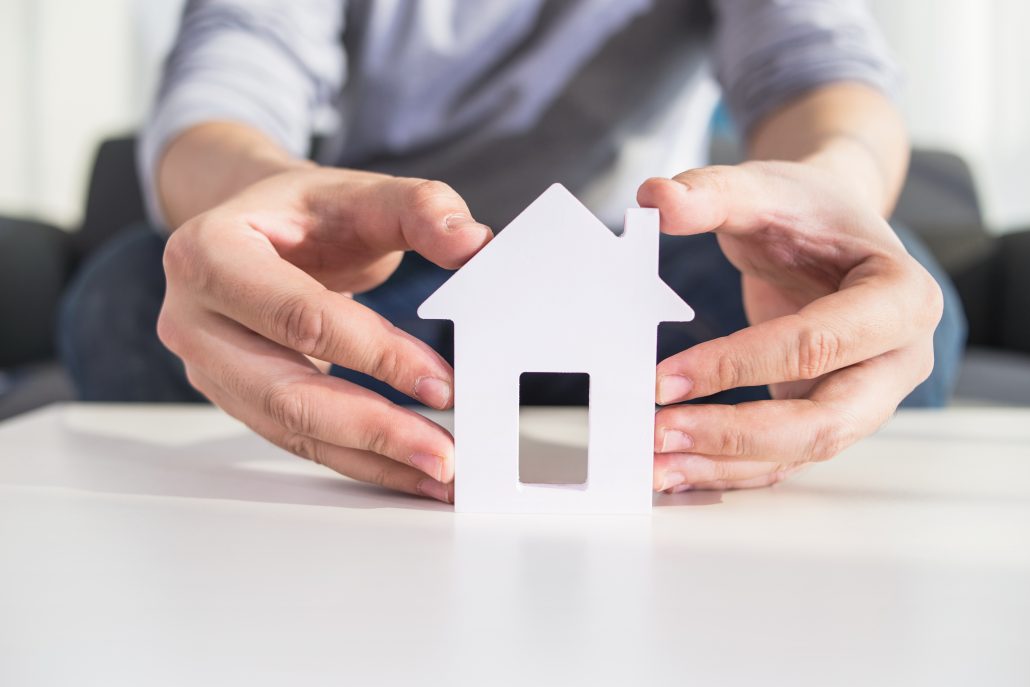 Speak to a solicitor today.
Although we are based in Southampton, we can handle all the legal and administrative aspects that come with conveyancing.
Most of conveyancing is handled without ever a need to meet your solicitor face-to-face.
You can contact us via form, post or even phone and we will be sure to assist you with any query.