Southampton Conveyancing Solicitors
Our Conveyancing solicitors in Southampton here at David Ebert are committed to providing our clients with outstanding service. We are proud to be one of Southampton's most experienced property solicitors. We are experienced in all aspects of property law and represent a wide range of clients in Southampton as well as nationally.
At David Ebert we understand how important buying and selling a property is in Southampton. For most people buying a property will be one of the biggest investments of their lives so it is important to obtain the right help to ensure the process runs smoothly.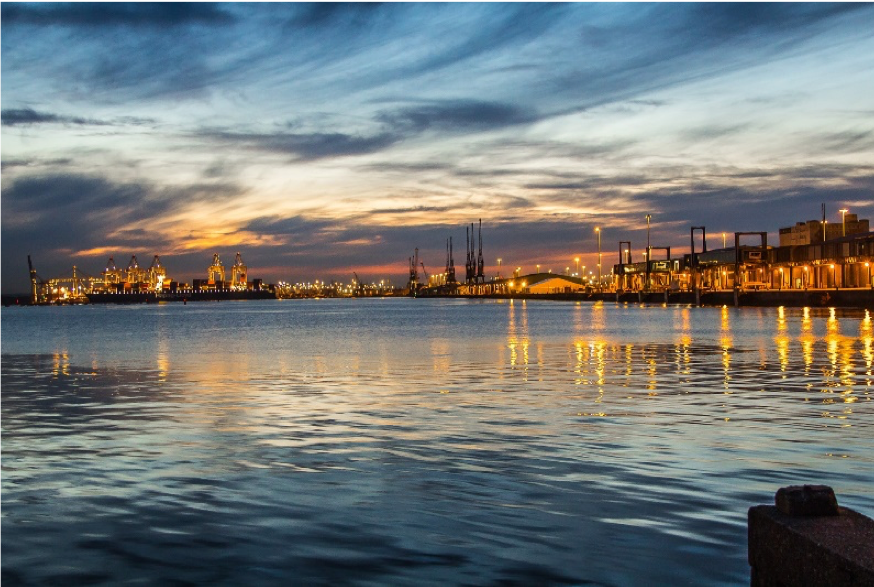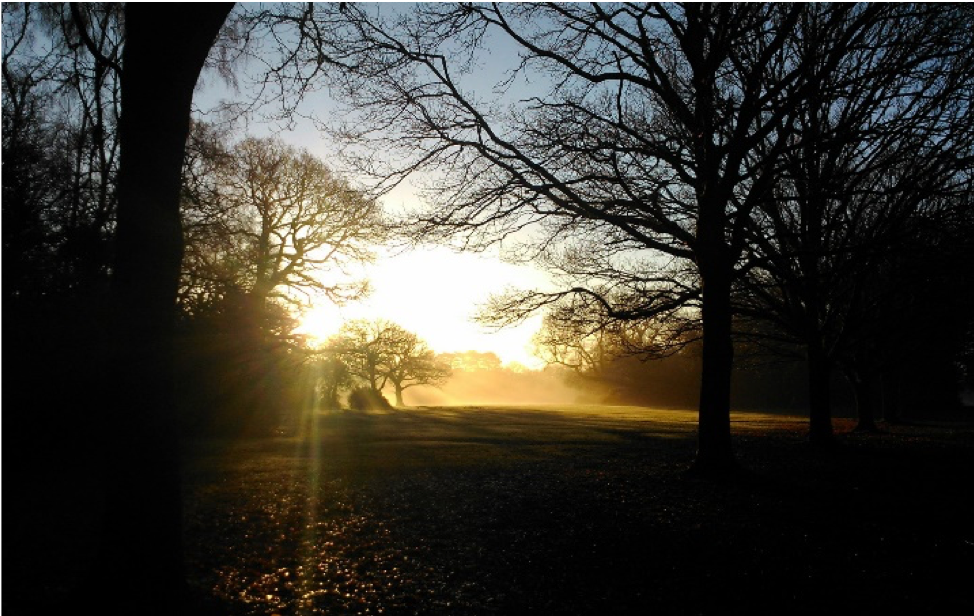 Experienced Property Lawyers
It is important that you have a property lawyer who has extensive knowledge and experience in residential conveyancing as it can be a difficult process and the presence of a solicitor would be extremely beneficial.
Key Areas of Residential Property Conveyancing:
Sale and Purchase of Residential Freehold Conveyancing
Sale and Purchase of Residential Leasehold Conveyancing
Remortgage
Transfer of Equity
Help-to-buy ISA
Share of Freehold
Lease Extension
Commercial Conveyancing Southampton
If you are a start-up business or looking to grow into a larger premise, our commercial conveyancing property solicitors have years of experience and in-depth knowledge of all types of commercial matters. No matter where your property is in the UK our team will manage all the legal aspects of the transactional process to ensure prompt and efficient completion.
Key Areas of Commercial Property Conveyancing:
Sale and Purchase of Commercial Property
Commercial Mortgages
Business Leases for Landlords and Tenants
Acquiring Sites for Residential Development
To find out more about Property Conveyancing in Southampton, contact us on 023 8047 7625 or email us at info@davidebert.co.uk