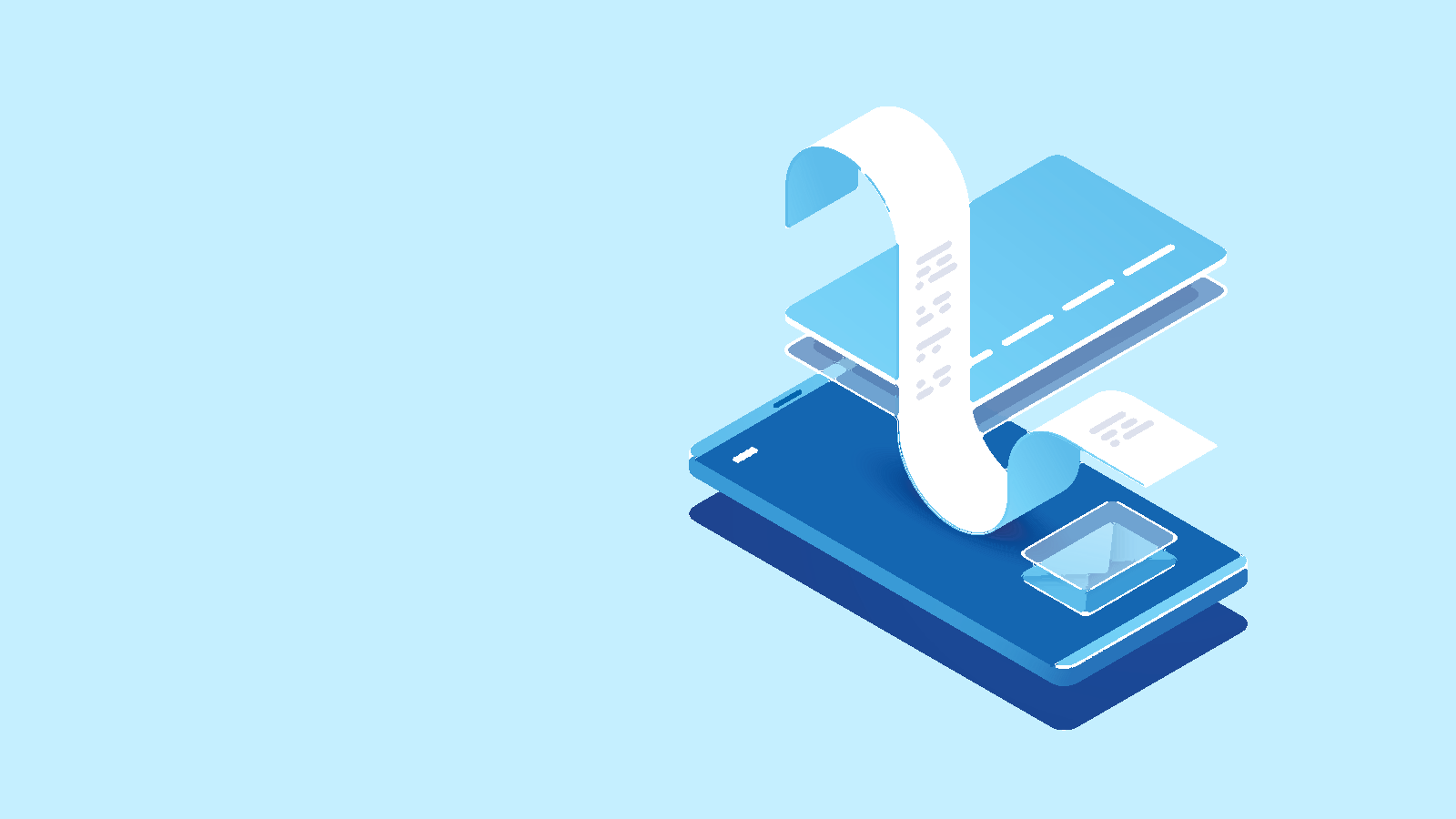 Flexible Payment Plans
Spread your legal costs with affordable, straight-forward payment plans that give you peace of mind in knowing your legal costs are covered.
Get Started
BUDGET FOR YOUR LEGAL FEES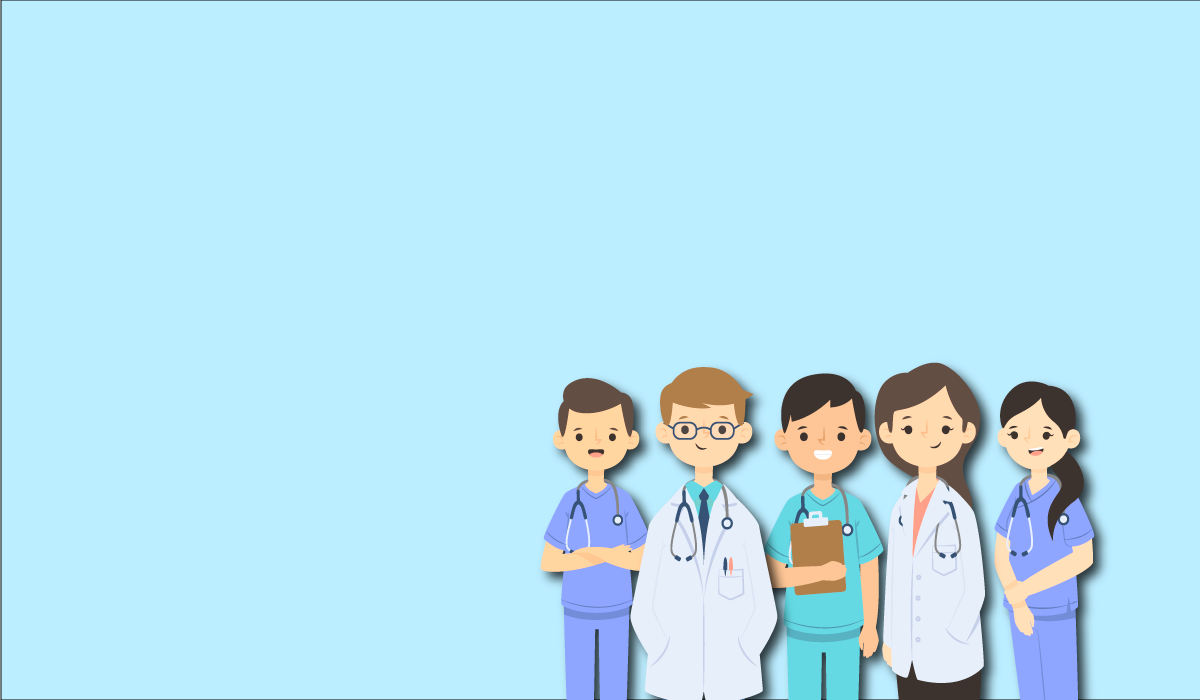 Thank You NHS
We are extremely thankful and continue to support our NHS and public services during this time. All staff receive 20% discount on legal services.
Find Out More
SUPPORTING THE COMMUNITY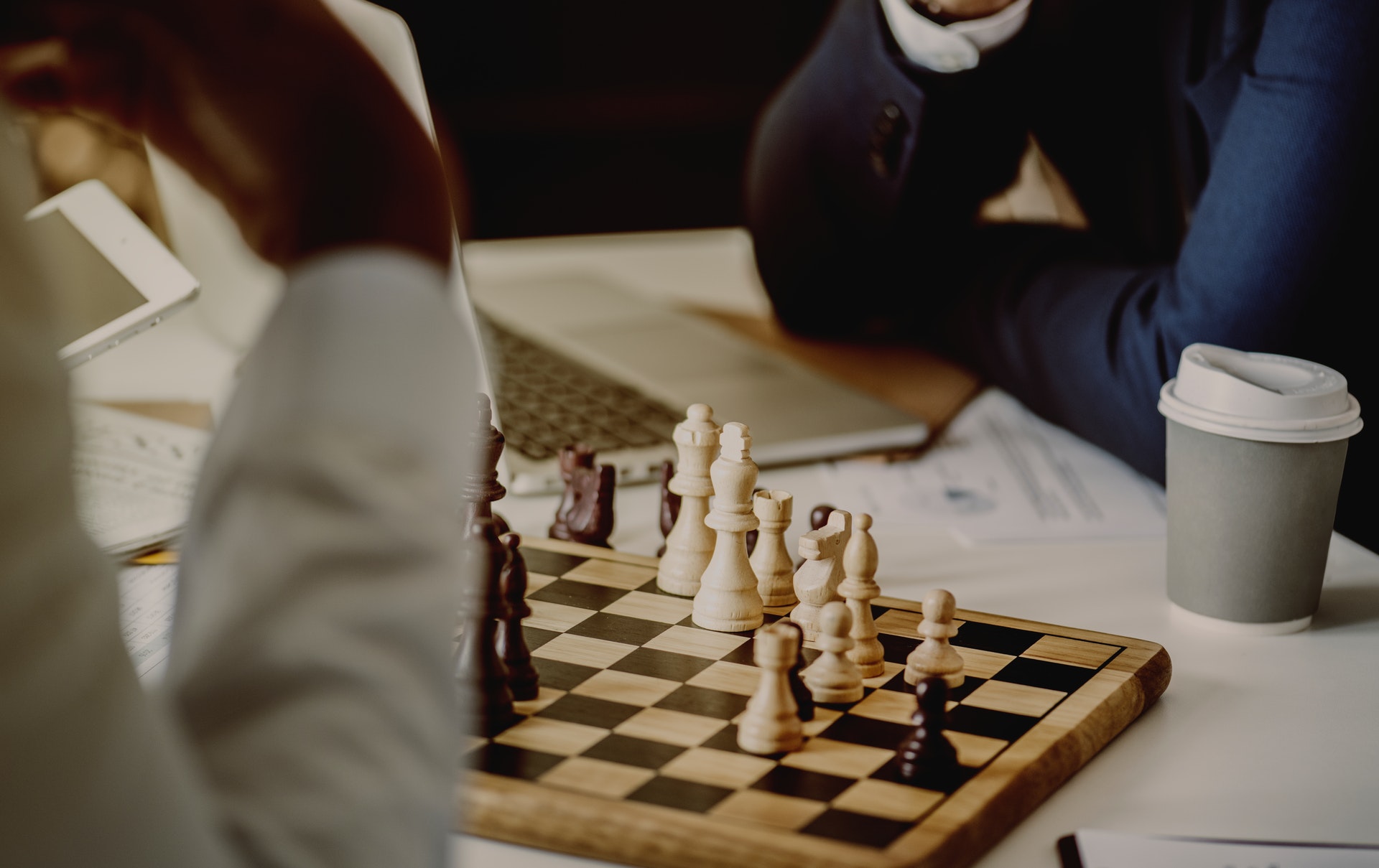 Leaders in Law for over 35 years
We are a modern, friendly team of Solicitors.
Get a Quote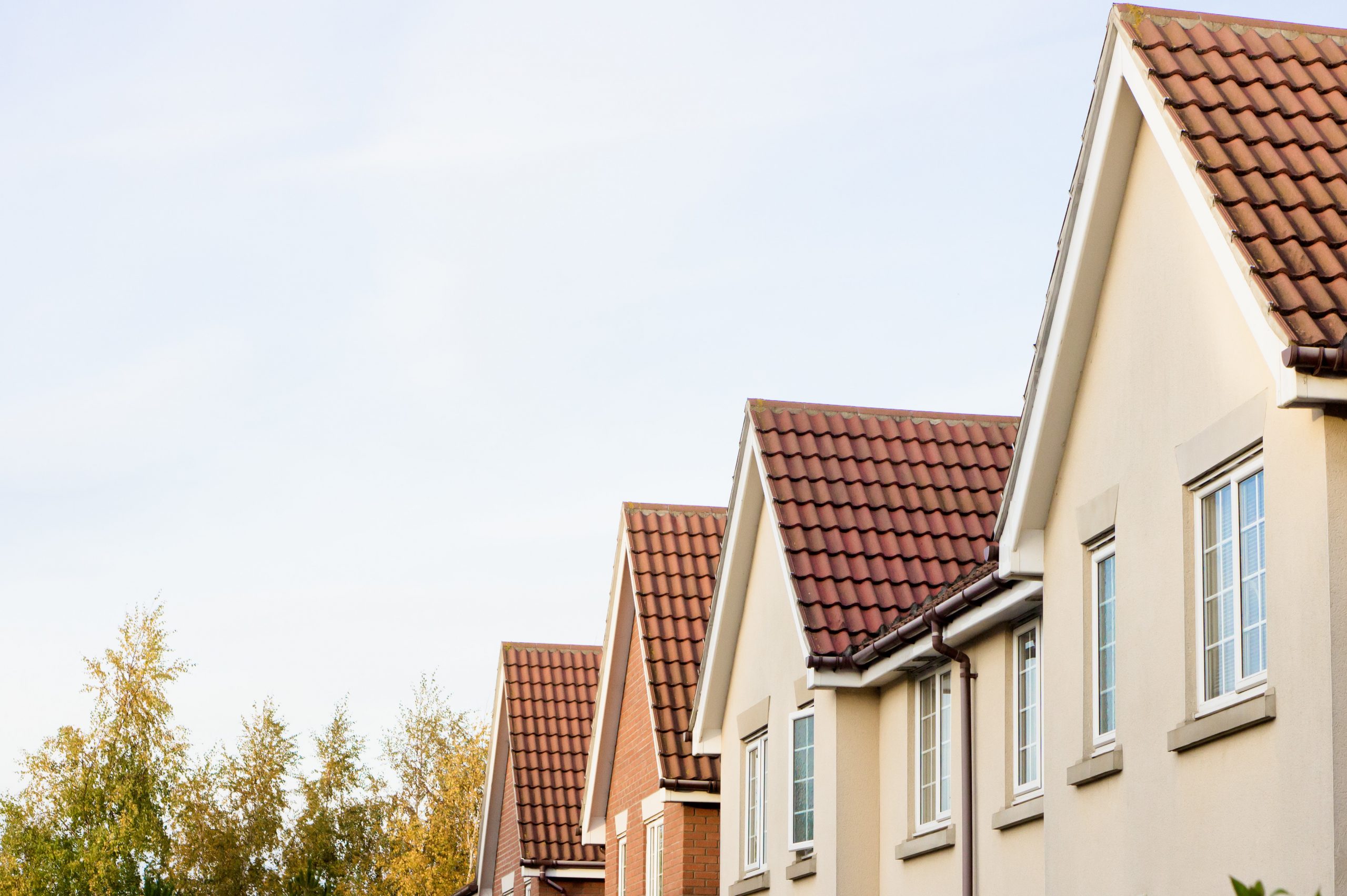 Conveyancing
One of the largest and most experienced Conveyancing Solicitors in Southampton, Hampshire.
Get a Quote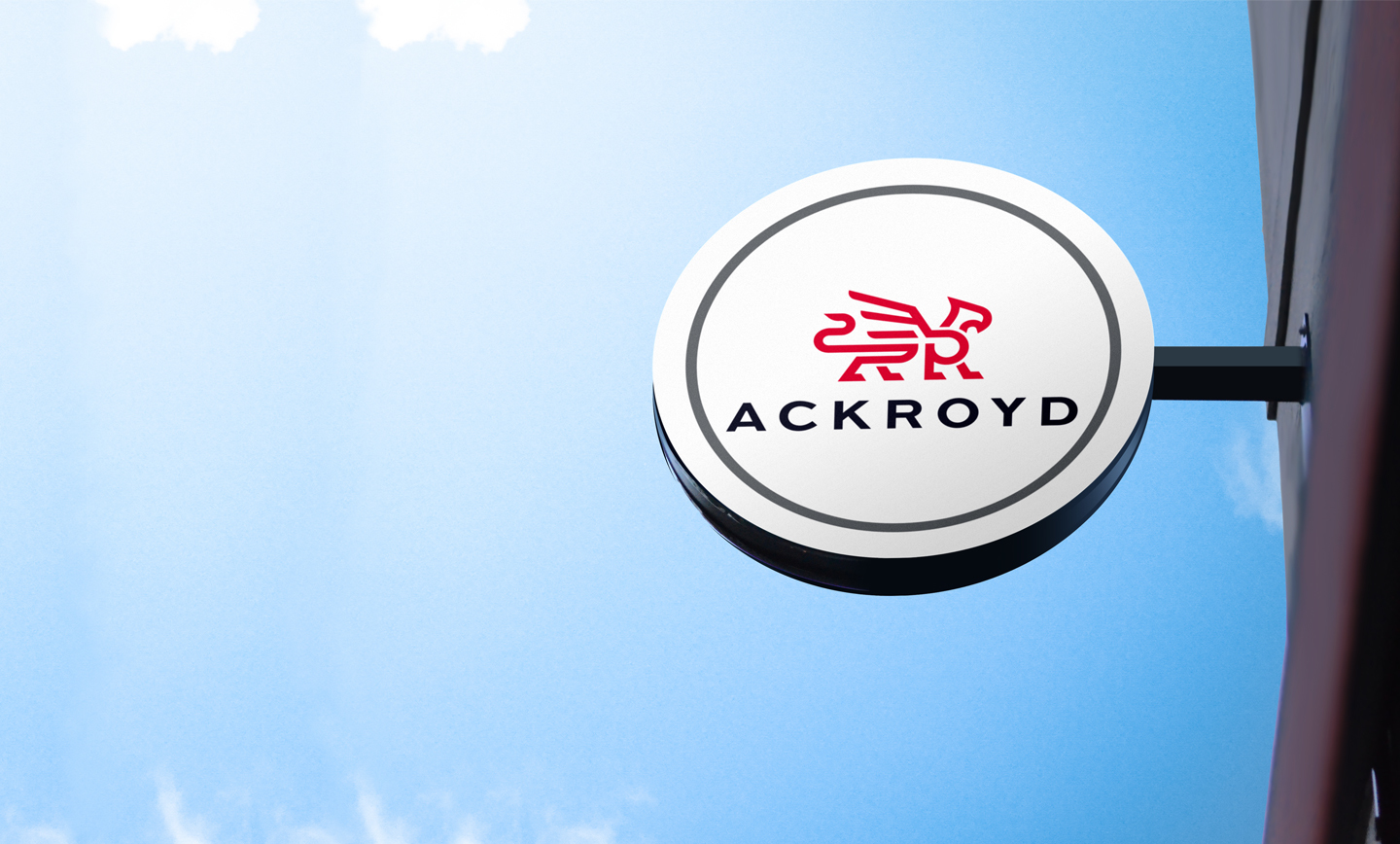 bigger family.
We Hope You Love Our New Branding
We are part of a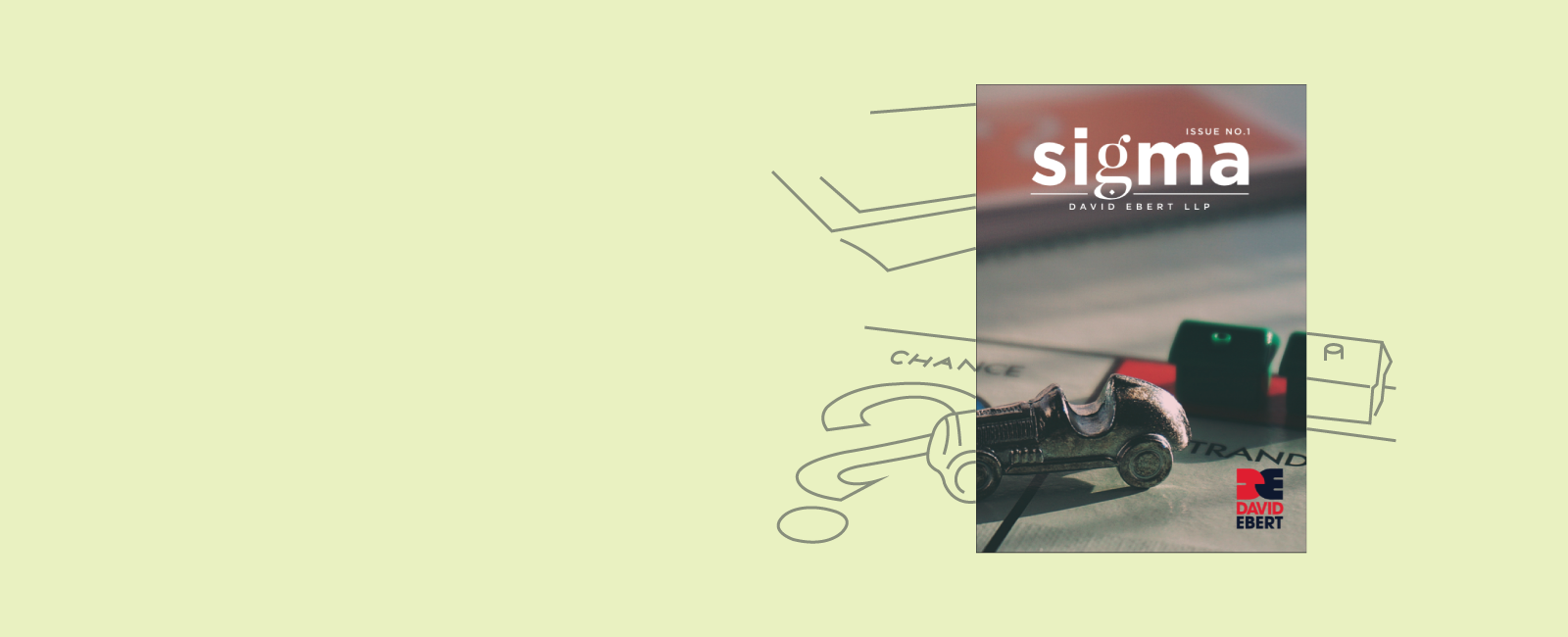 Introducing the Sigma magazine
Find Out More
IN-HOUSE MAGAZINE