Immigration Solicitors Southampton
We are able to provide easy to follow, practical advice along with legal solutions tailored to your individual situation. We are able to help a wide range of people from abroad who are looking to work, live or invest in the United Kingdom.
Expert Immigration Solicitors
Immigration law is a complicated and ever-changing field of legal services and requires not only a team of experts with years of experience but also a team who have their finger on the pulse and are up to date with the latest changes in immigration law.
At David Ebert we are proud to be able to offer services from our immigration solicitors Southampton and, because we are a multi-discipline team, we can help with a wide variety of other legal areas should you require assistance with anything else.  We are one of Hampshire's most experienced law firms and have been able to help clients all over the United Kingdom, not just the Southampton and Hampshire areas.
We treat each case on its own merit as we know that every person's particular situation is different. Get in touch with us today to find out more.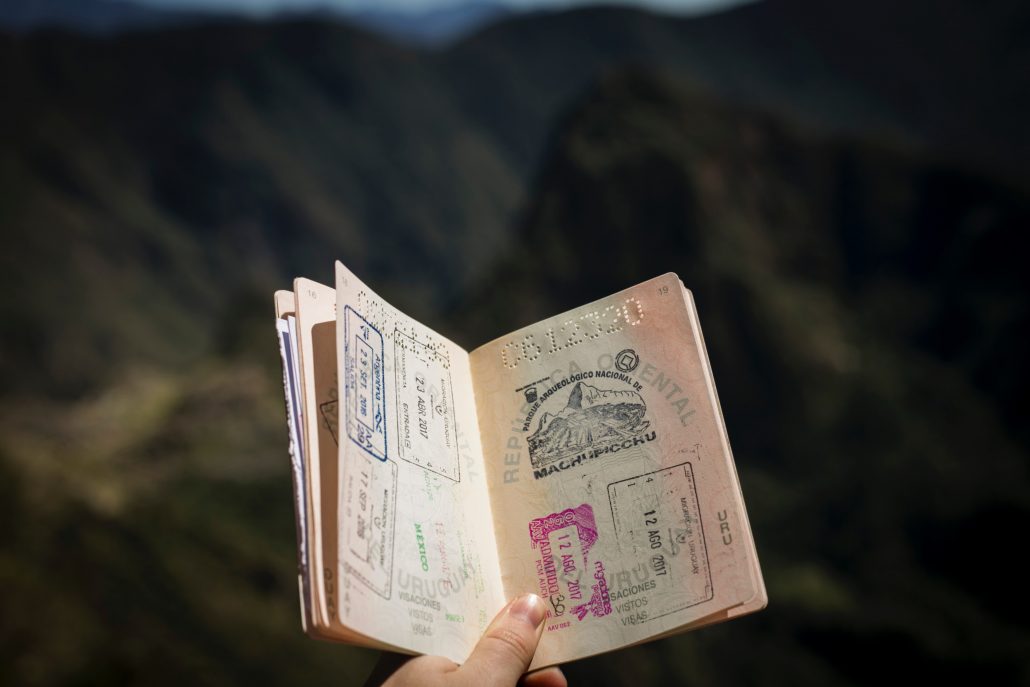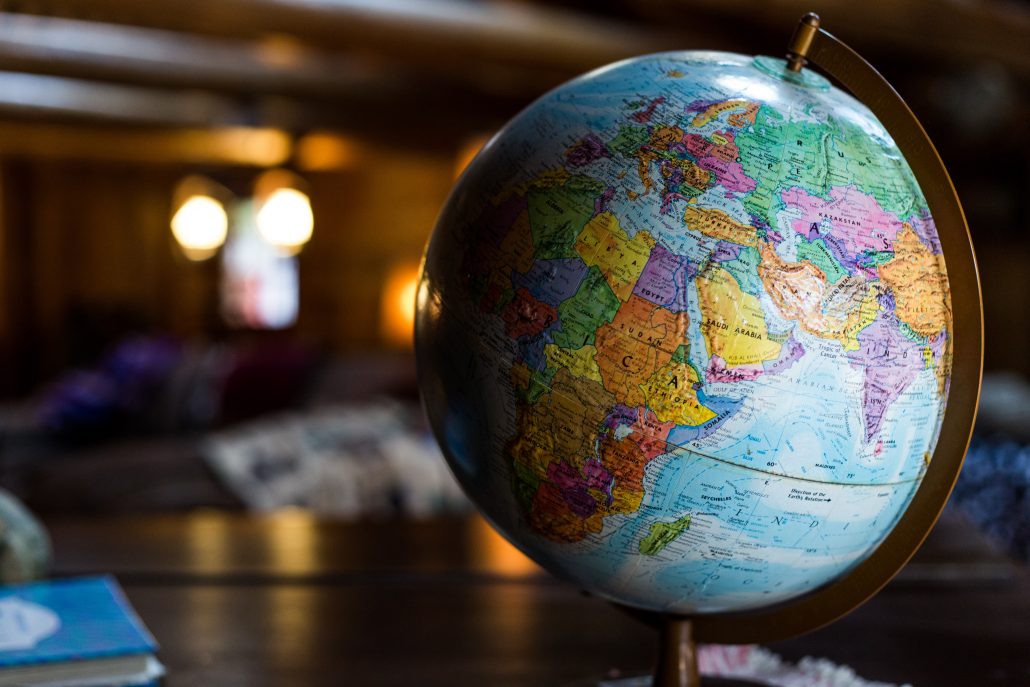 Our Immigration Legal Services
We are asked for assistance with a wide range of immigration related legal matters. From applications for passports and travel documents to personal visa applications we are sure to be able to help you. Below is a list of the many immigration services we offer.
Applications for passports and travel documents
Personal visa applications
Corporate immigration
Tier 2 General Visas
Tier 2 Intra Company Transfers (Including Indefinite Leave to Remain)
Spouse and partner visa applications
Immigration Solicitors Southampton
Most individuals looking for immigration legal advice are often in need of legal advice pertaining to other areas of the law. Because we are a multi-disciplinary legal firm we can provide advice on most other areas of the law which may be relevant to your situations. If you require advice on family law, employment law or any other area then please just let us know and we would be glad to be of help.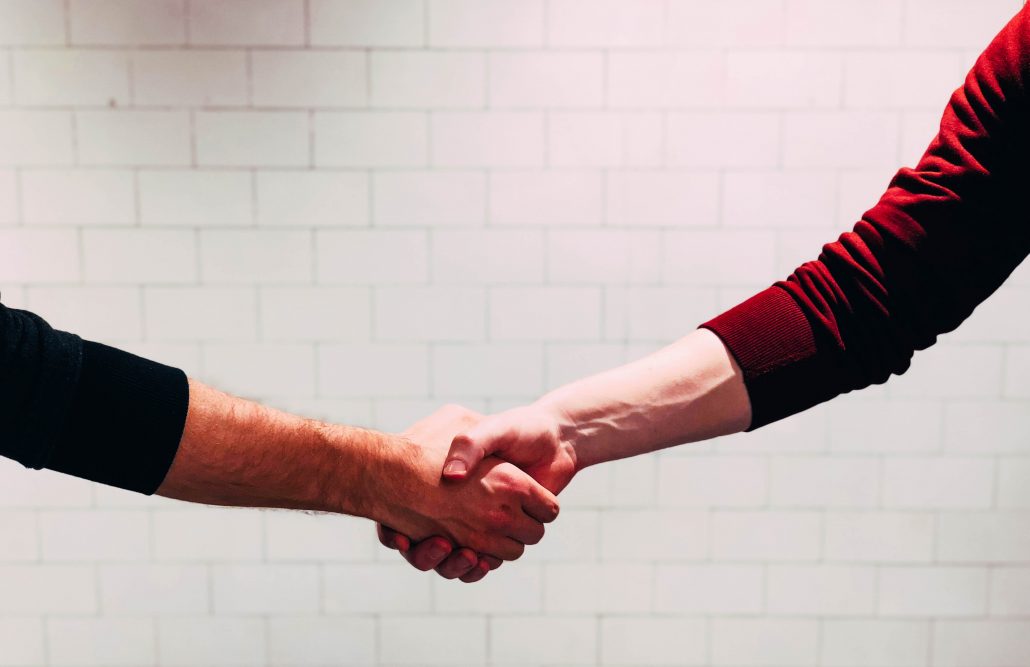 We Cover You With No Move No Fee
If the unexpected should happen we won't charge you.

We Don't Just Stop at Conveyancing
We want to ensure that the process is as stress-free and as affordable as possible. So we can take care of everything from surveys to removals or even updating your will with the new property.

We Keep You Up-to-Date
Our Solicitors and dedicated Client Services Team are here to ensure peace of mind and to answer any questions you have.

Fixed Fees
Once quoted we guarantee that your fee will not change.
We Can Work on Conveyancing Matters Across Southampton and the UK
Gone are the days of choosing an expensive high street solicitor based on where you live. In today's world, the conveyancing process can be started and completed fully over the phone, through emails or by post.Our Southampton conveyancing solicitors are on hand to ensure that your conveyancing journey runs a smoothly as possible.
As soon as you instruct us, an expert property solicitor will be assigned to your case. They will work to untangle the conveyancing process for you and update you at every milestone ensuring that your needs are considered at every hurdle.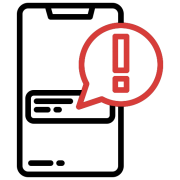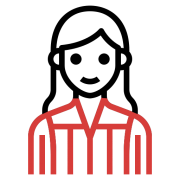 A solicitor will be assigned to you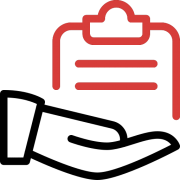 They'll handle every process and keep you updated
"Used David Ebert for a recent matter and was pleased with the service. Staff were friendly and very helpful. Will definitely instruct them again in future."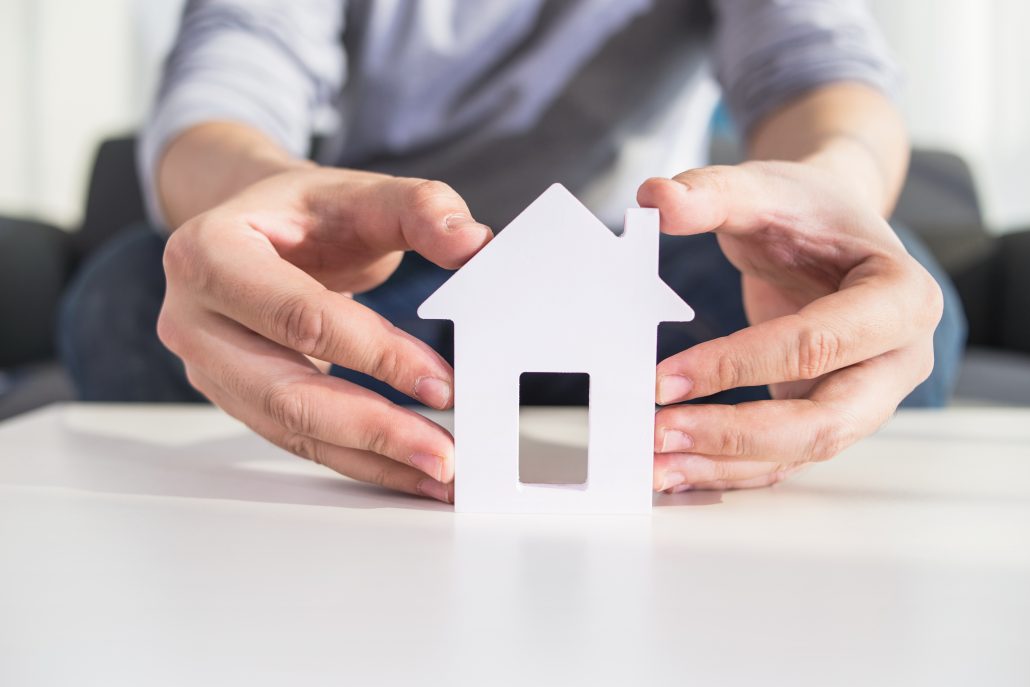 Speak to a solicitor today.
Although we are based in Southampton, we can handle all the legal and administrative aspects that come with conveyancing.
Most of conveyancing is handled without ever a need to meet your solicitor face-to-face.
You can contact us via form, post or even phone and we will be sure to assist you with any query.