PROPERTY LITIGATION SOLICITORS SOUTHAMPTON
Our team of expert property litigation and dispute solicitors in Southampton can work with you to ensure your case will reach the best possible outcome. Choose an area of property litigation our solicitors can help you with or find out more about our department below.
Property Litigation Solicitors in Southampton
Our Property Litigation team are recognised as one of Hampshire's most experienced with a leading reputation. We have experience in advising a range of different client groups from leading UK property companies and developers to sole property investors.
The team are recognised as highly skilled litigators and are experienced negotiators often conducting mediation and other dispute resolution methods.
Property litigation involves settling various disputes relating to property. This can include settling disputes between property owners and their tenants, drawing contracts, or simply seeking legal advice to prevent any future disputes.
There are many issues that arise when it comes to property. We deal with a whole range of property issues and can be of service no matter how complex your case.
Our services include:
Development issues
Dilapidations
Party wall disputes
Service charge disputes
Lease forfeiture
Unpaid rent
Land registration
Restrictive convents
Changes made to the premises by the tenant
Why choose us?
As leading property litigation solicitors in Southampton, we have built a strong reputation in the practice. Our reputation has allowed us to build a panel of expert solicitors, all boasting years of legal experience.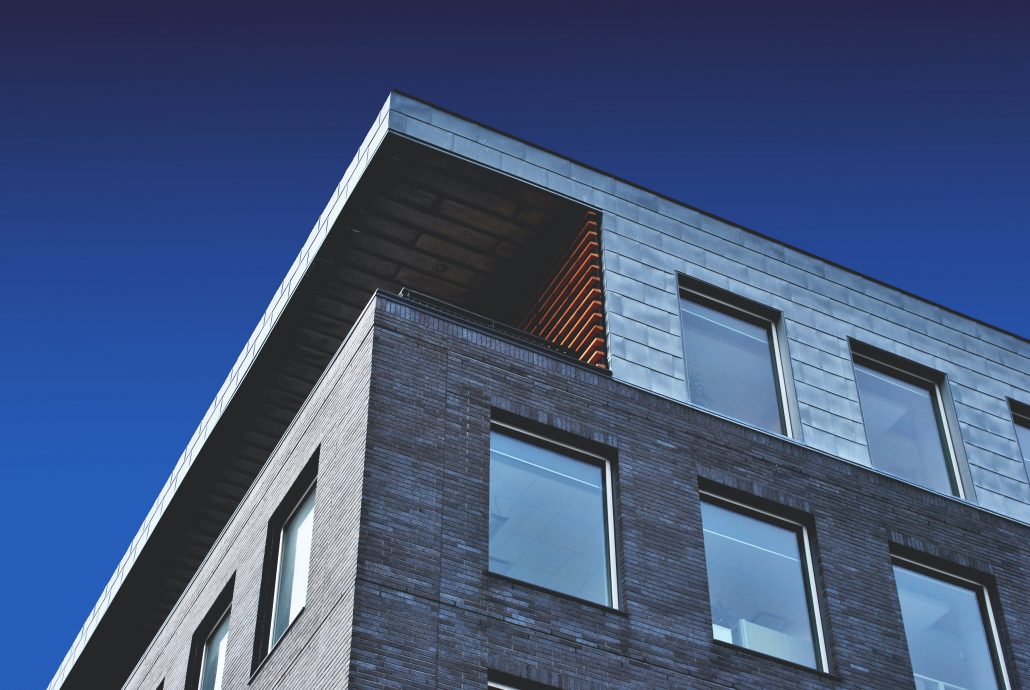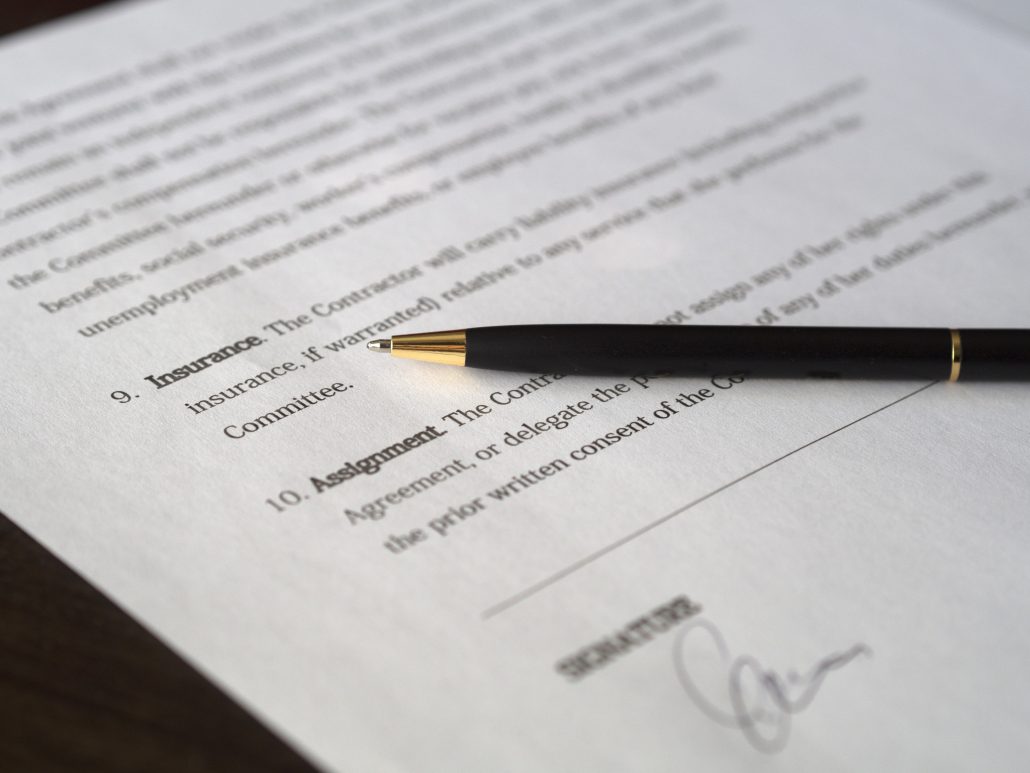 Can I (tenant) challenge my landlord's service charge?
By law, the service charge is required to be reasonable. If you feel as if the service charge is not appropriate, you can apply to the Leasehold Valuation Tribunal to determine this.
Can a landlord forfeit a lease without a court order?
If you breach the terms of the lease, your landlord many be able to forfeit the lease. However, this is not possible for residential or mixed-use property where the landlord is not allowed to enter without a court order.
Can a tenant withhold from paying rent?
This depends on the wording of the lease. It's important you seek the counsel of an experienced and well-informed solicitor to talk you through the legal jargon and help you understand your rights.

We Cover You With No Move No Fee
If the unexpected should happen we won't charge you.

We Don't Just Stop at Conveyancing
We want to ensure that the process is as stress-free and as affordable as possible. So we can take care of everything from surveys to removals or even updating your will with the new property.

We Keep You Up-to-Date
Our Solicitors and dedicated Client Services Team are here to ensure peace of mind and to answer any questions you have.

Fixed Fees
Once quoted we guarantee that your fee will not change.
We Can Work on Conveyancing Matters Across Southampton and the UK
Gone are the days of choosing an expensive high street solicitor based on where you live. In today's world, the conveyancing process can be started and completed fully over the phone, through emails or by post.Our Southampton conveyancing solicitors are on hand to ensure that your conveyancing journey runs a smoothly as possible.
As soon as you instruct us, an expert property solicitor will be assigned to your case. They will work to untangle the conveyancing process for you and update you at every milestone ensuring that your needs are considered at every hurdle.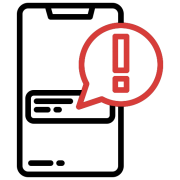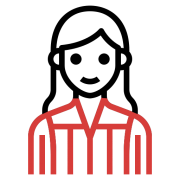 A solicitor will be assigned to you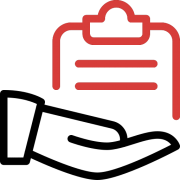 They'll handle every process and keep you updated
"Used David Ebert for a recent matter and was pleased with the service. Staff were friendly and very helpful. Will definitely instruct them again in future."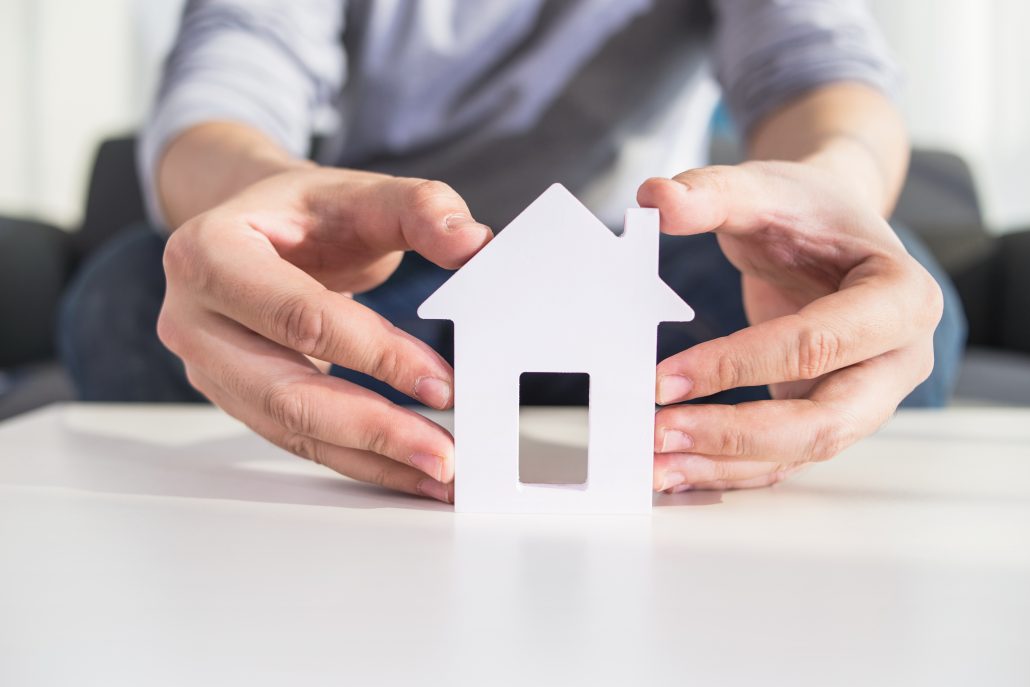 Speak to a solicitor today.
Although we are based in Southampton, we can handle all the legal and administrative aspects that come with conveyancing.
Most of conveyancing is handled without ever a need to meet your solicitor face-to-face.
You can contact us via form, post or even phone and we will be sure to assist you with any query.