CRIMINAL LAW SOLICITORS IN SOUTHAMPTON
David Ebert houses some of Hampshire's leading criminal defence teams, we are able to advise on and provide representation on all criminal law matters, from driving offences to criminal allegations and complex fraud.
We have vast experience in representing clients with cases investigated by Counter-Terrorism Unit, The National Crime Agency and other divisions within the Crown Prosecution Service.
We can assist clients from start to finish of each case through the criminal justice systems, from the Magistrates' Court through to the Court of Appeal and the Criminal Cases Review Commission.
Due to our practical and hands on approach to defence work, our solicitors have developed extensive levels of experience in criminal cases such as: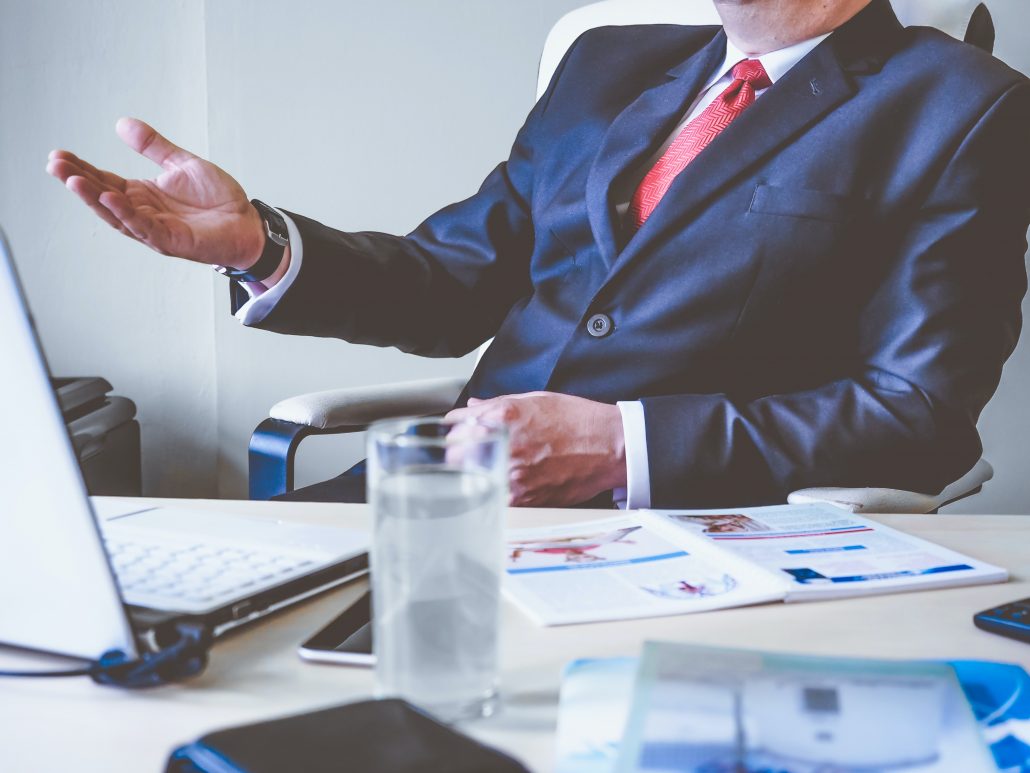 Driving/Motoring Related Offences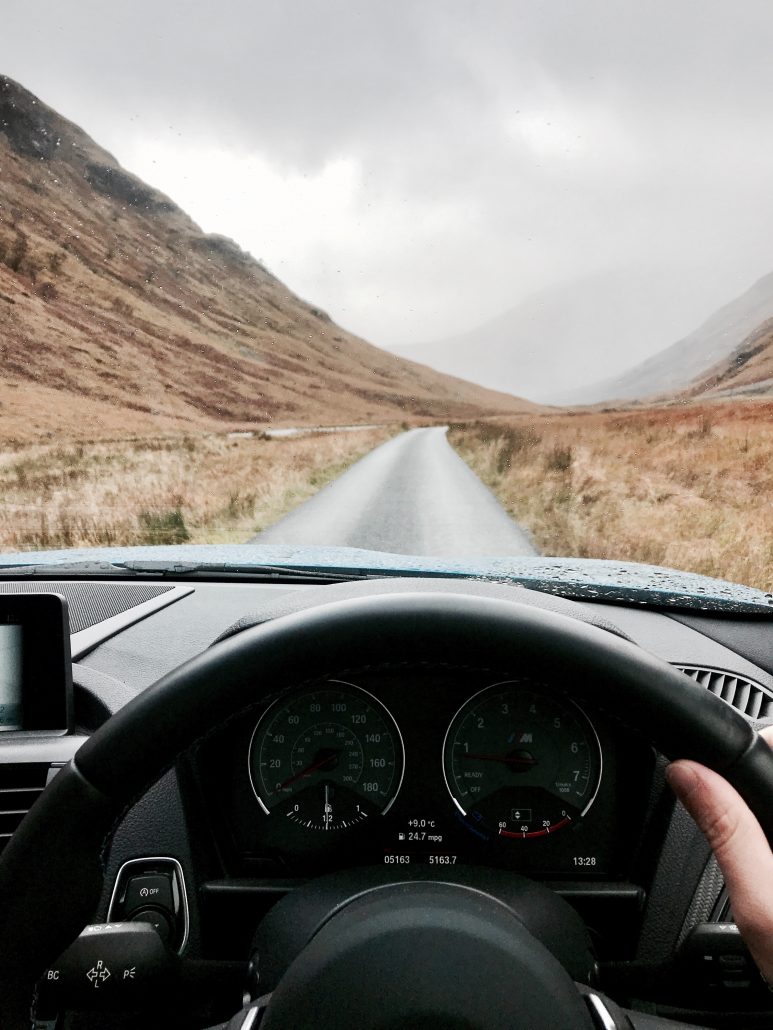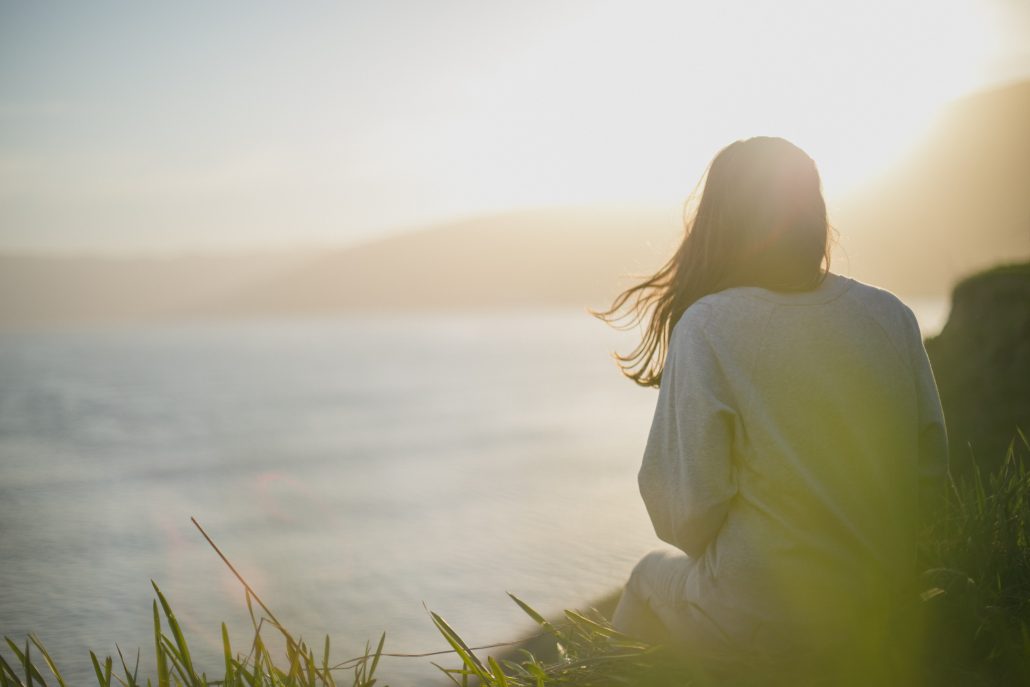 We are able to offer you representation at all stages of proceedings, from initial consultations to the final trial. We understand that sexual offence allegations can damage your reputation, career and family and our expert defence team are will handle your matter diligently.
• Rape
• Sexual Assault
• Assault by penetration
• Revenge porn
• Indecent images
Our fraud defence team are able to assist and advise on all areas of fraud such as HMRC investigations, bank fraud and police fraud squad inquiries. We treat every matter with integrity and absolute confidentiality as well as fiercely defending our clients. With fraud matters, always take advice imminently as delays could put you at risk such as assets being restrained. We advise on the following types of fraud:
• Property Related Fraud
• HMRC Criminal Investigations
• SFO Investigations
• Police Economic Crime Enquiries
• DWP Investigations
• NHS Protect Investigations
• Conspiracy to Defraud
• Fraud Act 2006
• Fraudulent Trading
• False Accounting
• Money Laundering
• Proceeds of Crime and Restraint Orders
• Trading Standards and Copyright theft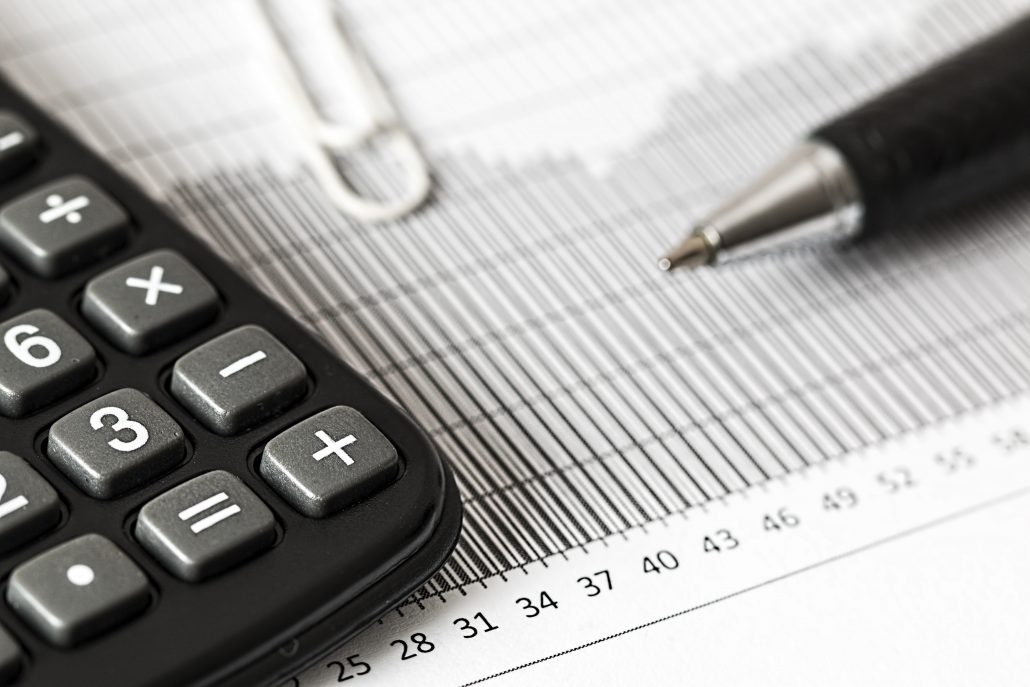 We Cover You With No Move No Fee
If the unexpected should happen we won't charge you.

We Don't Just Stop at Conveyancing
We want to ensure that the process is as stress-free and as affordable as possible. So we can take care of everything from surveys to removals or even updating your will with the new property.

We Keep You Up-to-Date
Our Solicitors and dedicated Client Services Team are here to ensure peace of mind and to answer any questions you have.

Fixed Fees
Once quoted we guarantee that your fee will not change.
We Can Work on Conveyancing Matters Across Southampton and the UK
Gone are the days of choosing an expensive high street solicitor based on where you live. In today's world, the conveyancing process can be started and completed fully over the phone, through emails or by post.Our Southampton conveyancing solicitors are on hand to ensure that your conveyancing journey runs a smoothly as possible.
As soon as you instruct us, an expert property solicitor will be assigned to your case. They will work to untangle the conveyancing process for you and update you at every milestone ensuring that your needs are considered at every hurdle.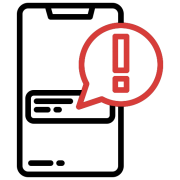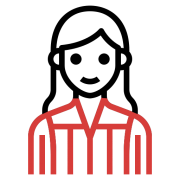 A solicitor will be assigned to you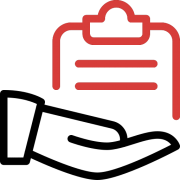 They'll handle every process and keep you updated
"Used David Ebert for a recent matter and was pleased with the service. Staff were friendly and very helpful. Will definitely instruct them again in future."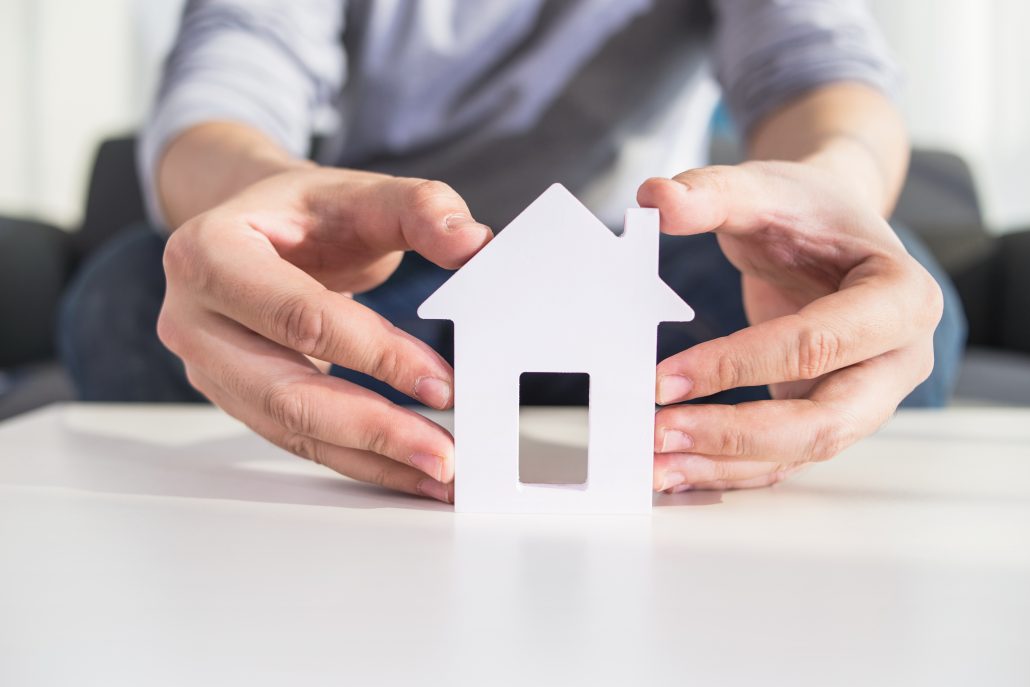 Speak to a solicitor today.
Although we are based in Southampton, we can handle all the legal and administrative aspects that come with conveyancing.
Most of conveyancing is handled without ever a need to meet your solicitor face-to-face.
You can contact us via form, post or even phone and we will be sure to assist you with any query.