CIVIL LITIGATION SOLICITORS IN SOUTHAMPTON
Our team of expert civil litigation and dispute solicitors in Southampton can work with you to ensure your case will reach the best possible outcome. Find out more about our department below.
Leading Civil Litigation Solicitors in Southampton
David Ebert are one of Hampshire's most credible Litigation & Dispute Resolution law firms. Most Civil cases go through alternative dispute resolutions to attempt achieving a settlement at early stages of the matter to prevent court action which is costly. This is beneficial to both parties and prevents the unnecessary court costs as they can continue for years before a conclusion is achieved.
David Ebert have experience in advising corporate clients to private individuals on an array of litigation matters. Regardless of the size of your matter, it is crucial to seek advice at an early stage as delays could lead to accrual of unnecessary extra costs. 
Civil litigation is the term used to describe a legal dispute that has occurred between two or more parties that seek money damages or specific performance. This is what differentiates civil from criminal litigation.
At David Ebert, we offer extensive legal services covering a wide range of litigation including:
Employment and labour
Personal Injury
Intellectual property
Medical malpractice
Products liability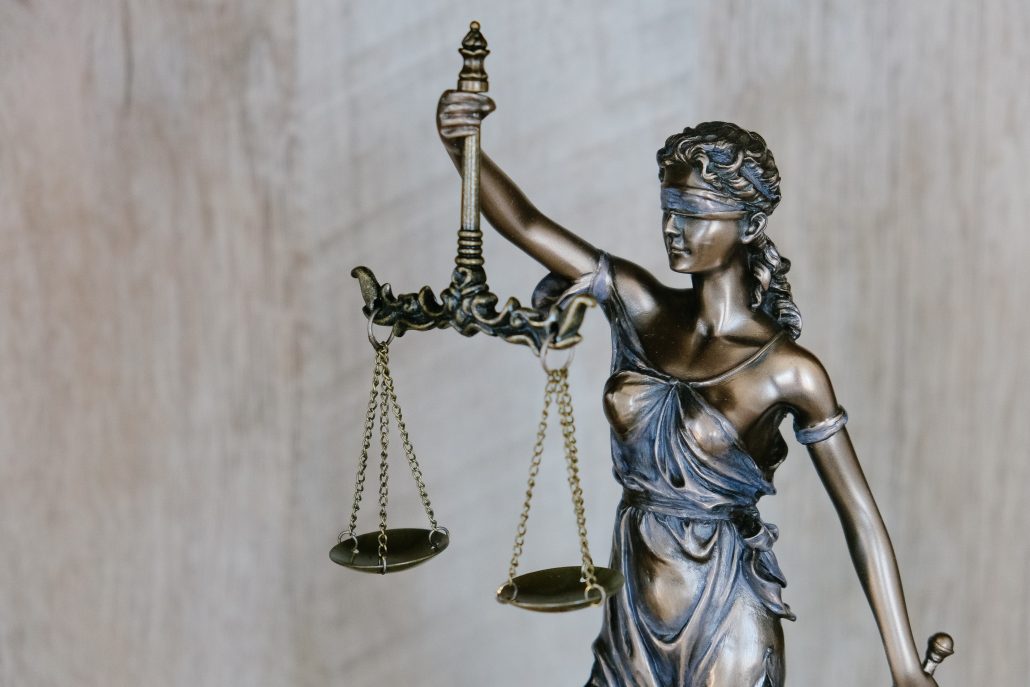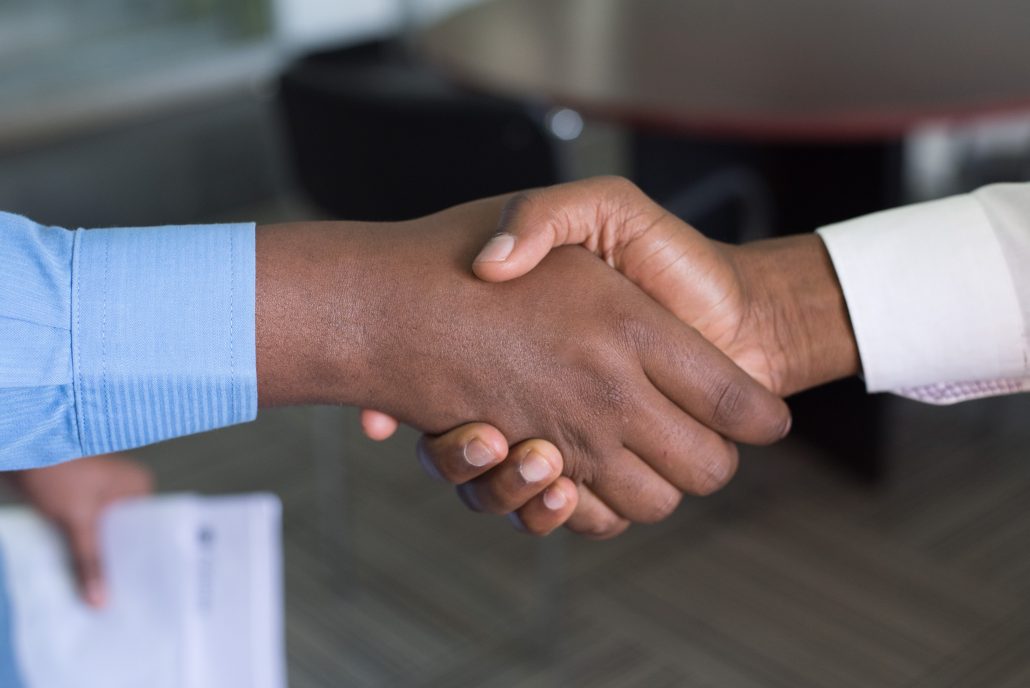 Our litigation solicitors in Southampton are renowned for their excellence and breadth of knowledge.
We have built a strong reputation as stellar litigation solicitors in Southampton and rank very highly on all review platforms. Whatever your matter, our solicitors in Southampton have a strong understanding of the law and will ensure that your interests remain a top priority.
Will my case be kept confidential?
Absolutely. Solicitors are bound by the Solicitors code of Solicitors Code of Conduct meaning we cannot disclose any details regarding your case to persons unauthorised by you.
Who pays the fees?
During the litigation, each party is responsible for his/her own costs. However, the 'losing' party may have to incur reasonable costs related to the issue at hand.
In matters whereby the case at hand is valued at less than £10,000 it will be considered as a small claim and both parties will be responsible for their own fees.
Will I have to go to court?
There is no way of giving a generic answer to this. Going to court depends on whether a settlement or agreement cannot be reached, if this is the case then you may have to go to court.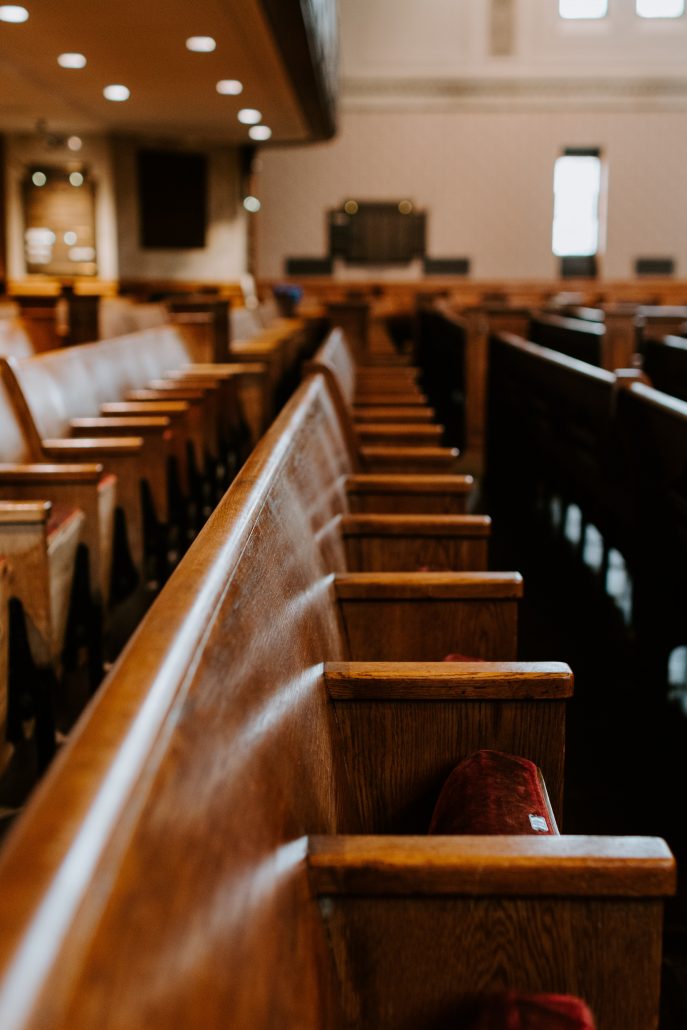 We Cover You With No Move No Fee
If the unexpected should happen we won't charge you.

We Don't Just Stop at Conveyancing
We want to ensure that the process is as stress-free and as affordable as possible. So we can take care of everything from surveys to removals or even updating your will with the new property.

We Keep You Up-to-Date
Our Solicitors and dedicated Client Services Team are here to ensure peace of mind and to answer any questions you have.

Fixed Fees
Once quoted we guarantee that your fee will not change.
We Can Work on Conveyancing Matters Across Southampton and the UK
Gone are the days of choosing an expensive high street solicitor based on where you live. In today's world, the conveyancing process can be started and completed fully over the phone, through emails or by post.Our Southampton conveyancing solicitors are on hand to ensure that your conveyancing journey runs a smoothly as possible.
As soon as you instruct us, an expert property solicitor will be assigned to your case. They will work to untangle the conveyancing process for you and update you at every milestone ensuring that your needs are considered at every hurdle.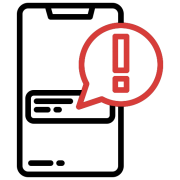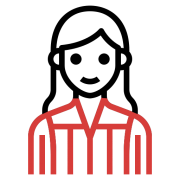 A solicitor will be assigned to you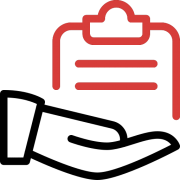 They'll handle every process and keep you updated
"Used David Ebert for a recent matter and was pleased with the service. Staff were friendly and very helpful. Will definitely instruct them again in future."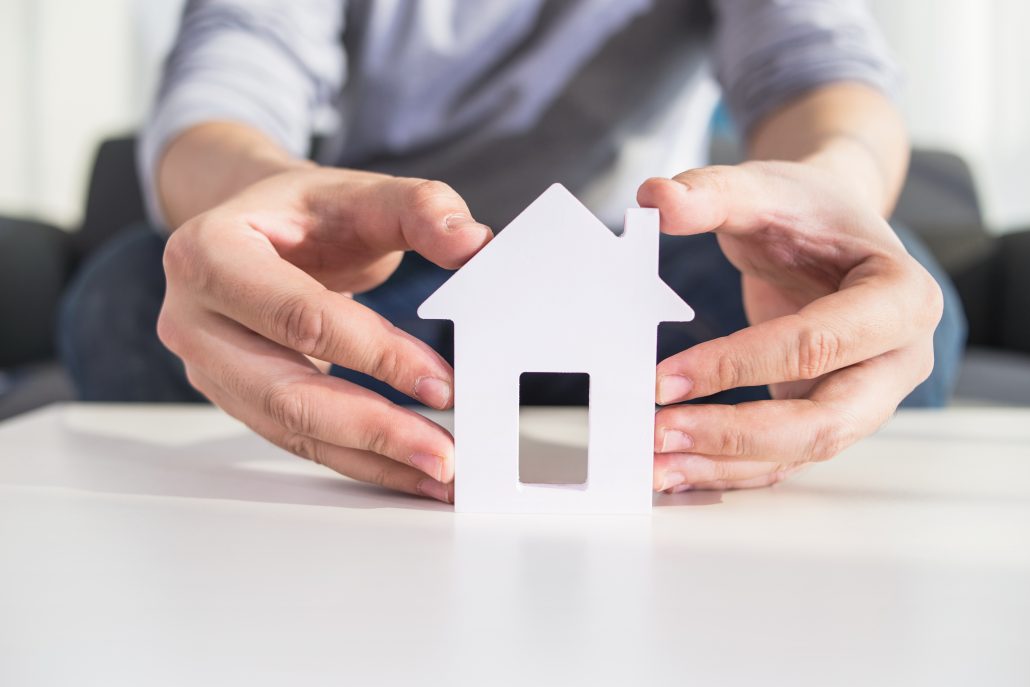 Speak to a solicitor today.
Although we are based in Southampton, we can handle all the legal and administrative aspects that come with conveyancing.
Most of conveyancing is handled without ever a need to meet your solicitor face-to-face.
You can contact us via form, post or even phone and we will be sure to assist you with any query.