WILLS & PROBATE SOLICITORS SOUTHAMPTON
At David Ebert, we will handle your matter with the utmost care and sensitivity. Our Solicitors at David Ebert are experts in Wills and probate, attracting clients from all over the UK. We will manage the administration and distribution of your estate and relieve you of the stress of worrying about your loved ones.
Wills And Probate Southampton
David Ebert have been offering wills and probate solicitor services in Southampton and the wider Hampshire area for many years. We offer specialist services in Wills, probate and estate administration, and can also be of help in all aspects of inheritance planning and wealth protection.
We know that, if your require our services, you are likely going to need a sensitive and understanding solicitor to help you through a difficult time. We pride ourselves on our personal approach and treat all of our clients as individuals whilst also providing expert guidance.
You are not required by any law or stipulation to make a will, however, it is highly advisable to have one written up. There are a number of reasons to write a will, the most important of which, for most people, is to make the process of sorting everything out after you have died easier for your family. If you have not got a will in place your possessions will be shared in the standard way defined by law; something you may not want. Wills can also help save on inheritance taxes.
Our Team at David Ebert can help you with the entire process of making a Will. From the preparation and drafting of the document to your signing it we will be there to offer advice. We will always take your wishes into account and, once signed, you can rest assured that your loved ones are well looked after.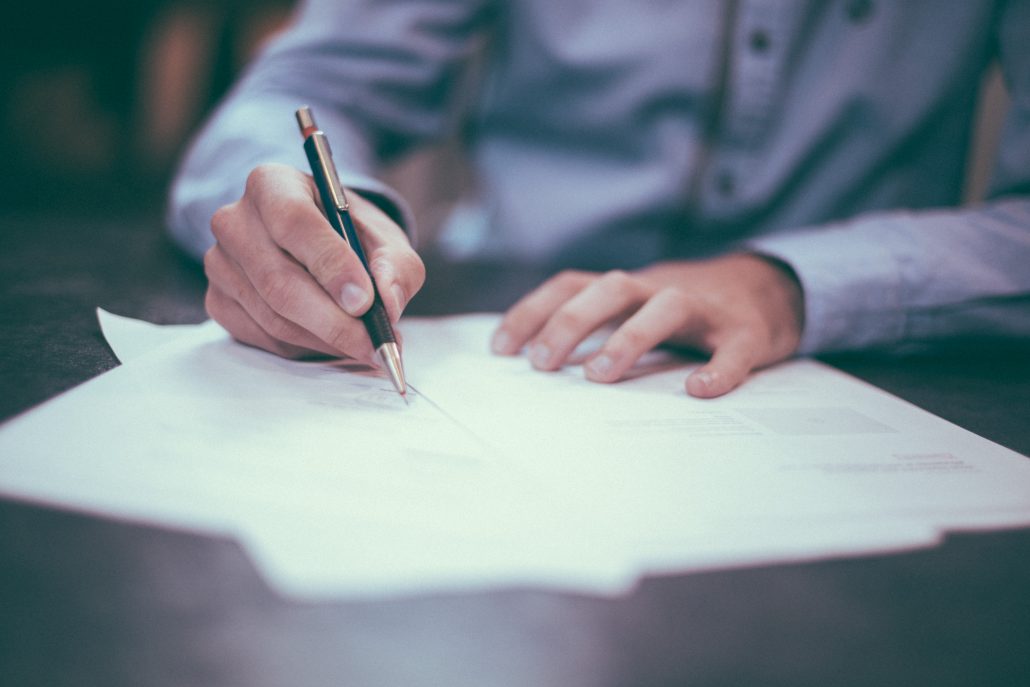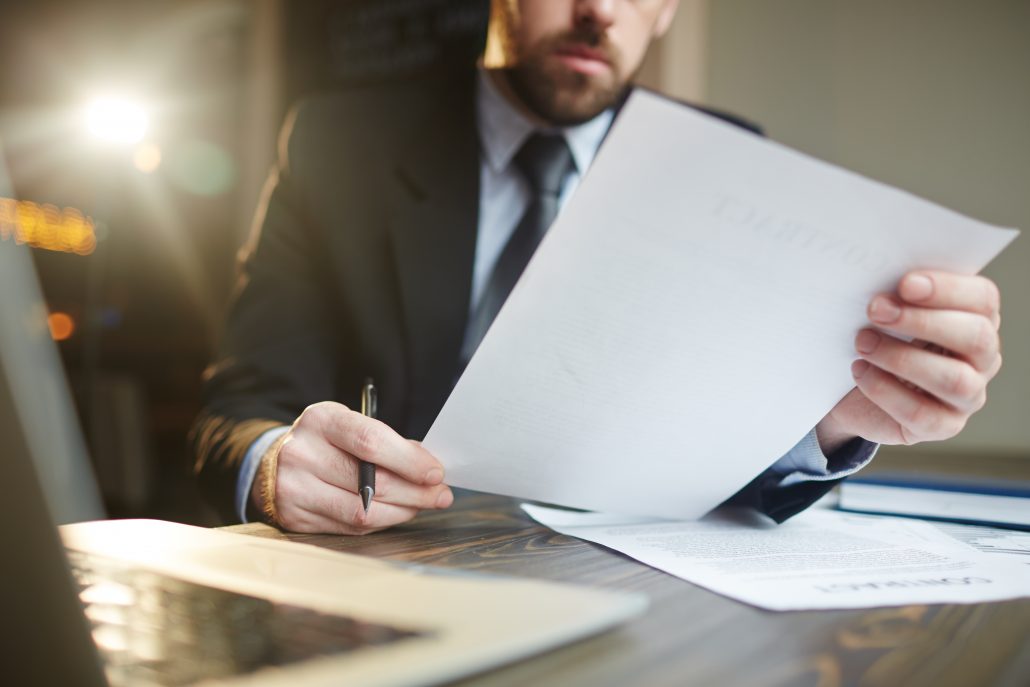 Probate Solicitors Southampton
When an individual passes away, probate is the legal process of managing their estate and affairs. If you are an executor our probate solicitors are on hand to provide guidance and expert advice to make the process as quick and easy as possible. We have a vat amount of experience in probate and can help in the following ways:
Obtain the Grant of Probate
Submit inheritance tax forms and advise on how this can be minimised
Arrange for payments to be made to the beneficiaries
Arrange for the sale of assets
Advise on the settlement of any debts
Complete the final accounts
Handle all of the paperwork and contact the relevant authorities
We are a multi-disciplinary solicitors firm and so we are well placed to provide expert legal advice on related matters such as trust planning and taxation. Will execution also is, occasionally, disrupted by disputes. We can help with the resolution of these.
We offer various services including:
Making a will
Amending a will
Contesting a will
Intestacy
Obtaining grant of probate
Taxation advice
Protecting assets from creditors
Giving legacies to minors
Why choose us?
David Ebert is one of Southampton's leading wills and probate solicitors. We offer a comprehensive and personal service to our clients- making it a key priority that they are informed of all their options.We understand that drafting a will is one of the most important things you could do to look after your family. Our expert wills and probate solicitors in Southampton will ensure the process is stress-free and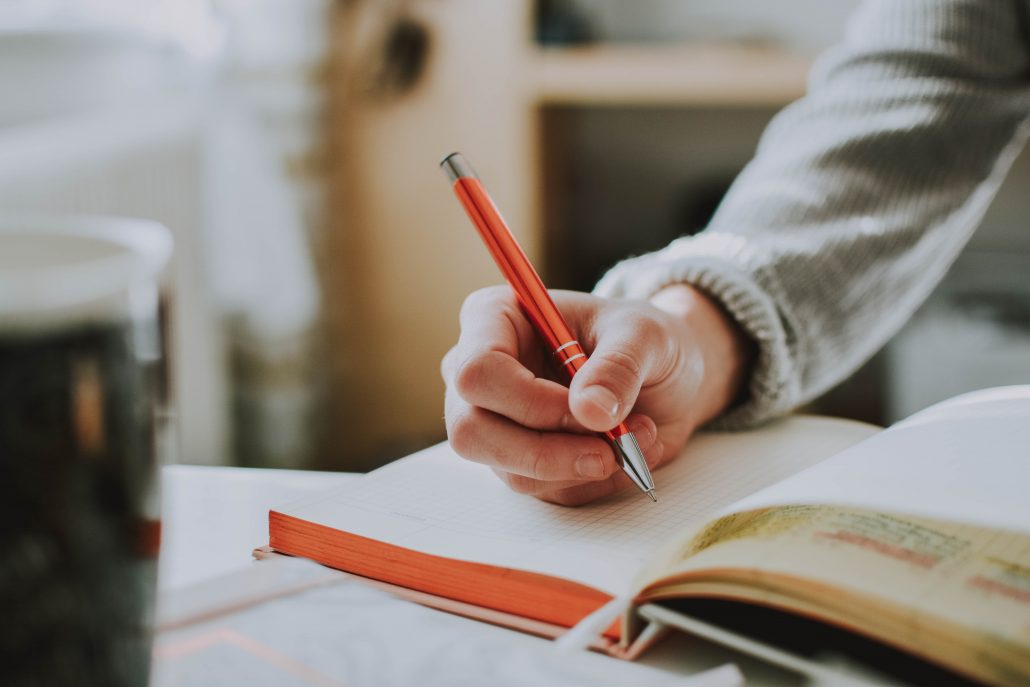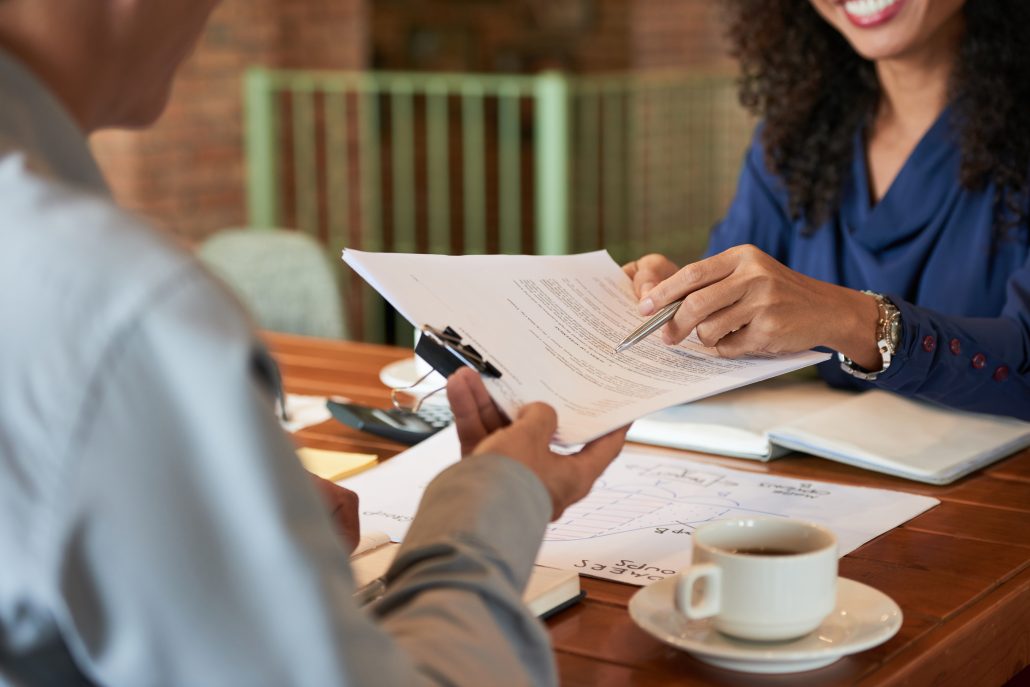 What are mirror wills?
Mirror wills can be created by two people. They are usually made for couples, whether married, in a civil partnership or in a relationship.
What happens if someone dies without a will?
This means the person has died 'intestate'. When this happens, intestacy laws will decide what happens. In the UK, a partner who was not married or in a civil partnership has no automatic right to inherit. Other issues such as what happens to step-children are also accounted.
To get further information, contact us on 023 8047 7625 or fill up the form below to book your initial consultation.

We Cover You With No Move No Fee
If the unexpected should happen we won't charge you.

We Don't Just Stop at Conveyancing
We want to ensure that the process is as stress-free and as affordable as possible. So we can take care of everything from surveys to removals or even updating your will with the new property.

We Keep You Up-to-Date
Our Solicitors and dedicated Client Services Team are here to ensure peace of mind and to answer any questions you have.

Fixed Fees
Once quoted we guarantee that your fee will not change.
We Can Work on Conveyancing Matters Across Southampton and the UK
Gone are the days of choosing an expensive high street solicitor based on where you live. In today's world, the conveyancing process can be started and completed fully over the phone, through emails or by post.Our Southampton conveyancing solicitors are on hand to ensure that your conveyancing journey runs a smoothly as possible.
As soon as you instruct us, an expert property solicitor will be assigned to your case. They will work to untangle the conveyancing process for you and update you at every milestone ensuring that your needs are considered at every hurdle.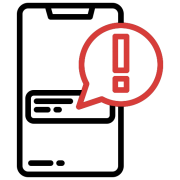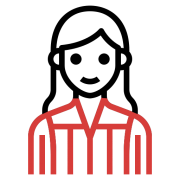 A solicitor will be assigned to you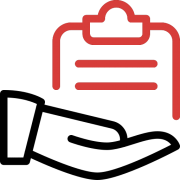 They'll handle every process and keep you updated
"Used David Ebert for a recent matter and was pleased with the service. Staff were friendly and very helpful. Will definitely instruct them again in future."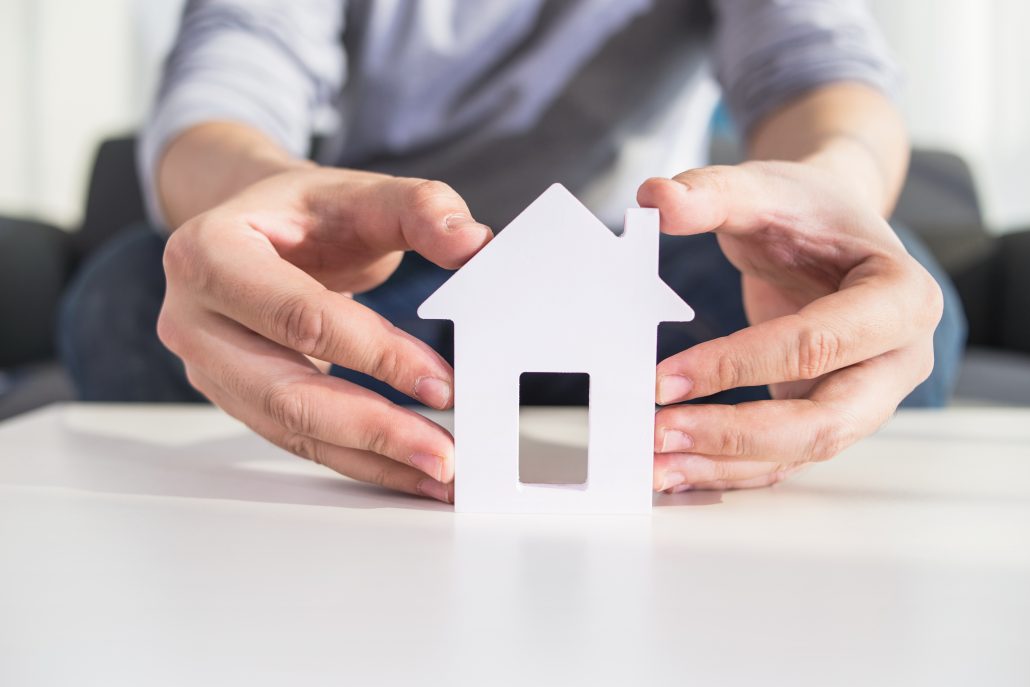 Speak to a solicitor today.
Although we are based in Southampton, we can handle all the legal and administrative aspects that come with conveyancing.
Most of conveyancing is handled without ever a need to meet your solicitor face-to-face.
You can contact us via form, post or even phone and we will be sure to assist you with any query.