Probate solicitors in Southampton
At David Ebert, we will handle your matter with the utmost care and sensitivity. Our Solicitors at David Ebert are experts in Probate, attracting clients from all over the UK.
Probate is the legal process that takes place in order to manage the estate of a person who is deceased. If you have been named as an executor, this means paying off any outstanding bills or debts and distributing their estate in the way that is set down in the Will.
This often includes selling their home and any other major assets. In order to do this, you must apply for a Grant of Probate.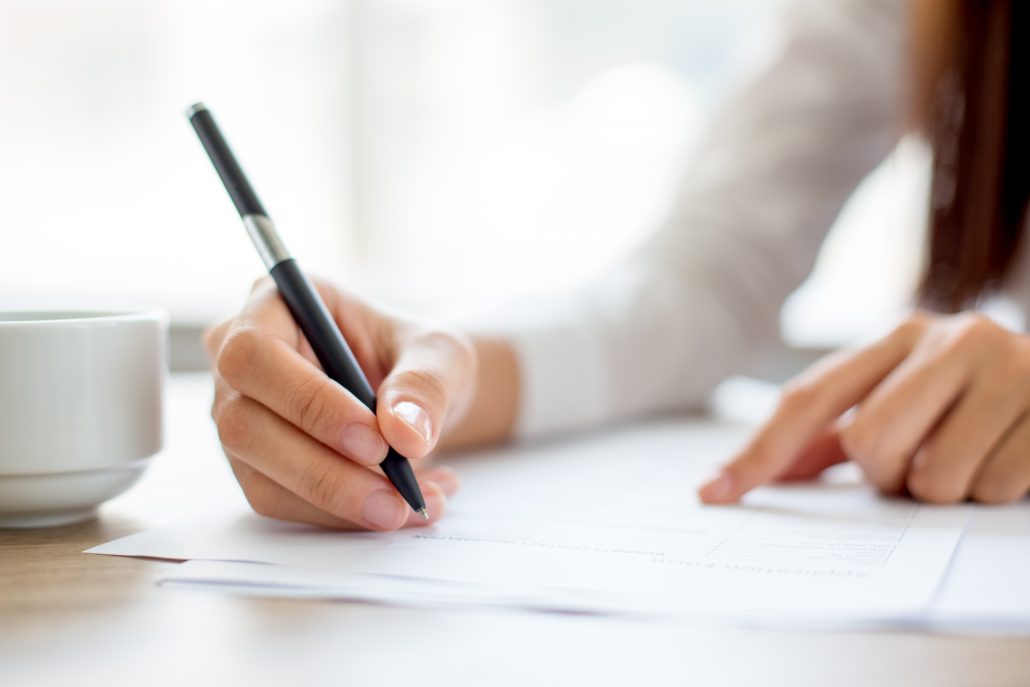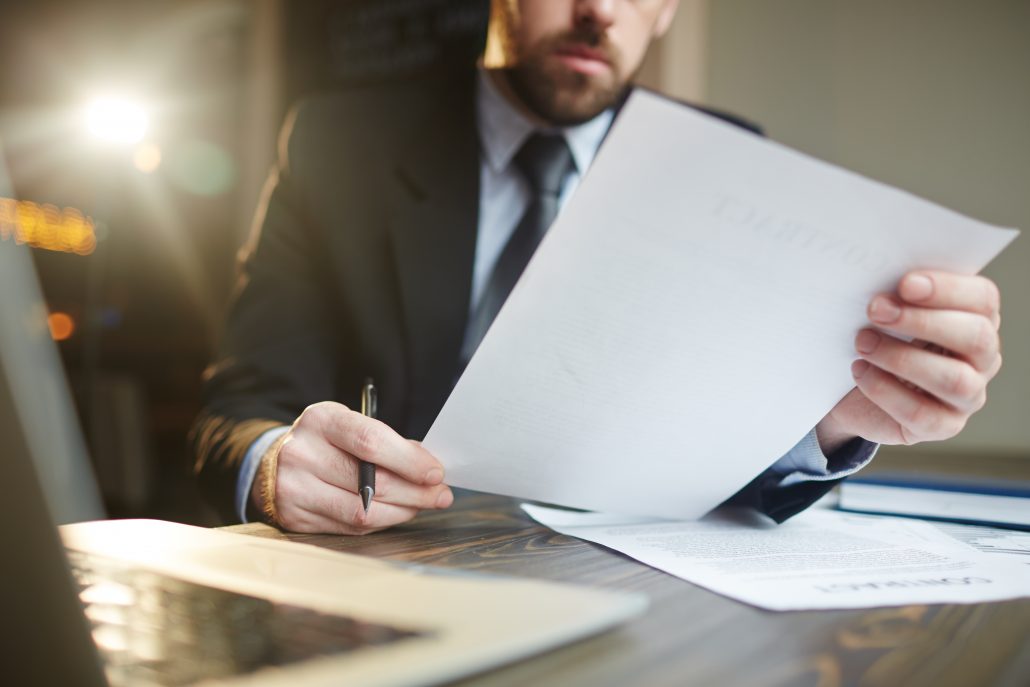 Probate can be a complex matter and each case is unique. It is important for executors to get the right legal support when applying for a Grant of Probate, and our specialist Wills and Probate solicitors will be able to guide you every step of the way.
We can swiftly handle your probate sale
The rules of property sale and transfer are different when it comes to Probate, and we can manage this process swiftly and efficiently on your behalf. Our specialist Probate team will:
Handle all of the paperwork and contact the relevant authorities
Obtain the Grant of Probate
Submit Inheritance Tax forms and advise on how liability can be minimised
Advise on the settlement of any debts
Organise payments to be made to the beneficiaries
Arrange for the sale of assets
Complete the final accounts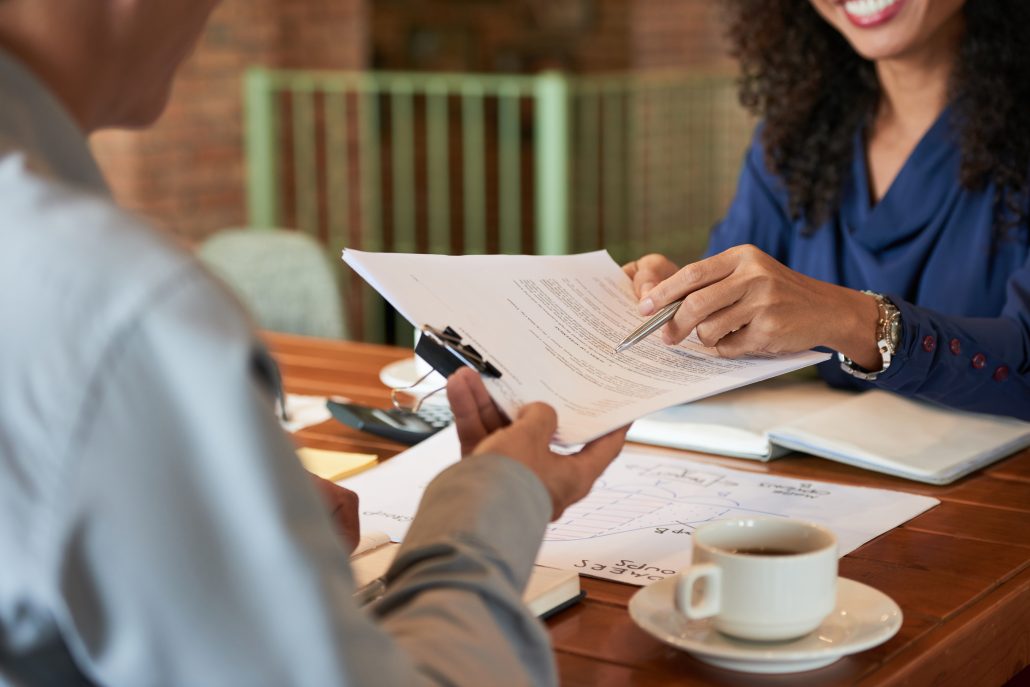 Understanding Your Needs
Our specialist Probate Solicitors at David Ebert are highly experienced and will work closely with you to understand your objectives.

We Keep You Up-to-Date
Our Solicitors and dedicated Client Services Team are here to ensure peace of mind and to answer any questions you have.
We Can Work on Probate Matters Across the UK
Our expert Probate Solicitors are conveniently based in offices all over the UK. You can also easily contact us by phone, email, and post. We ensure our services are easily accessible to our clients at all times.
David Ebert is one of Southampton's leading Probate solicitors. We offer a comprehensive and personal service to our clients - making it a key priority that they are informed of all their options.
We understand that drafting a will is one of the most important things you could do to look after your family. Our expert Probate solicitors in Southampton will ensure the process is stress-free.
As soon as you instruct us, an expert Probate solicitor will be assigned to your case. They will manage the administration and distribution of your estate and relieve you of the stress of worrying about your loved ones.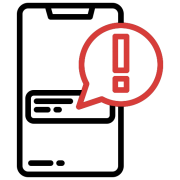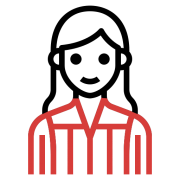 A solicitor will be assigned to you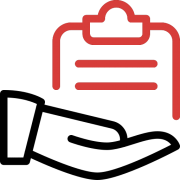 They'll handle every process and keep you updated
Meet some of the lawyers on our platform.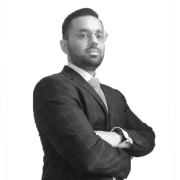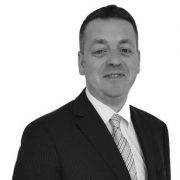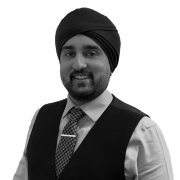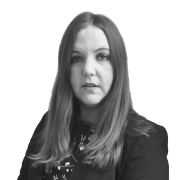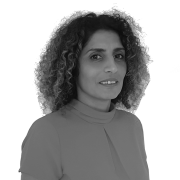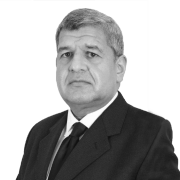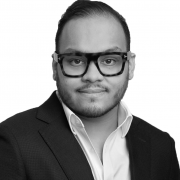 "We have dealt with Diane Palfrey for 10 years now. And she has never let us down. She always has the time to call us back within a few minutes of leaving her a message and always keeps us update. Me and Charlene would like to say a big THANK YOU.You are an asset to David Ebert!"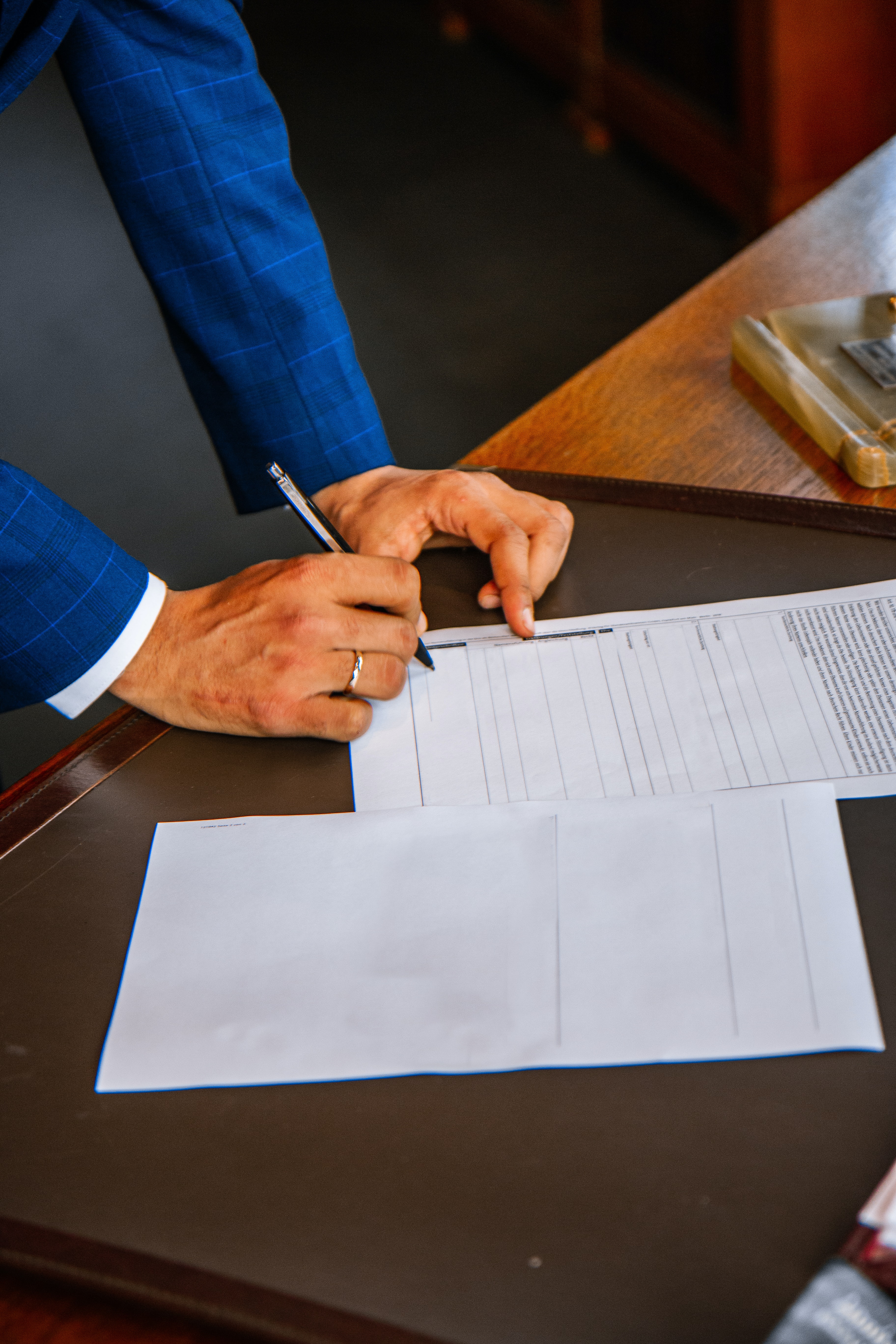 Speak to a solicitor today.
We offer a wide range of legal services and can also provide advice on matters of taxation and trusts planning, as well as provide prompt advice and assistance if a dispute should arise during the winding up of an estate.
Please contact us for more information.