Wills solicitors in Southampton
At David Ebert, we will handle your matter with the utmost care and sensitivity. Our Solicitors at David Ebert are experts in Wills, attracting clients from all over the UK.
Having a will is really important. It will ensure that when you die your estate is shared in the way that you want. If you are not married, then your partner cannot inherit your estate making it really important you use an experienced Solicitor to draft your will.
If you die without having made a will, you will get no say in what happens to your estate.
If you are own a business, have overseas assets or have a complicated family arrangement, it is highly advised you seek a Solicitor to make sure your will is protected.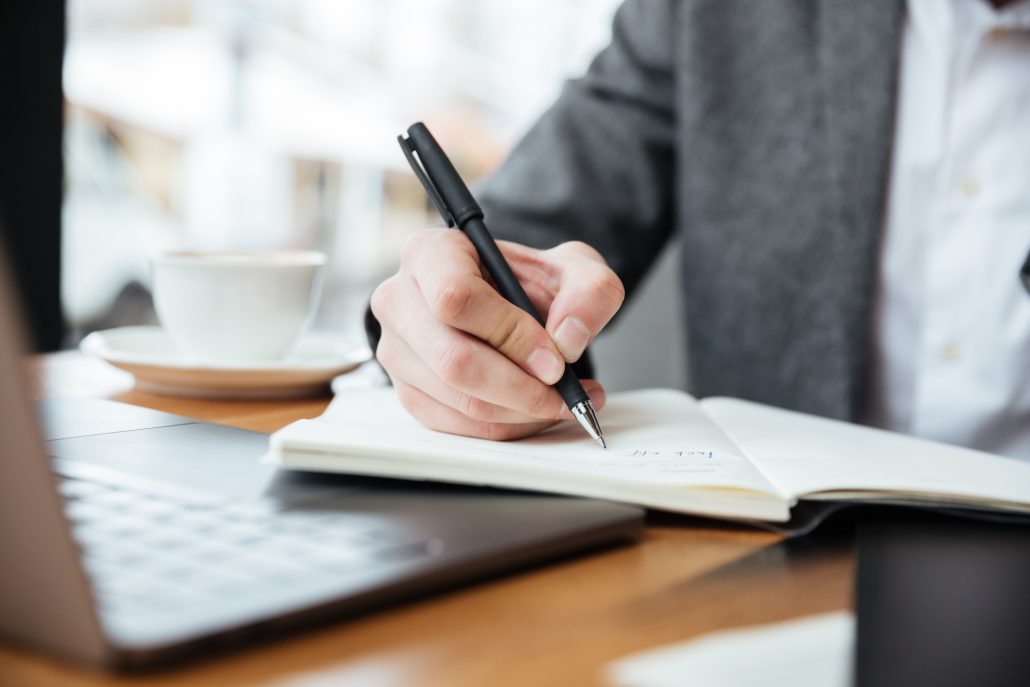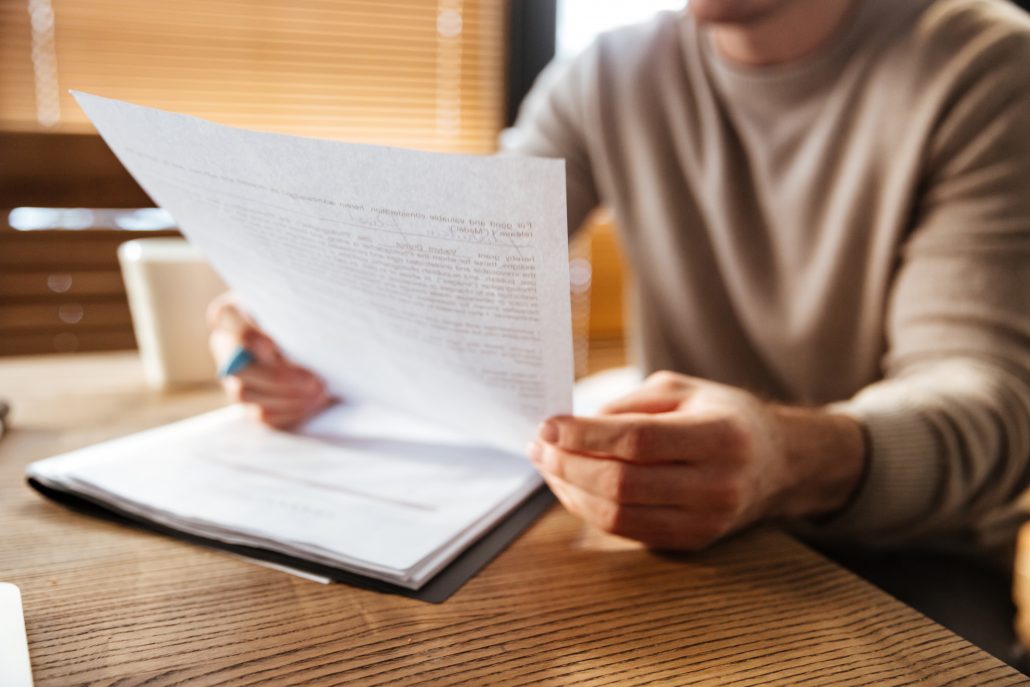 You may wish to make amendments to your will due to changing circumstances. You cannot make amendments to the will simply by editing it after it has been signed and witnessed.
To change your will, you can either draft a new will or make a codicil to the will. A codicil is a supplement to your existing will. It must be signed by the person who made the will, and be a witness in the same way.
There are no limits on how many codicils you can add to your will.
If a person dies without having made a will or if their will is not legally valid, their estate will be shared according to the rule of intestacy.
Under such rules, only married or civil partners and some other close relatives can inherit.
If there are surviving children or grandchildren etc. and the estate is valued at more than £250,000, the partner will inherit:
£250,000 and half of the remaining estate
All the personal property and belongings of the person who died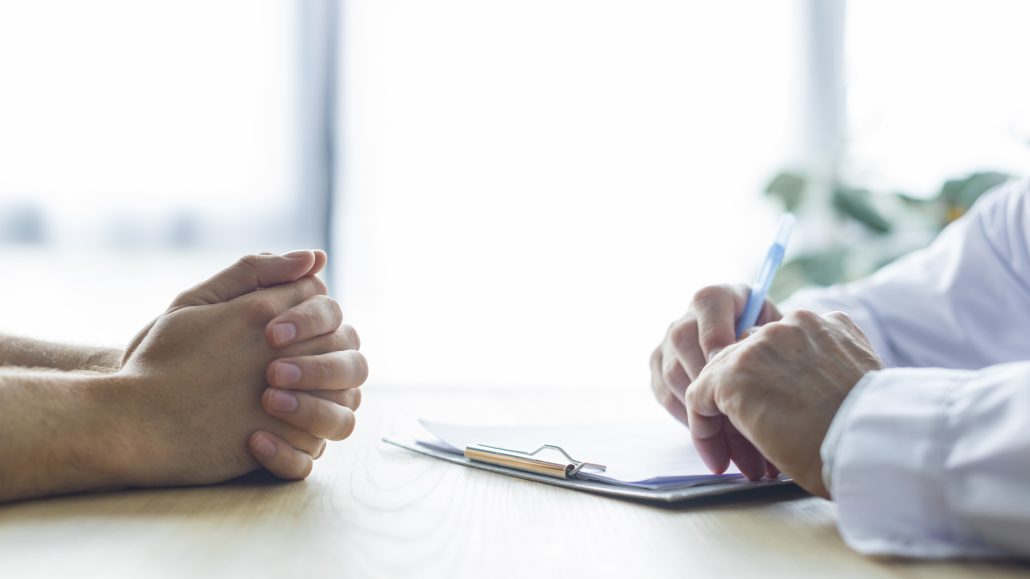 Understanding Your Needs
Our specialist Probate Solicitors at David Ebert are highly experienced and will work closely with you to understand your objectives.

We Keep You Up-to-Date
Our Solicitors and dedicated Client Services Team are here to ensure peace of mind and to answer any questions you have.
We Can Work on Probate Matters Across the UK
Our expert Probate Solicitors are conveniently based in offices all over the UK. You can also easily contact us by phone, email, and post. We ensure our services are easily accessible to our clients at all times.
David Ebert is one of Southampton's leading Wills solicitors. We offer a comprehensive and personal service to our clients - making it a key priority that they are informed of all their options.
We understand that drafting a will is one of the most important things you could do to look after your family. Our expert Wills solicitors in Southampton will ensure the process is stress-free.
As soon as you instruct us, an expert Wills solicitor will be assigned to your case. They will manage the administration and distribution of your estate and relieve you of the stress of worrying about your loved ones.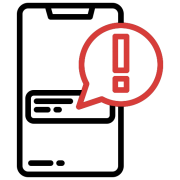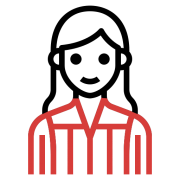 A solicitor will be assigned to you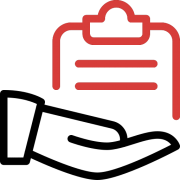 They'll handle every process and keep you updated
Meet some of the lawyers on our team.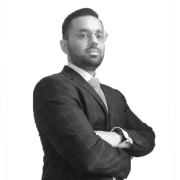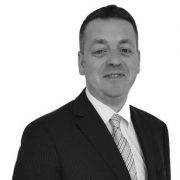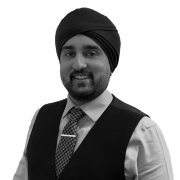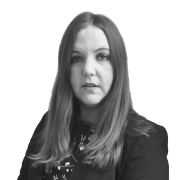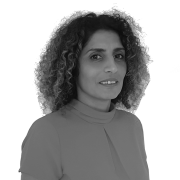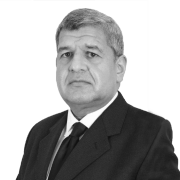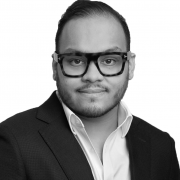 "Used David Ebert for a recent matter and was pleased with the service. Staff were friendly and very helpful. Will definitely instruct them again in future."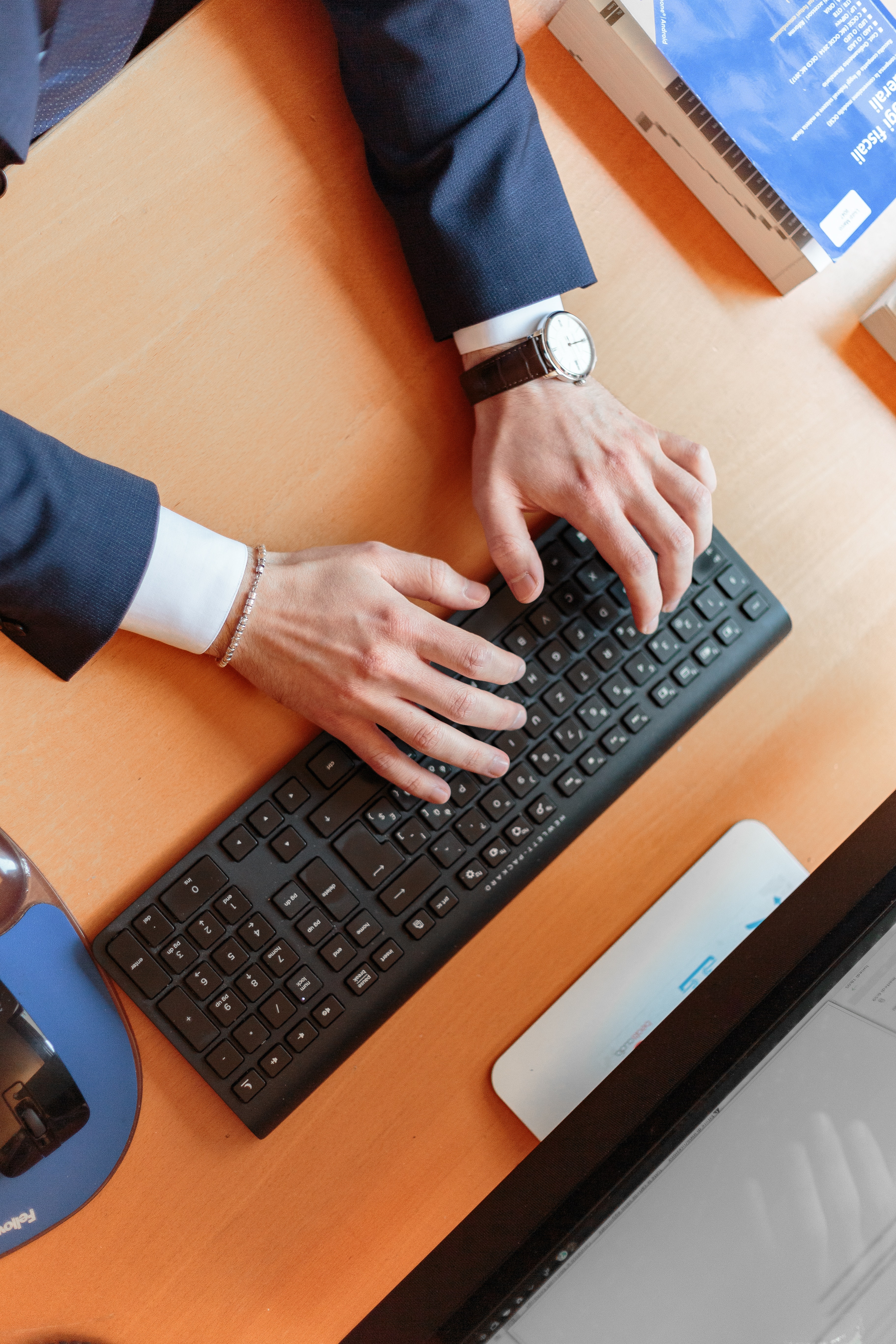 Speak to a solicitor today.
We offer a wide range of legal services and can also provide advice on matters of taxation and trusts planning, as well as provide prompt advice and assistance if a dispute should arise during the winding up of an estate.
Please contact us for more information.