Inheritance Disputes SOLICITORS IN SOUTHAMPTON
An expert team of lawyers with a highly successful track record.
Disputes around inheritance have been on the rise in recent years. As individuals have been able to own more and family situations change and become increasingly intricate. Resolving these situations can prove extremely different from case to case. If these situations are not handled effectively, they can escalate quickly and leave families in dire circumstances.
David Ebert has a team dedicated to resolving conflicts surrounding inheritance disputes. Our team will take the time to work out your main objectives to ensure that we receive the best result possible.
What are the causes?
The nature of inheritance means that if an individual's Estate is not managed correctly, families may find that difficult situations arise. Reasons for disputes vary in each matter, but consistent reasons we find disputes arise are:
The Provision for Family and Dependants Act 1975, allows certain individuals to be included in deceased family members will. The result of this application by the court depends much on the circumstances and relationship to the deceased individual.
Usually, this is applied when the correct provisions have not been made for dependent individuals. High profile cases in recent years have swayed courts decisions.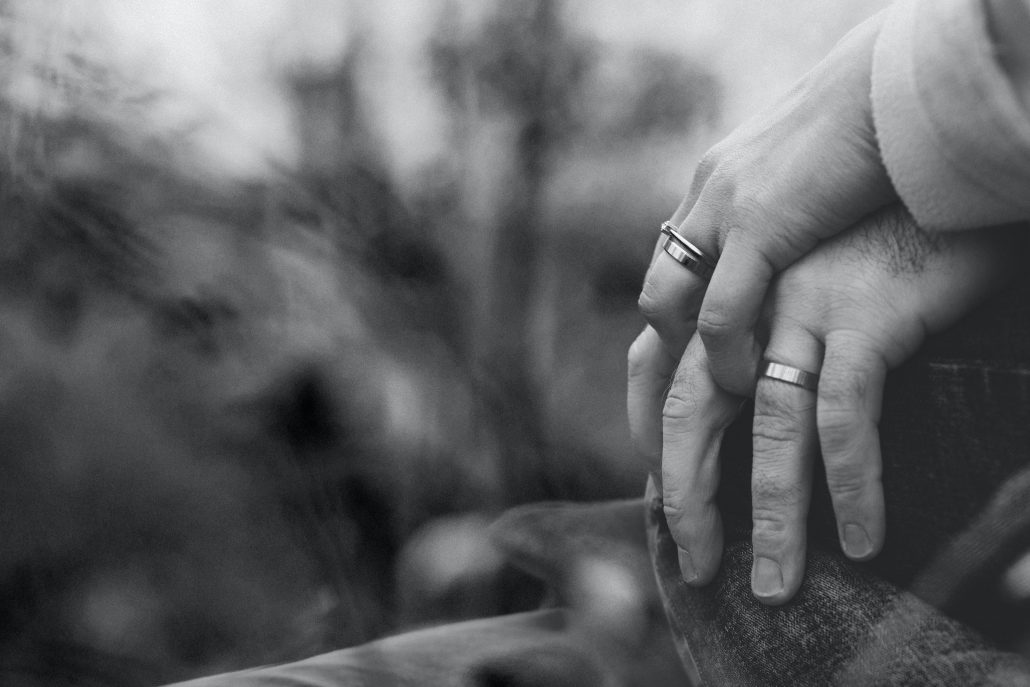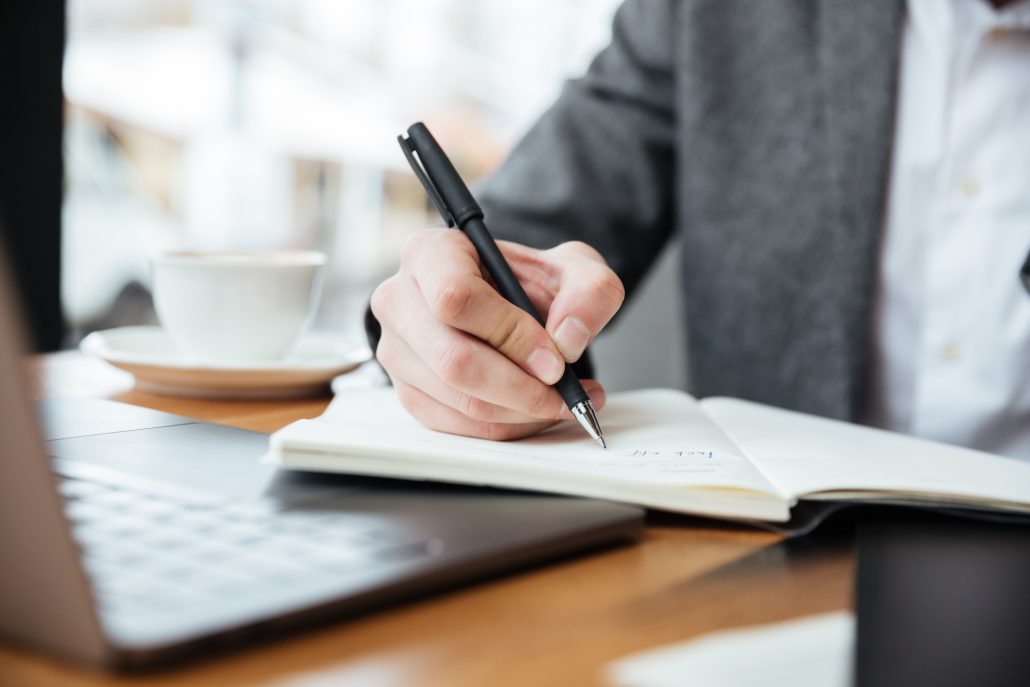 The circumstances of not having a legally binding Will is known as Dying Intestate which means that you cannot decide how your Estate is distributed, and this would lead to the following challenging scenarios being presented to the deceased family.
The deceased persons children would be subject to the Arbitrary Rules of Intestacy, which would dictate the terms on which the Estate would be distributed.
A cohabitation Partner would have no Legal Interest to the deceased's Estate, and would need to rely on Implied Trusts of the Home to make a claim against the Estate which would be costly and have no guarantee of success
The family home could be required to be sold in order pay the onerous Inheritance Tax Liability for the Estate
A surviving spouse would only be entitled to a limited share of their Partner's Estate which would be capped at £250,000 free from Inheritance Tax
Blended families
As families grow, they also change over time. Disputes about Wills and Estates have risen sharply in the past decade as the number of blended families has increased. This has required that solicitors refine and evolve how they tackle these types of disputes.
Individuals' Wills must be updated in-line with the growth or changes of their family. The reason for this is that the rules of Intestacy are clear in terms of cohabiting couples or stepchildren as so far a Will must be in place to accommodate them.
In light of this, it is clear to see why a dispute may arise if an individual has not updated their will as their family changes.
What to Do When You Confronted with an Inheritance Dispute
Remain calm and speak to a specialist
Dealing with the death of a loved one is stressful enough without having to engage in a dispute around their possessions. Whichever side of the argument you are on it is essential you remain calm. The situation may cause distress which in turn could cause unwanted animosity between the two parties. By electing our team to represent you, we can provide the much-needed barrier between the opposing parties preventing any difficult situations from occurring.
We have years of experience advising our clients in successfully resolving inheritance disputes. Our team will take the time to understand your specific family dynamics and your objectives to advise you on the best route to success.
The Inheritance Claims Act 1975
We are frequently asked if anything can be done if the intestacy rules or will fail to make adequate provisions for a close or dependant family member. The best tool to leverage is The Inheritance Act.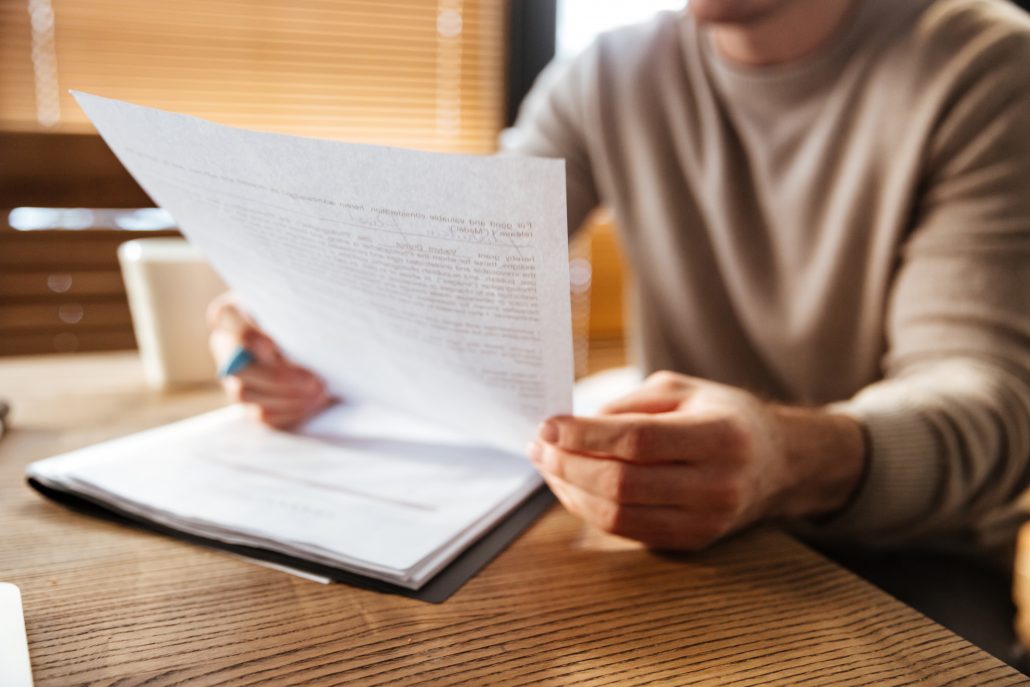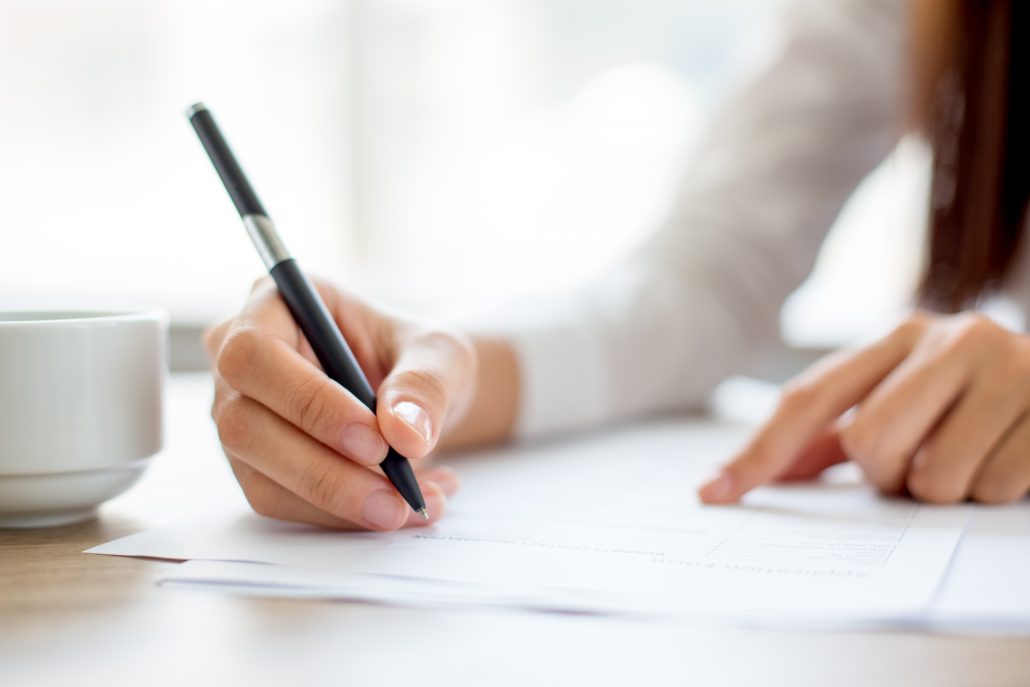 Claiming under the inheritance act is there to make provisions for family members who have not be adequately take care of such as:
Civil Partners
Spouses
Children
Other Surviving Dependants
If the Will fails to make reasonable financial provisions to individuals that fit into any of these categories, then there are grounds to explore using the Act.
What does the court take into account
As a priority, the Act will take into account the financially dependent individuals as well as the following:
The Age of the Applicant
Duration of the Relationship or Marriage
The Size of the Estate
The Health and Mental Capacity of the Applicant
How to defend or bring a claim
If you feel that you have a claim or need legal help defending a claim, you must contact our team immediately. We have both professional and practical experience in reaching successful and cost-effective resolutions for our private clients.
Due to the nature of the claims, they can become involved with several legal considerations that need to be taken into account. You must choose a solicitor that can understand this and has a proven track record of doing so.
How to reach a resolution
The most effective way of preventing these types of disputes amongst families is to ensure that a Will is in place and up-to-date with the families dynamics.
If you're making or defending a claim, you must seek legal advice to advise you on your legal position. Our law firm can work with you to produce a route to a successful resolution or provide inheritance provision for families.
Mediation is a solution that provides families with a cost and time effective way of resolving a dispute. By going through mediation, both parties save on costly and lengthy court proceedings. Solicitors will also aim to reach an outcome that suits both parties, which can often mean damage to family dynamics for both adults and children is avoided.
If a resolution cannot be made through mediation, the next step is to secure a result through court proceedings. Once the judge has received both sides of the arguments, they will pass a decision on the case.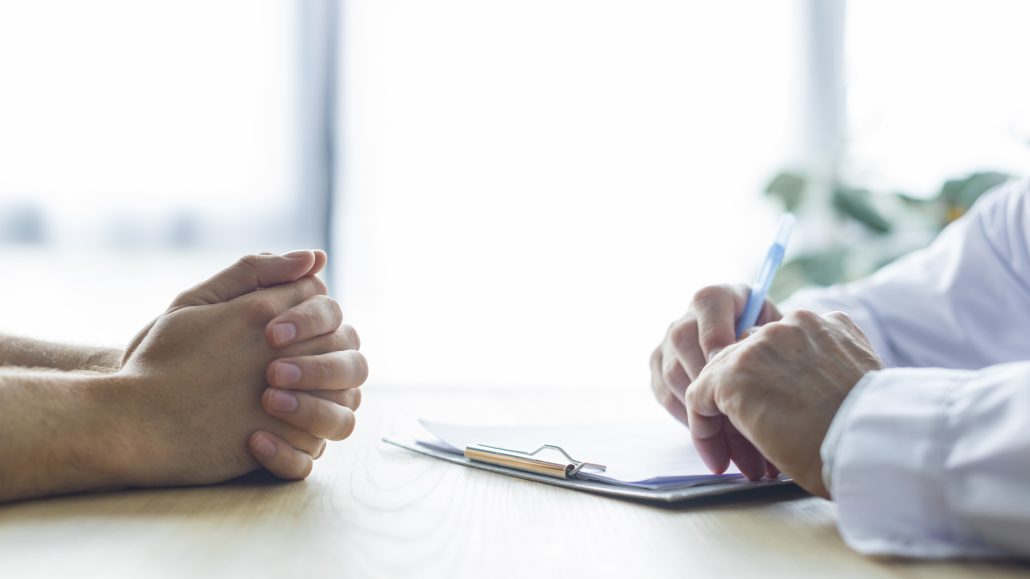 We Cover You With No Move No Fee
If the unexpected should happen we won't charge you.

We Don't Just Stop at Conveyancing
We want to ensure that the process is as stress-free and as affordable as possible. So we can take care of everything from surveys to removals or even updating your will with the new property.

We Keep You Up-to-Date
Our Solicitors and dedicated Client Services Team are here to ensure peace of mind and to answer any questions you have.

Fixed Fees
Once quoted we guarantee that your fee will not change.
We Can Work on Conveyancing Matters Across Southampton and the UK
Gone are the days of choosing an expensive high street solicitor based on where you live. In today's world, the conveyancing process can be started and completed fully over the phone, through emails or by post.Our Southampton conveyancing solicitors are on hand to ensure that your conveyancing journey runs a smoothly as possible.
As soon as you instruct us, an expert property solicitor will be assigned to your case. They will work to untangle the conveyancing process for you and update you at every milestone ensuring that your needs are considered at every hurdle.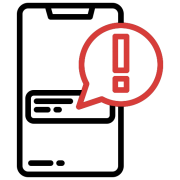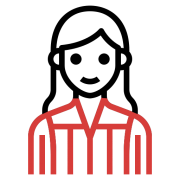 A solicitor will be assigned to you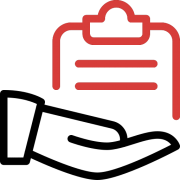 They'll handle every process and keep you updated
Meet some of the lawyers on our team.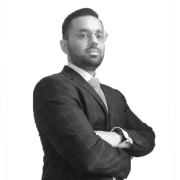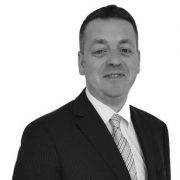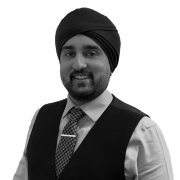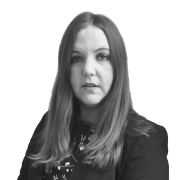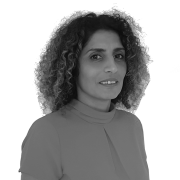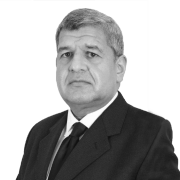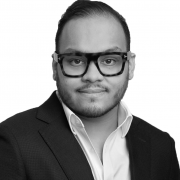 "Used David Ebert for a recent matter and was pleased with the service. Staff were friendly and very helpful. Will definitely instruct them again in future."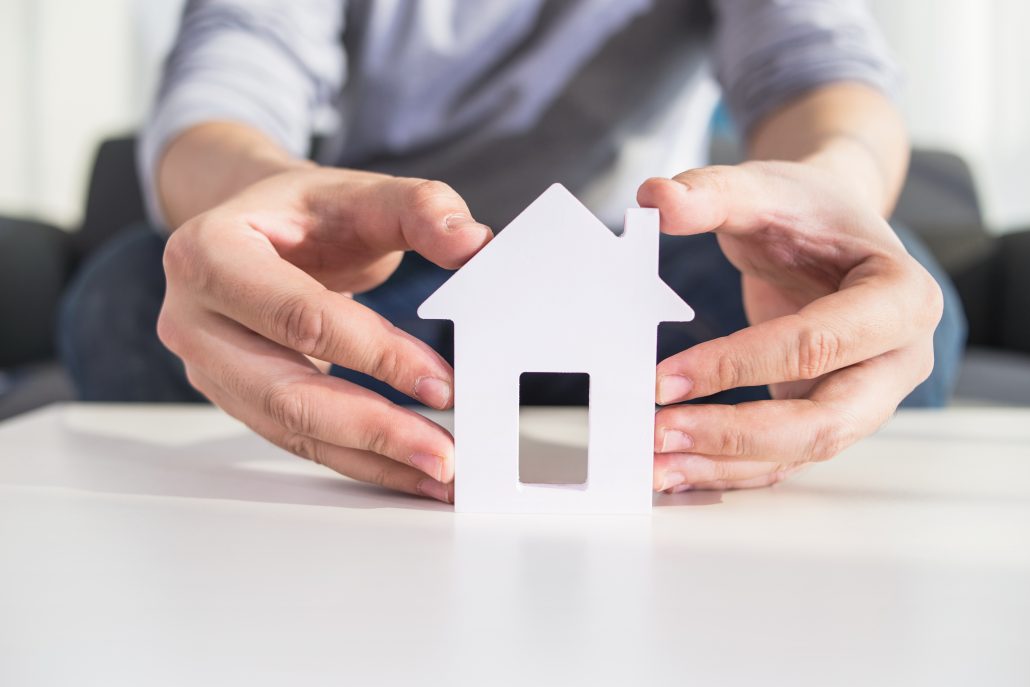 Speak to a solicitor today.
Although we are based in Southampton, we can handle all the legal and administrative aspects that come with conveyancing.
Most of conveyancing is handled without ever a need to meet your solicitor face-to-face.
You can contact us via form, post or even phone and we will be sure to assist you with any query.