EMPLOYMENT SOLICITORS SOUTHAMPTON
An expert team of top litigation solicitors with a highly successful track record.
Access to legal advice during your working career should be quick and easy. At David Ebert, our team of hand-picked legal experts will help deal with all areas of employment law, from banking to public services.
Employment Law exists to protect and serve in the interests of both the Employer and Employee. It deals with matters of statutory authorities, legislations and regulations of conduct
Employment Law exists to:
Promote health and safety
Set up a minimum necessary level for economic support
Prevent discrimination
Avoid work disturbance as a result of disputes between employees and management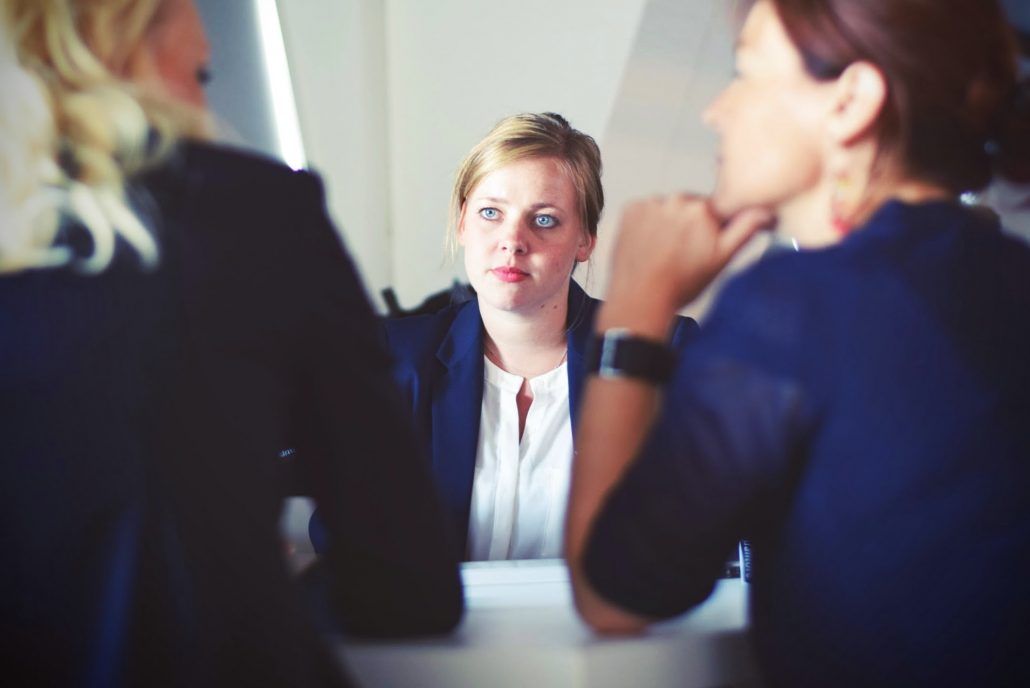 Our expert employment solicitors based in Southampton provide advice on:
Disciplinary proceedings
Disciplinary proceedings are a concise way for an employer to deal with disciplinary issues, such as poor performance or attitude. They necessitate the use of a disciplinary hearing. Here, the employee is given a chance to explain their side of the story. The consequences of disciplinary proceedings differ depending on the circumstances, ranging from a written warning to dismissal.
Workplace grievances
A workplace grievance refers to any type of workplace problem or concern that a manager may raise to its employer. Our experienced solicitors have and continue to successfully deal with a wide range of workplace grievances. Whatever the problem is we are on hand to provide affordable, friendly and comprehensive advice to all our clients.
Unfair dismissal
One of our specialist employment solicitors can help you if you feel your dismissal was unfair and unjust. Unfair dismissal is the resulting consequence of an employee not being given proper notice of the termination of their employment. It can also be applied if the reasons behind the termination were unwarrantable.
Settlement agreements
A settlement agreement is a legal contract that exists between the employer and employee. It formally brings their relationship to an end and records in detail any settlement that they have reached.
Redundancy
Redundancy is the legal term that means that the dismissal of an employee is solely due to that role not existing anymore.
Constructive dismissal
If you were forced to resign from your job due to the inappropriate conduct of your employer, you may have a case for constructive dismissal. Contact our specialist employment solicitors today to find out more.
Contact our Employment Solicitors in Southampton today
At David Ebert, our specialist employment law solicitors are well versed in settling disputes with speed and efficiency. We aim to always achieve the best outcome for our client.
To arrange a consultation, speak with a member of our corporate team today on 023 9281 5324.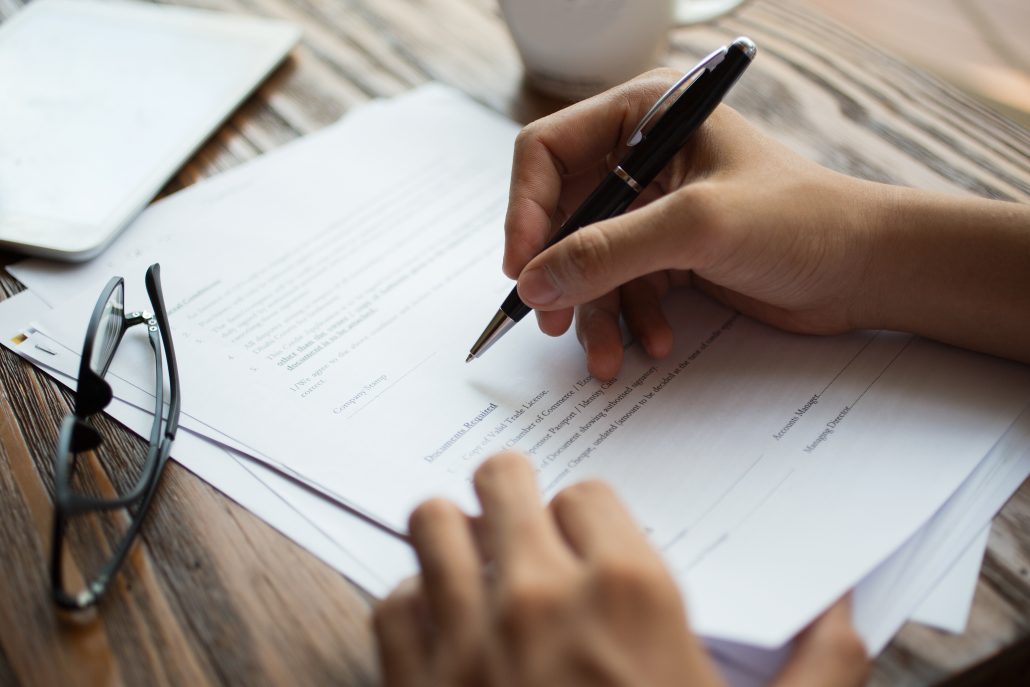 We Cover You With No Move No Fee
If the unexpected should happen we won't charge you.

We Don't Just Stop at Conveyancing
We want to ensure that the process is as stress-free and as affordable as possible. So we can take care of everything from surveys to removals or even updating your will with the new property.

We Keep You Up-to-Date
Our Solicitors and dedicated Client Services Team are here to ensure peace of mind and to answer any questions you have.

Fixed Fees
Once quoted we guarantee that your fee will not change.
We Can Work on Conveyancing Matters Across Southampton and the UK
Gone are the days of choosing an expensive high street solicitor based on where you live. In today's world, the conveyancing process can be started and completed fully over the phone, through emails or by post.Our Southampton conveyancing solicitors are on hand to ensure that your conveyancing journey runs a smoothly as possible.
As soon as you instruct us, an expert property solicitor will be assigned to your case. They will work to untangle the conveyancing process for you and update you at every milestone ensuring that your needs are considered at every hurdle.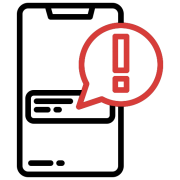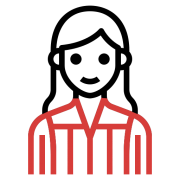 A solicitor will be assigned to you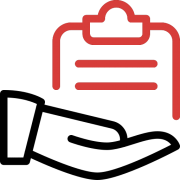 They'll handle every process and keep you updated
"Used David Ebert for a recent matter and was pleased with the service. Staff were friendly and very helpful. Will definitely instruct them again in future."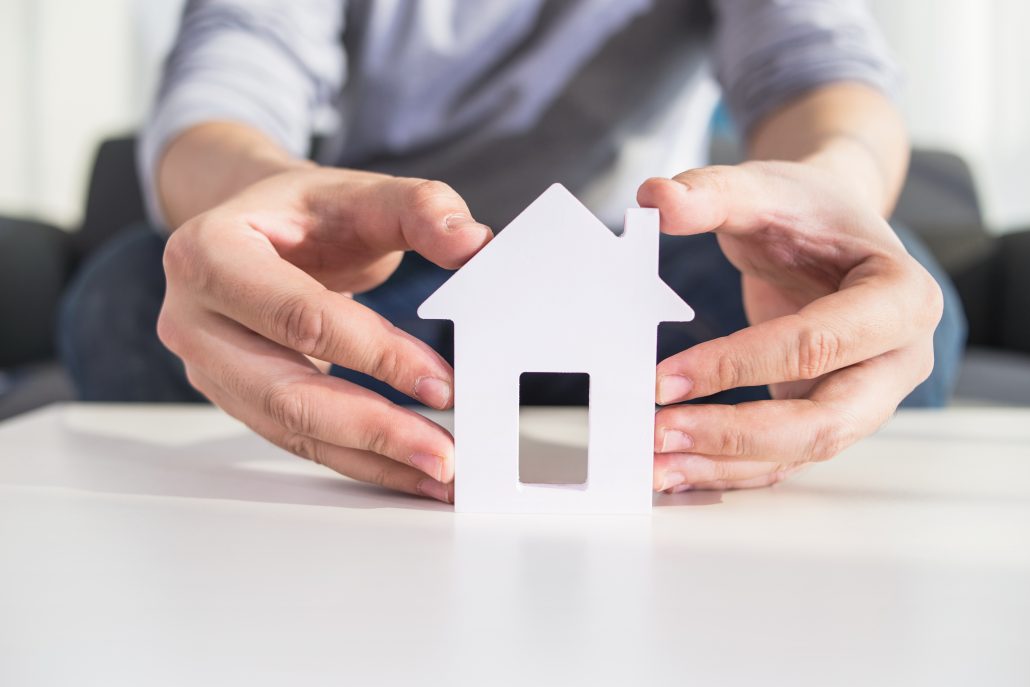 Speak to a solicitor today.
Although we are based in Southampton, we can handle all the legal and administrative aspects that come with conveyancing.
Most of conveyancing is handled without ever a need to meet your solicitor face-to-face.
You can contact us via form, post or even phone and we will be sure to assist you with any query.