Copyright SOLICITORS IN SOUTHAMPTON
An expert team of lawyers with a highly successful track record.
We help clients protect valuable intellectual assets and specialise heavily in contentious disputes. Copyright laws protect works of original literature, photography, music and audio recordings, films, visual design and graphics, software, web content and dramatic nature.
How Does Copyright Protect Your Work?
Copyright protection is automatic. There is no application process or need to pay a fee in the UK. Copyright protection prevents people from:
Copying your work

Putting your work on the internet

Making an adaptation of your work

Distributing copies of your work- whether they make a financial gain or not

Renting or lending copies of your work without your permission

Performing, showing or playing your work in public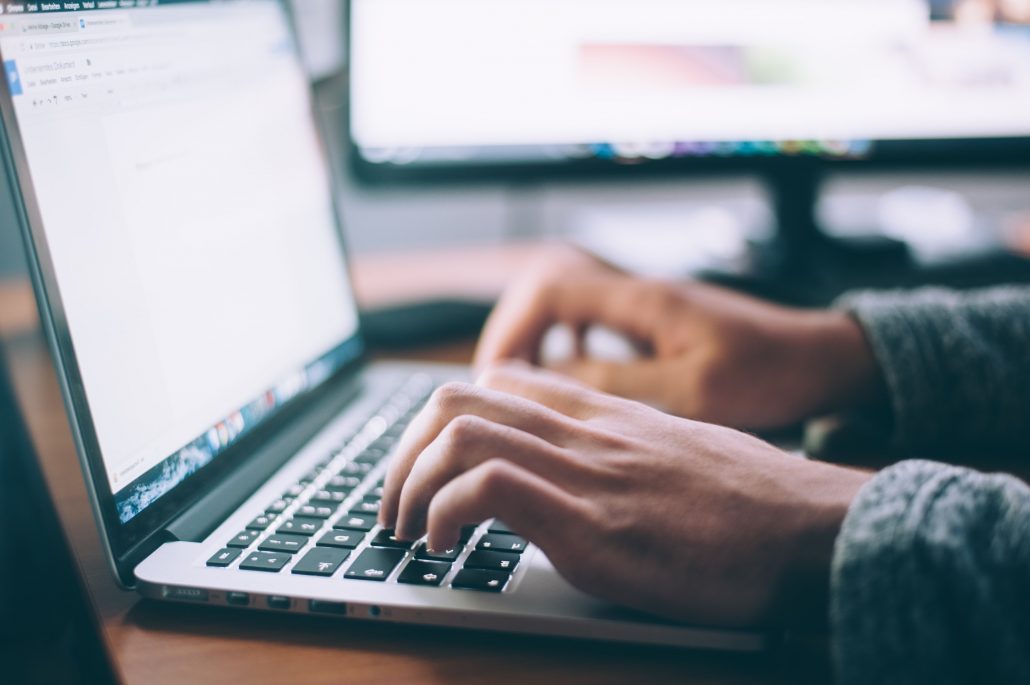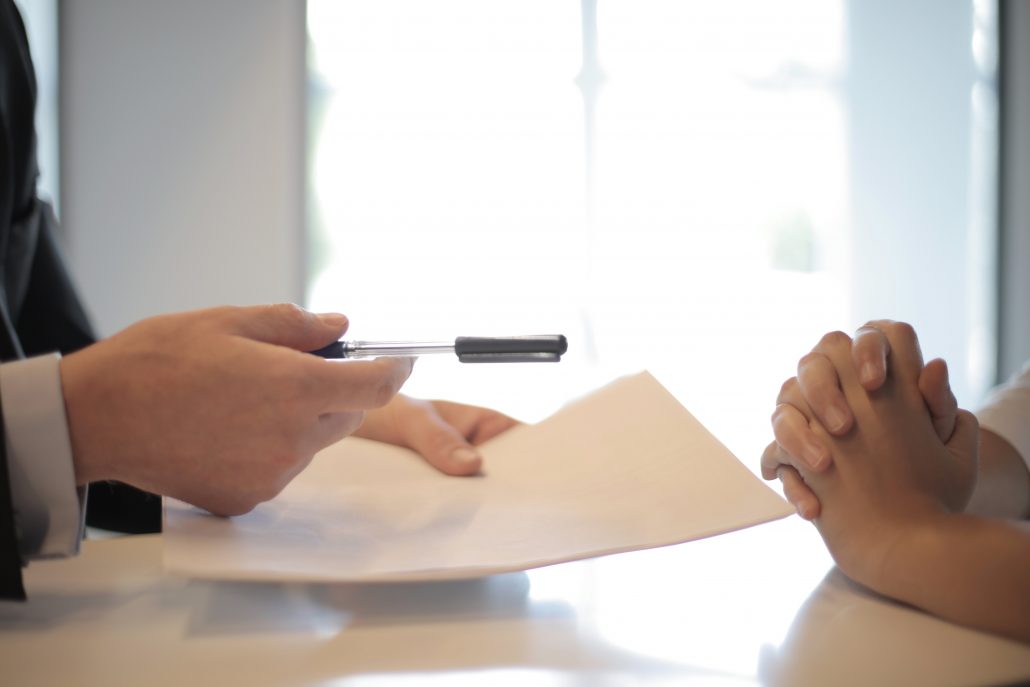 Our expert copyright solicitors are well known for advising clients from a range of business sectors – from media to sport to tech – on how to protect original works and prohibit other people from using intellectual assets without permission.
We focus on all sectors within the national context. We combine product and sector knowledge to offer our clients specialist advice and achieve the best possible outcome.
With a large and dedicated team, we cover the full range of IP Law, including complex and high-value transactions, copyright levies, collective rights management, and defending IP in litigation.
The commercial solutions to copyright protection are set by legal experts. At David Ebert, our team of IP experts will conduct thorough research to establish your rights. We work with specialist legal counsel to support your goals and will formulate the best course of action for your business.
In a world with increasing reliance on social media, the understanding of your intellectual property rights can appear blurred. This can be detrimental to your business, particularly as your IP rights could be compromised once you upload photos, designs, music or video on social media. To help you understand the risk to your business, contact our team for a more thorough understanding of your IP rights.
Core to our approach is our flexibility. We offer a bespoke service, tailoring our resources to suit your needs and act in your interests. We will work with you to operate in accordance with your best interests and protect both you and your business from infringement.
If you have not registered your intellectual property rights, you still own unregistered intellectual copyright which can be protected.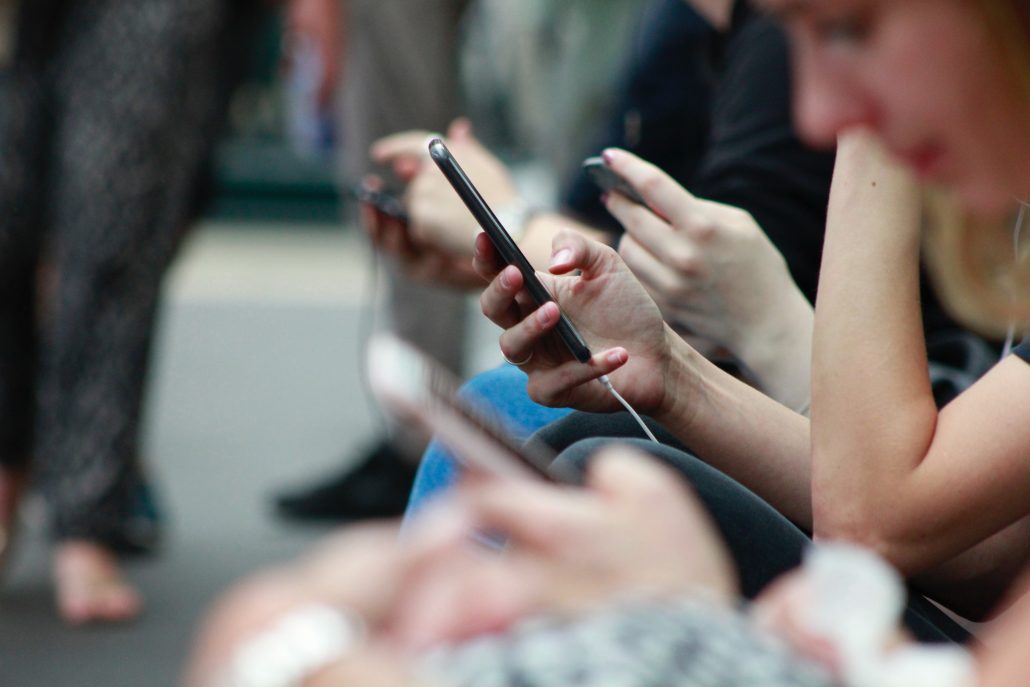 We Cover You With No Move No Fee
If the unexpected should happen we won't charge you.

We Don't Just Stop at Conveyancing
We want to ensure that the process is as stress-free and as affordable as possible. So we can take care of everything from surveys to removals or even updating your will with the new property.

We Keep You Up-to-Date
Our Solicitors and dedicated Client Services Team are here to ensure peace of mind and to answer any questions you have.

Fixed Fees
Once quoted we guarantee that your fee will not change.
We Can Work on Conveyancing Matters Across Southampton and the UK
Gone are the days of choosing an expensive high street solicitor based on where you live. In today's world, the conveyancing process can be started and completed fully over the phone, through emails or by post.Our Southampton conveyancing solicitors are on hand to ensure that your conveyancing journey runs a smoothly as possible.
As soon as you instruct us, an expert property solicitor will be assigned to your case. They will work to untangle the conveyancing process for you and update you at every milestone ensuring that your needs are considered at every hurdle.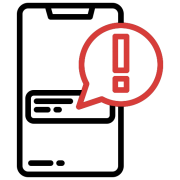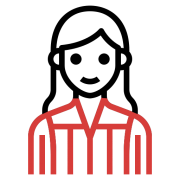 A solicitor will be assigned to you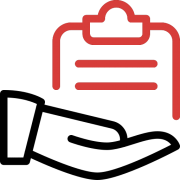 They'll handle every process and keep you updated
Meet some of the lawyers on our team.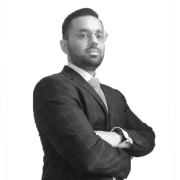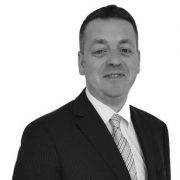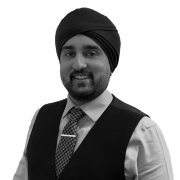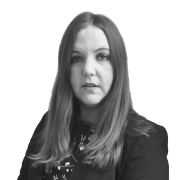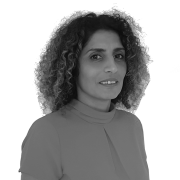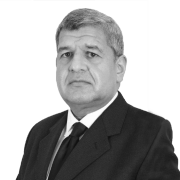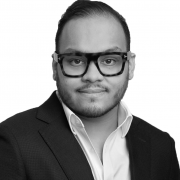 "Used David Ebert for a recent matter and was pleased with the service. Staff were friendly and very helpful. Will definitely instruct them again in future."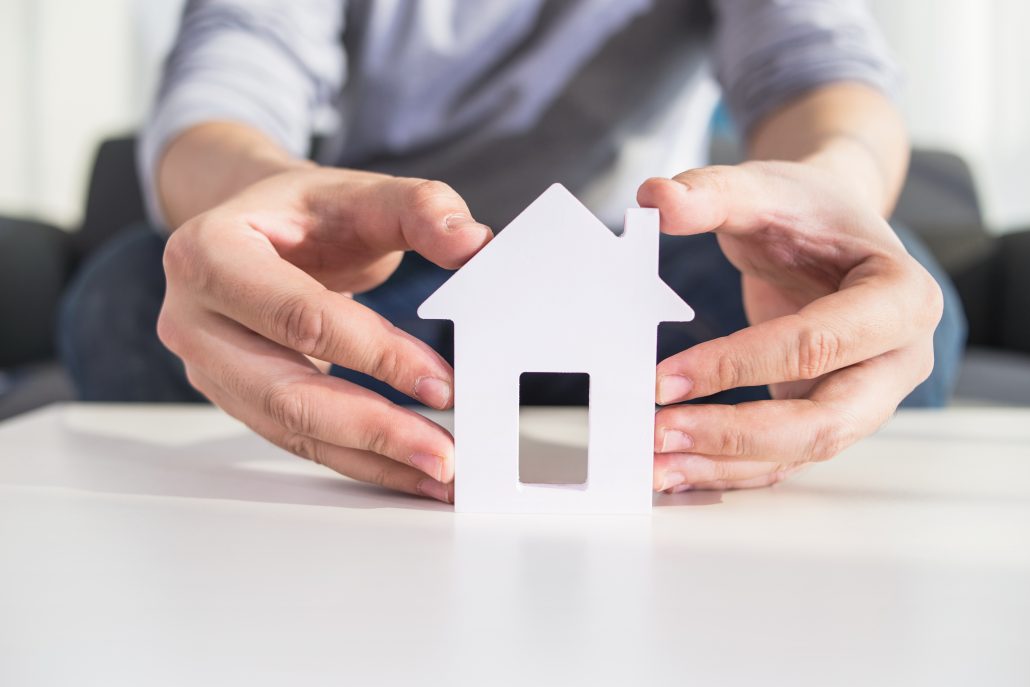 Speak to a solicitor today.
Although we are based in Southampton, we can handle all the legal and administrative aspects that come with conveyancing.
Most of conveyancing is handled without ever a need to meet your solicitor face-to-face.
You can contact us via form, post or even phone and we will be sure to assist you with any query.