Data Protection SOLICITORS IN SOUTHAMPTON
An expert team of lawyers with a highly successful track record.
Data protection law deals with how companies and organisations can lawfully use the personal data of customers, employees and other contacts.
In English law, data protection is governed by the Data Protection Act 2018. 
Data protection law refers to the use of personal data, meaning any information that could be used to identify another person, such as: 
Their name

Address 

Delivery information 

IP address

Human resources or payroll details about your employees
Data Protection Specialists
The data protection law specialists at David Ebert have diverse expertise in this area and will provide ongoing advice and support to help you to ensure that your legal obligations are always fully met. It is likely that we will already have encountered many scenarios before; and will often foresee potential conflicts before they arise.
Whatever the nature of your business and the scope of your commercial activities, we will provide a tailored service package to protect both your interests and the privacy of your consumer base. We offer a fully comprehensive service and will keep you fully updated on new developments in data protection law, as well as of changes occurring within the regulatory landscape that may have an impact on your activities. We will provide ongoing legal advice and guidance on all aspects of the collection and exploitation of personal data and ongoing risk management.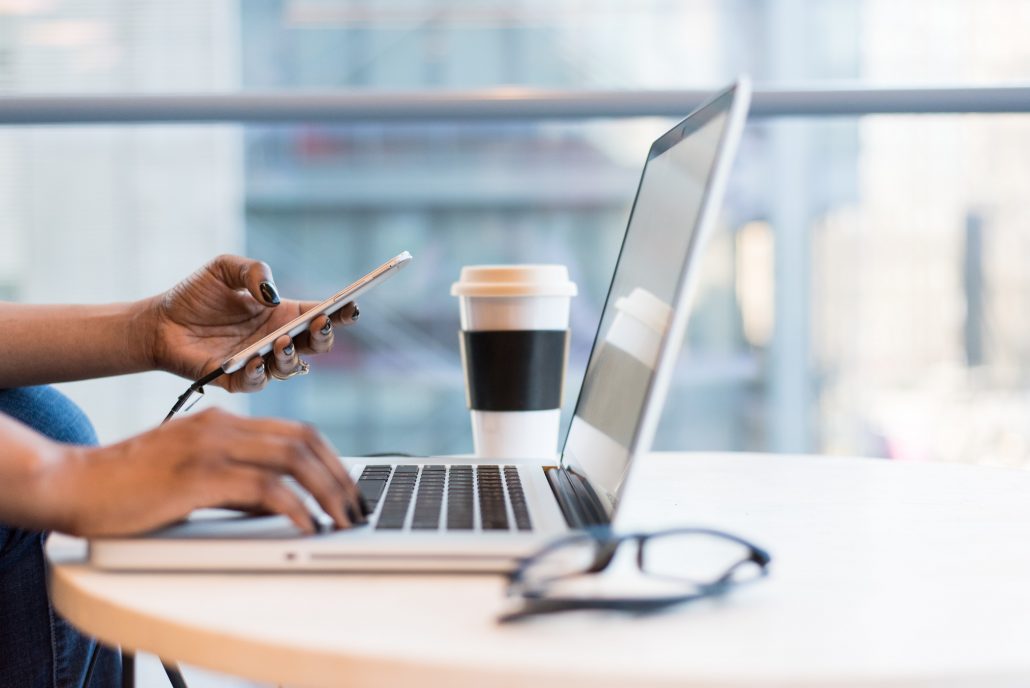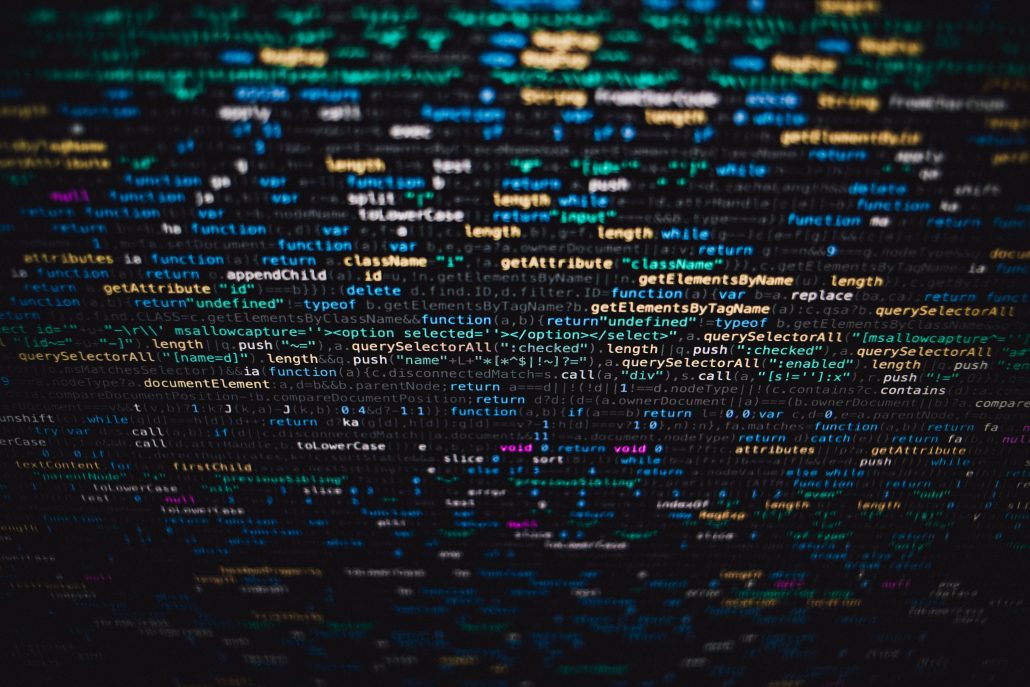 It is essential to ensure full compliance with data protection law to avoid incurring liability, which could prove to be extremely damaging to you and to the reputation of your brand. We will draft a data protection policy that is specific to your business needs, and also offer training and continuing professional development to your staff team as part of our service package in relation to data protection law and compliance.
Data protection law is a complex and rapidly-evolving area. It affects all aspects of how your business handles personal data, and there are tighter rules in place for more sensitive information, such as details relating to a person's race, ethnic background, political opinion or gender identity. Virtually all businesses will now handle employee and customer data to some degree, depending on the scope of their activities.
Data Protection And Your Business
As technology continues to evolve at an unprecedented rate, companies have quickly become aware of the value that data has the potential to offer. However, businesses also have considerable legal obligations in the way that they use information relating to employees as well as their customers. 
It is dangerously easy for staff members to accidentally breach these rules without even realising it. Having the right level of legal support is crucial, to ensure the preservation of your business and your reputation, as well as the privacy of your client base.
Data protection law is of optimum importance against the UK's fast-moving business sector. It is also an essential aspect of your marketing strategy and brand identity because customer loyalty depends on having a brand that they can trust, and a reputation for looking after data and protecting their privacy is an essential aspect of this. A breach of data protection law, whatever the circumstances, could cause catastrophic damage to your business and your brand.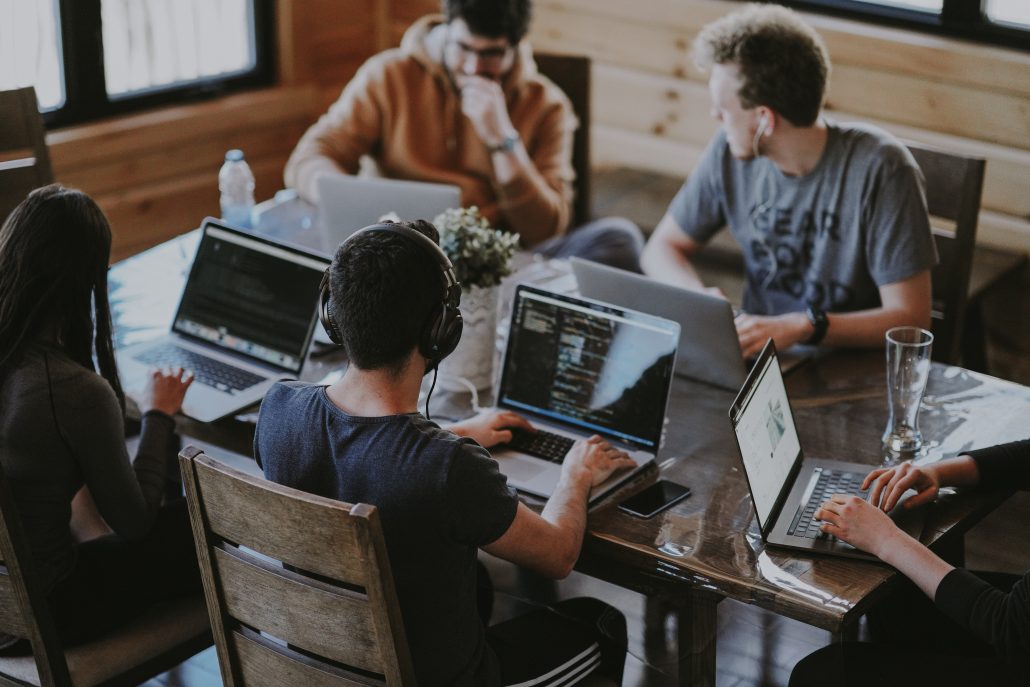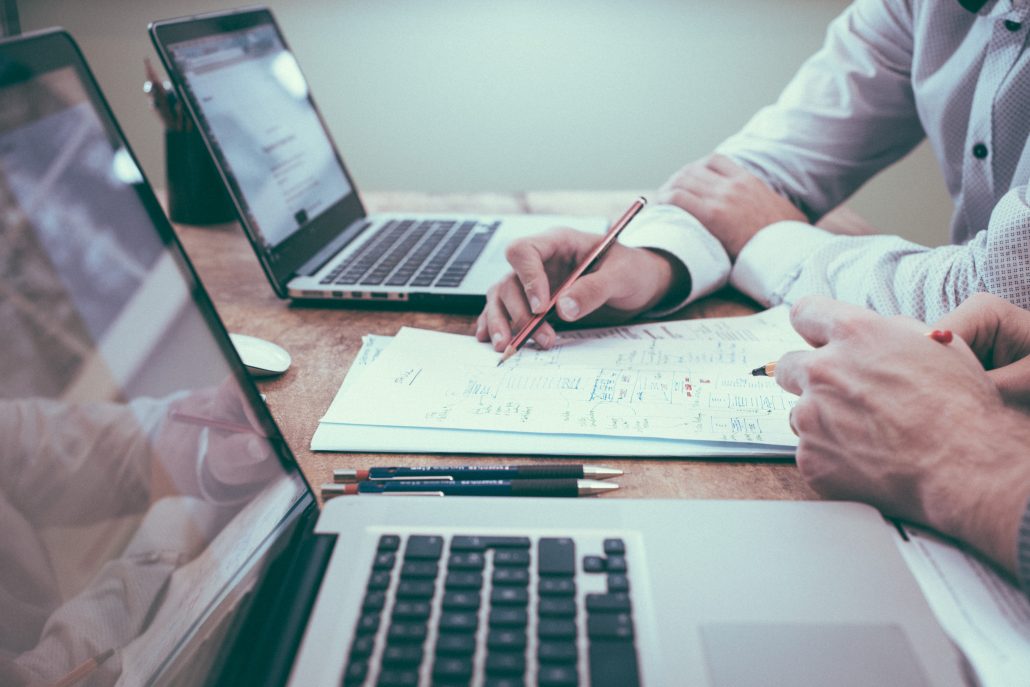 Anyone that is responsible for handling the personal data of others must follow a strict set of data protection law principles, which include, but are by no means limited to the following key points:
Data must be used lawfully and transparently

Data may only be used for specified purposes

Personal information must be accurate, and it must be kept up to date

The information must not be kept for longer than is necessary

Data must be handled in a way that is designed to promote its security
If you receive a written request from an individual asking for details of the personal information that your company holds, you are required to supply this as soon as possible, or in most cases within one month at the latest. In complex cases, this may take up to an additional two months. However, you must still respond before the one-month deadline and provide reasons for this delay. There are limited circumstances in which information may be withheld, for example in matters relating to the investigation of a crime or national security.
If someone has concerns about the way that you or your business have treated their data, they have the right to register a complaint and may be looking to claim compensation. If you do become aware of such an investigation into your activities, it is essential to seek legal advice as soon as possible, and our data protection solicitors will be able to provide the guidance and support that you need.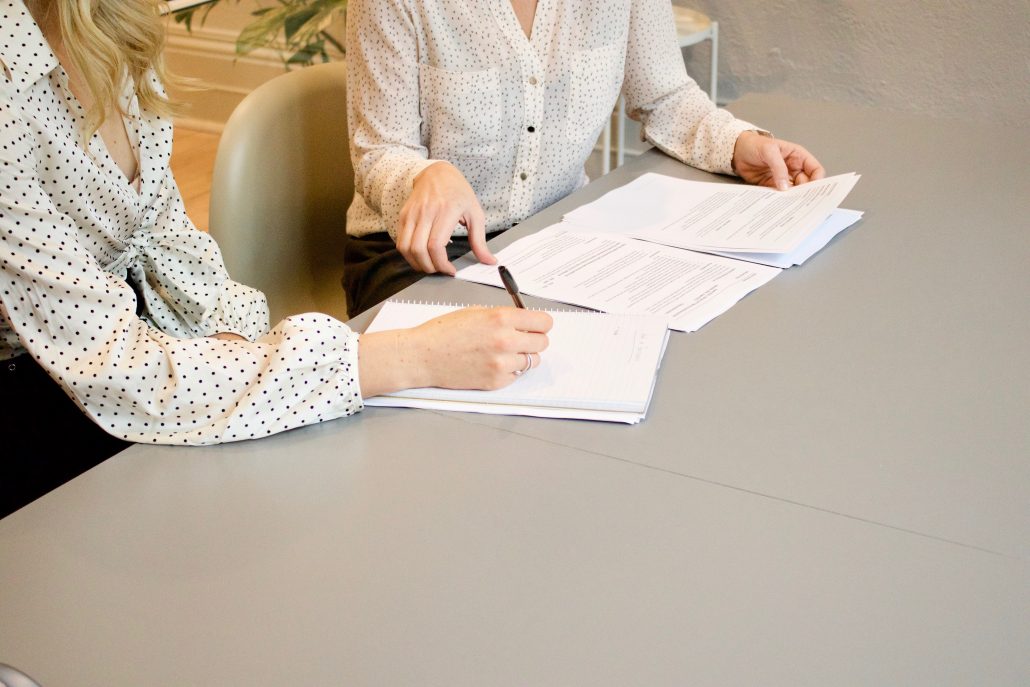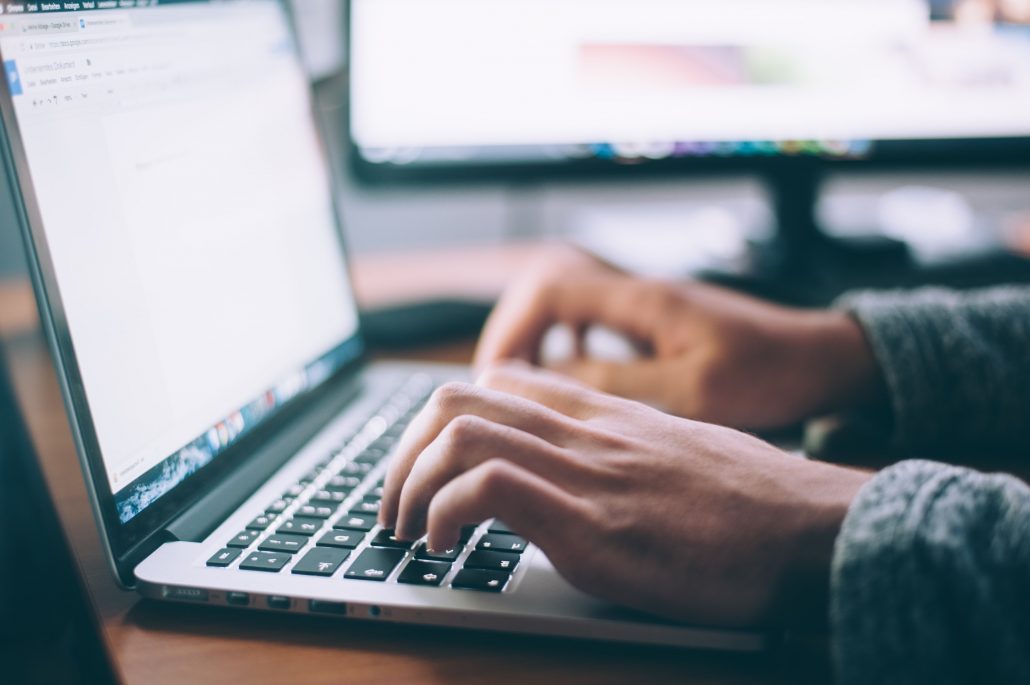 Whatever the situation, we will explain your rights as well as those of the other party. We will provide robust representation to reach the best possible outcome and minimise the impact upon you, your business and your unique brand identity.

We Cover You With No Move No Fee
If the unexpected should happen we won't charge you.

We Don't Just Stop at Conveyancing
We want to ensure that the process is as stress-free and as affordable as possible. So we can take care of everything from surveys to removals or even updating your will with the new property.

We Keep You Up-to-Date
Our Solicitors and dedicated Client Services Team are here to ensure peace of mind and to answer any questions you have.

Fixed Fees
Once quoted we guarantee that your fee will not change.
We Can Work on Conveyancing Matters Across Southampton and the UK
Gone are the days of choosing an expensive high street solicitor based on where you live. In today's world, the conveyancing process can be started and completed fully over the phone, through emails or by post.Our Southampton conveyancing solicitors are on hand to ensure that your conveyancing journey runs a smoothly as possible.
As soon as you instruct us, an expert property solicitor will be assigned to your case. They will work to untangle the conveyancing process for you and update you at every milestone ensuring that your needs are considered at every hurdle.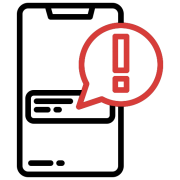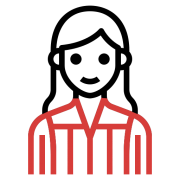 A solicitor will be assigned to you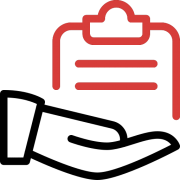 They'll handle every process and keep you updated
Meet some of the lawyers on our team.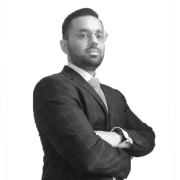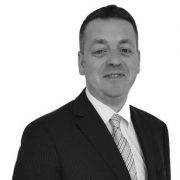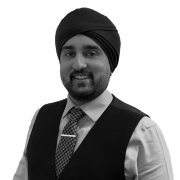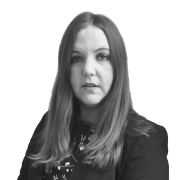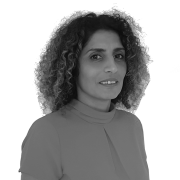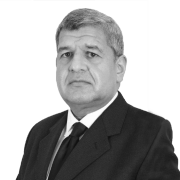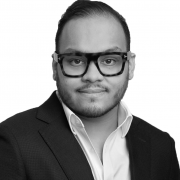 "Used David Ebert for a recent matter and was pleased with the service. Staff were friendly and very helpful. Will definitely instruct them again in future."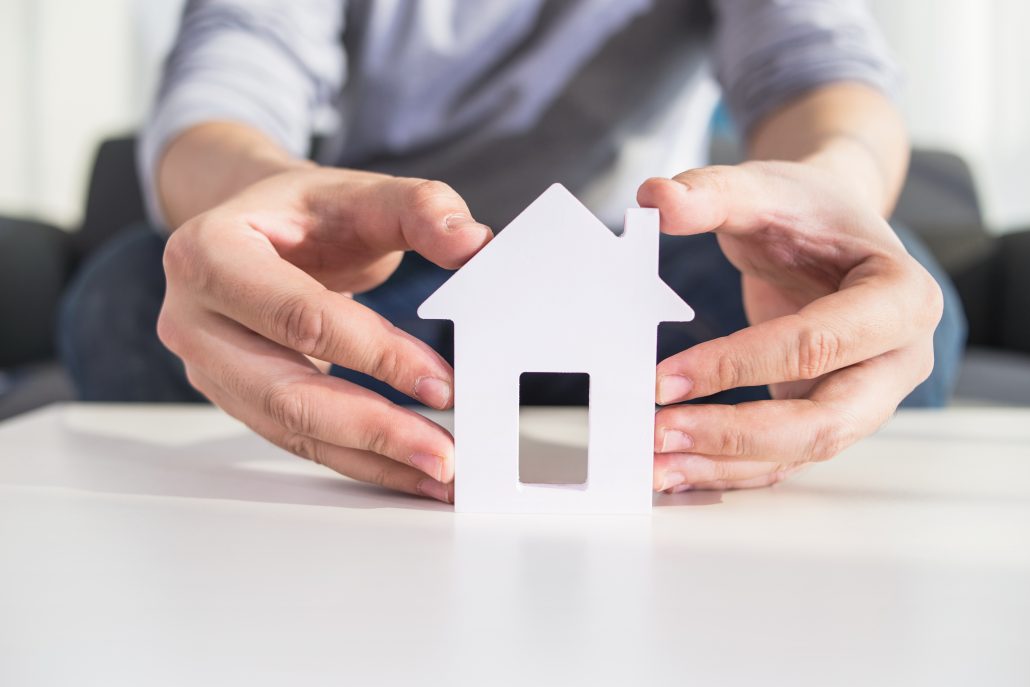 Speak to a solicitor today.
Although we are based in Southampton, we can handle all the legal and administrative aspects that come with conveyancing.
Most of conveyancing is handled without ever a need to meet your solicitor face-to-face.
You can contact us via form, post or even phone and we will be sure to assist you with any query.