Defamation SOLICITORS IN SOUTHAMPTON
An expert team of lawyers with a highly successful track record.
Defamation arises if someone publishes a statement about you, your company or your brand name, to one or more others which will have an adverse effect on their opinion of you or of the brand itself.
It will be necessary to show that this has seriously harmed your reputation or is likely to cause harm. If someone has made false comments about your company, brand name or branded products or services, and you have suffered financial loss as a result, this could amount to defamation, and the specialist defamation solicitors at David Ebert will be able to help you.
There are two ways in which a defamatory statement can be made.
Slander means that the statement was spoken; and libel refers to written statements, including those included as part of an email or posted on social media.
You will usually be required to bring your claim within one year, although the general expectation is that the claim will be brought as soon as possible when financial loss is involved, and in practice many cases are settled well in advance of reaching the courtroom. If your claim is successful, the Court may award financial compensation in the form of damages and possibly an injunction to prevent it from happening again. The defendant may also be ordered to meet your legal costs.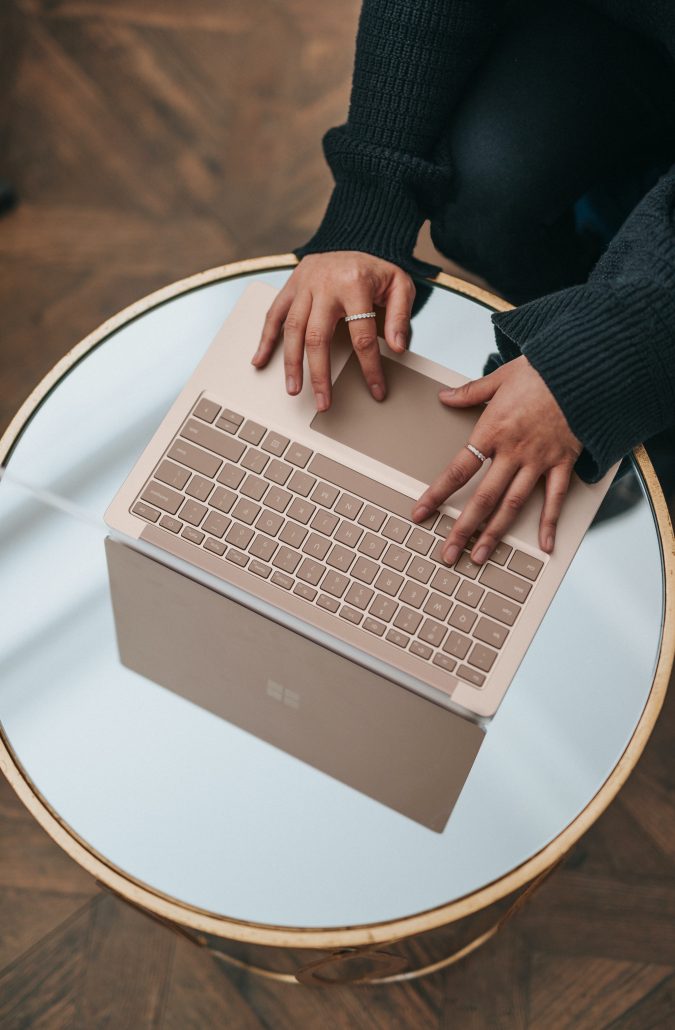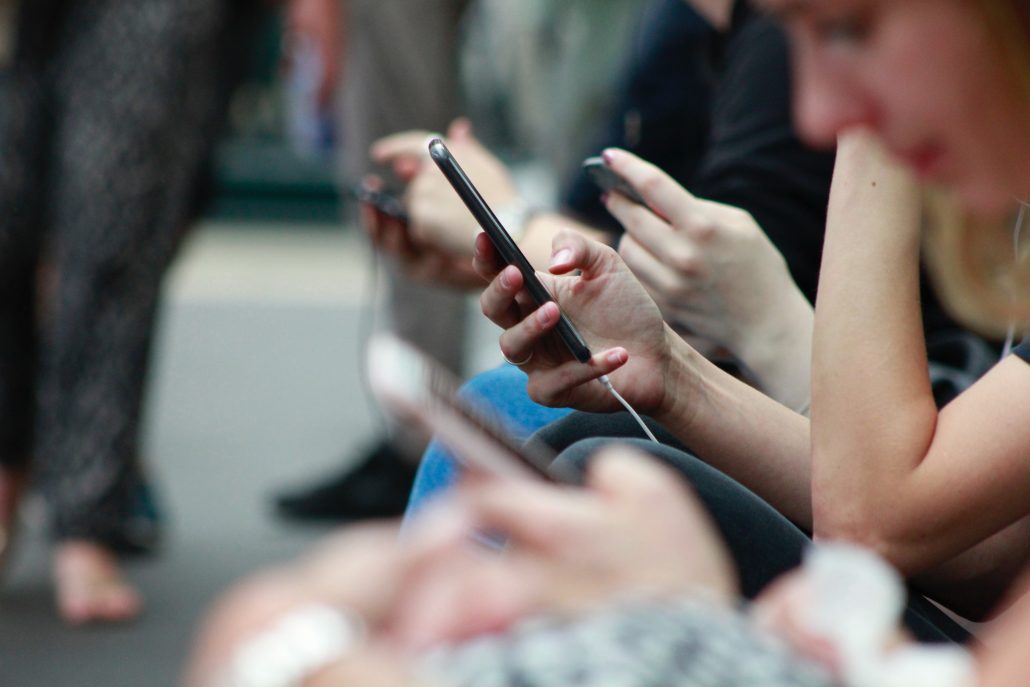 Anonymous Comments and Reputational Damage
It is entirely possible that the reputation of your unique brand name could be damaged by anonymous comments that are posted online and lose valuable custom as a result.
Anonymity is not necessarily a barrier to taking legal action to recover such losses, since it may be possible to obtain a disclosure order to identify the person who was responsible.
Defences in Defamation Cases
There are several defences that may be applied in defamation cases, including:
The statement involves a 'matter of public interest'
The statement is 'privileged.' 'Absolute privilege' covers statements made in parliament or in court, which are protected regardless of whether or not they are true
The statement is shown to be true
The statement constitutes an 'honest comment,' i.e. the honest expression of an opinion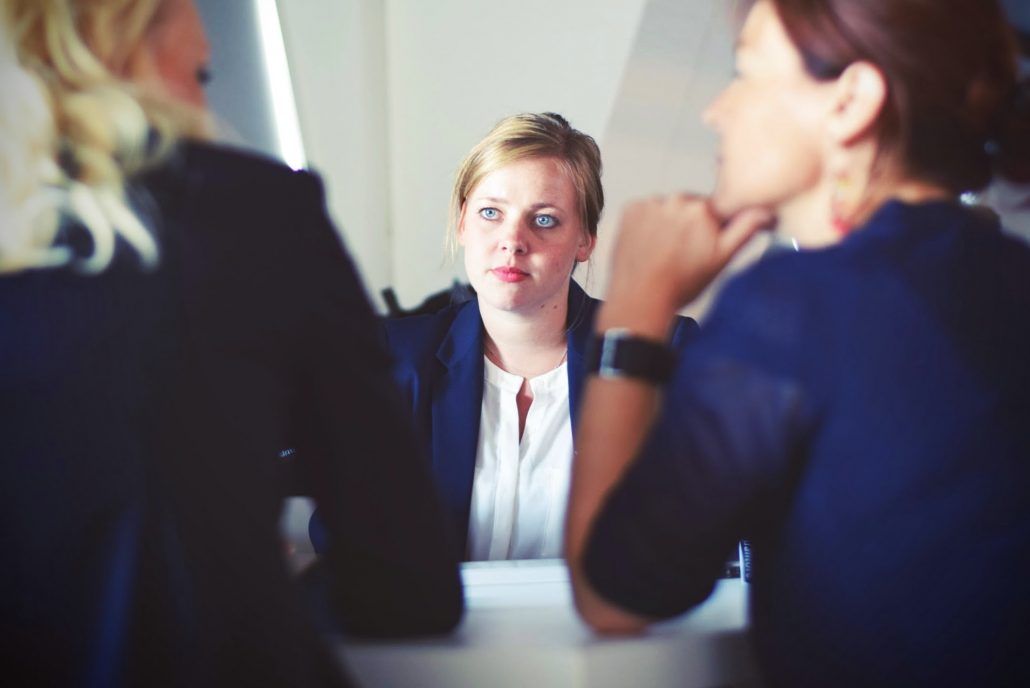 We Cover You With No Move No Fee
If the unexpected should happen we won't charge you.

We Don't Just Stop at Conveyancing
We want to ensure that the process is as stress-free and as affordable as possible. So we can take care of everything from surveys to removals or even updating your will with the new property.

We Keep You Up-to-Date
Our Solicitors and dedicated Client Services Team are here to ensure peace of mind and to answer any questions you have.

Fixed Fees
Once quoted we guarantee that your fee will not change.
We Can Work on Conveyancing Matters Across Southampton and the UK
Gone are the days of choosing an expensive high street solicitor based on where you live. In today's world, the conveyancing process can be started and completed fully over the phone, through emails or by post.Our Southampton conveyancing solicitors are on hand to ensure that your conveyancing journey runs a smoothly as possible.
As soon as you instruct us, an expert property solicitor will be assigned to your case. They will work to untangle the conveyancing process for you and update you at every milestone ensuring that your needs are considered at every hurdle.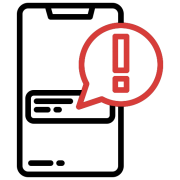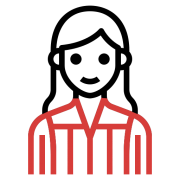 A solicitor will be assigned to you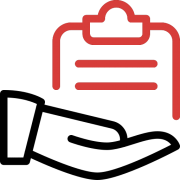 They'll handle every process and keep you updated
Meet some of the lawyers on our team.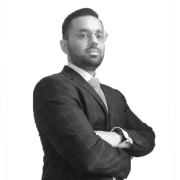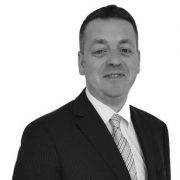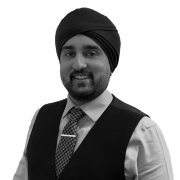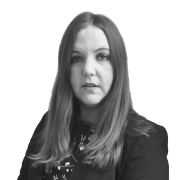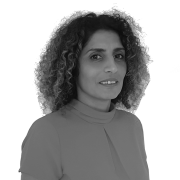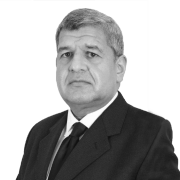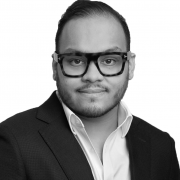 "Used David Ebert for a recent matter and was pleased with the service. Staff were friendly and very helpful. Will definitely instruct them again in future."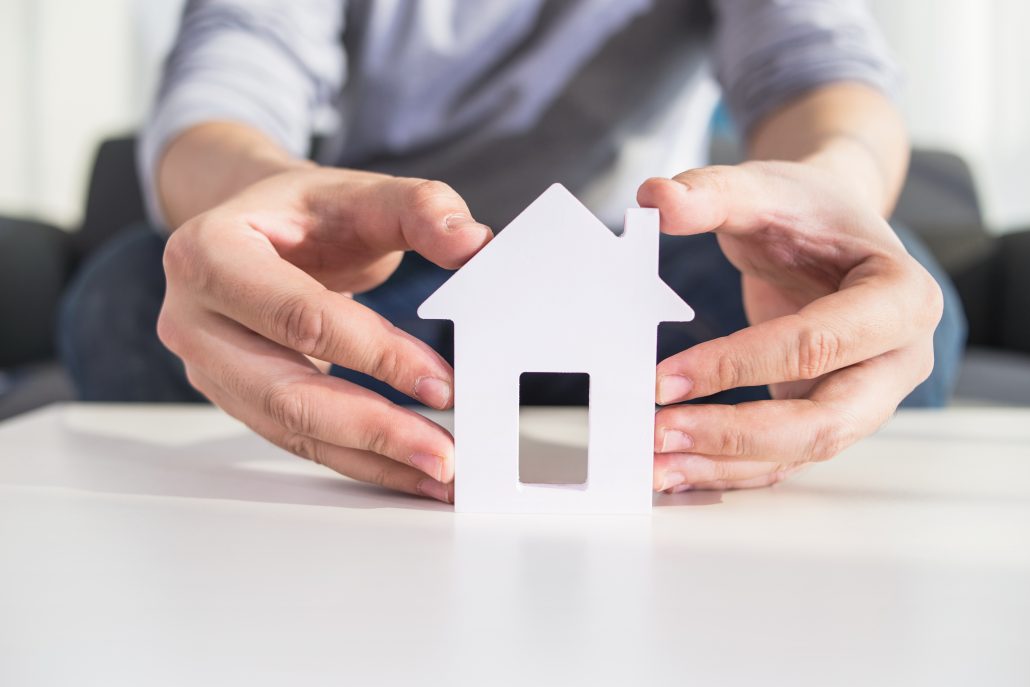 Speak to a solicitor today.
Although we are based in Southampton, we can handle all the legal and administrative aspects that come with conveyancing.
Most of conveyancing is handled without ever a need to meet your solicitor face-to-face.
You can contact us via form, post or even phone and we will be sure to assist you with any query.