Design Protection Law SOLICITORS IN SOUTHAMPTON
An expert team of lawyers with a highly successful track record.
Within the UK, design protection law applies to the shape and appearance of an entire product, or certain aspects of it, such as decorative details, graphics or packaging.
David Ebert is a large Southampton law firm that is proud to represent and support innovation and creativity across all sectors of the UK economy.
We have diverse expertise in the various elements of design protection law. And we apply this law and the protection and assertion of design rights to meet the specific needs of our ever-growing client base. We are always forward-thinking in our approach and will endeavour to seek out original and tailored solutions with the explicit aim of reaching the right outcome and keeping costs to a minimum.
Registered Designs vs Unregistered
Design protection law applies to both registered and unregistered designs. Unregistered design rights will still constitute intellectual property rights and apply automatically to creation for either 10 years after it was initially sold or 15 years after its original inception, depending on which was the earliest.
If you need to assert your unregistered design rights, you will need to prove that you were the creator of the design as well as when you created it. It is important therefore to keep accurate records, including signed and dated copies of drawings, photographs or receipts. Our expert design protection law solicitors can keep these documents securely on your behalf to ensure that your rights will be protected in the future.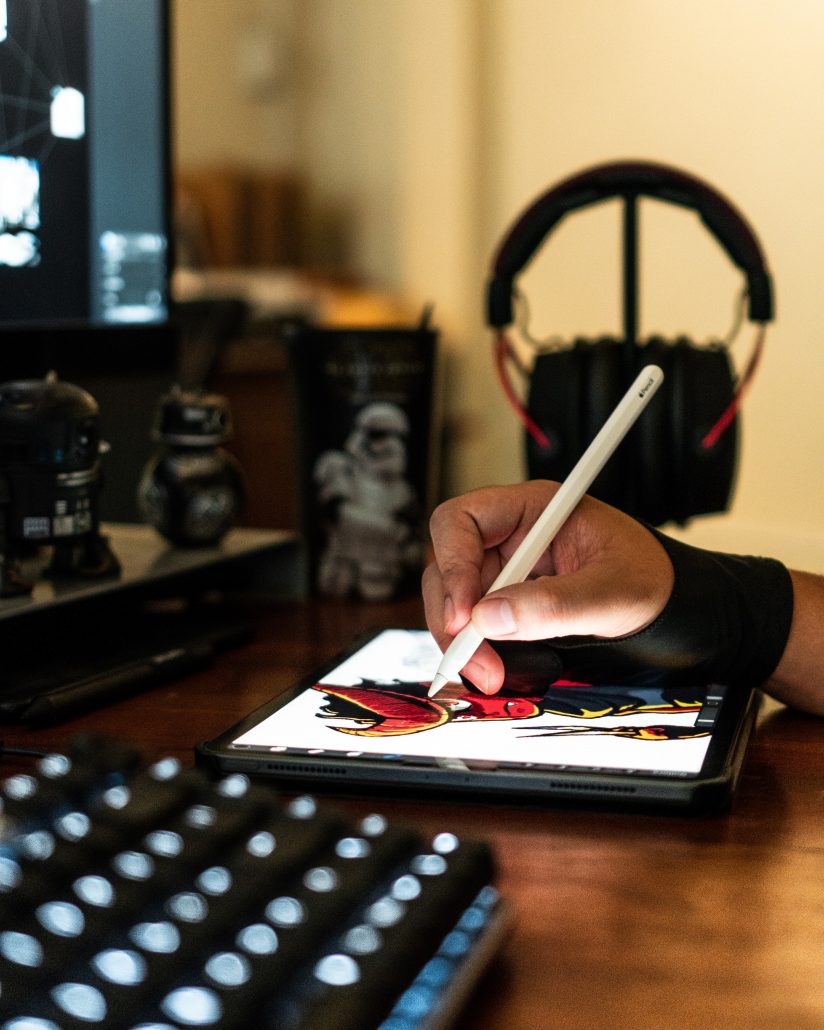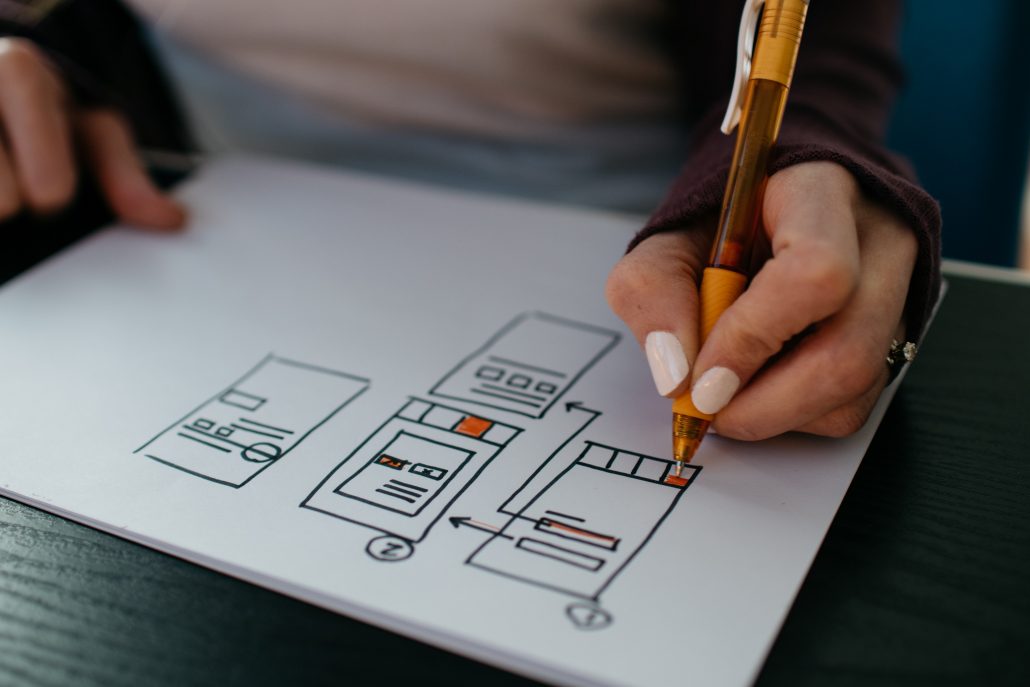 Registration Of Design Rights
In many cases, design protection law allows for the registration of a design right, which provides a higher level of protection against infringement. Registered design rights protect the design and prevent other people from using or exploiting it for 25 years, and you also have the right to renewal every five years. Another advantage of registering your design is that this will make it easier to protect and defend your rights if an infringement ever arises.
To be registered, a design must meet all of the following criteria:
The design itself must be new and original

The design must constitute your intellectual property

The design should not form offensive material

It must not use emblems of national flags
Submitting Your Design Rights
Your specialist design law solicitor at David Ebert can arrange a search of the registers and advise upon all aspects of design registration. You will need to submit illustrations that show the design exactly as it appears in plain sight and set against a plain background, with no aspects of it hidden from view. All illustrations should use the same media, for example, you may submit these entirely in the form of drawings or photographs, but not a mixture of the two. For online applications, a maximum of 12 illustrations may be included; if more is required, it will be necessary to apply by post.
The Intellectual Property Office will assess the application within two weeks, and if there are no objections, the design will be registered. If a complaint is raised, you must respond within two months; and you also have a right of appeal if you disagree with the final decision or if this is unfair.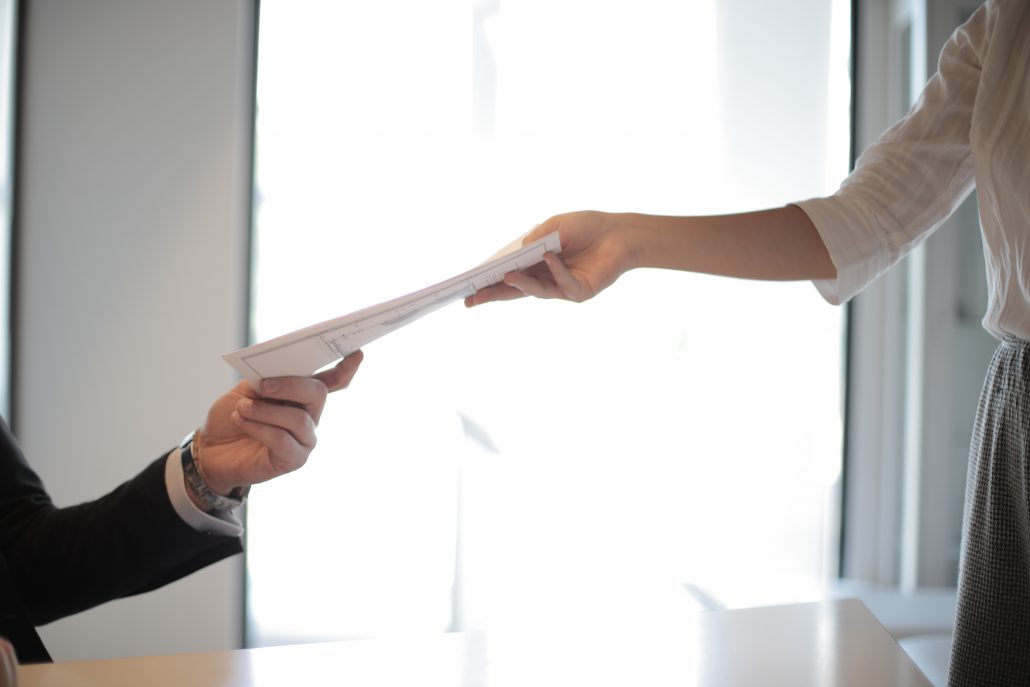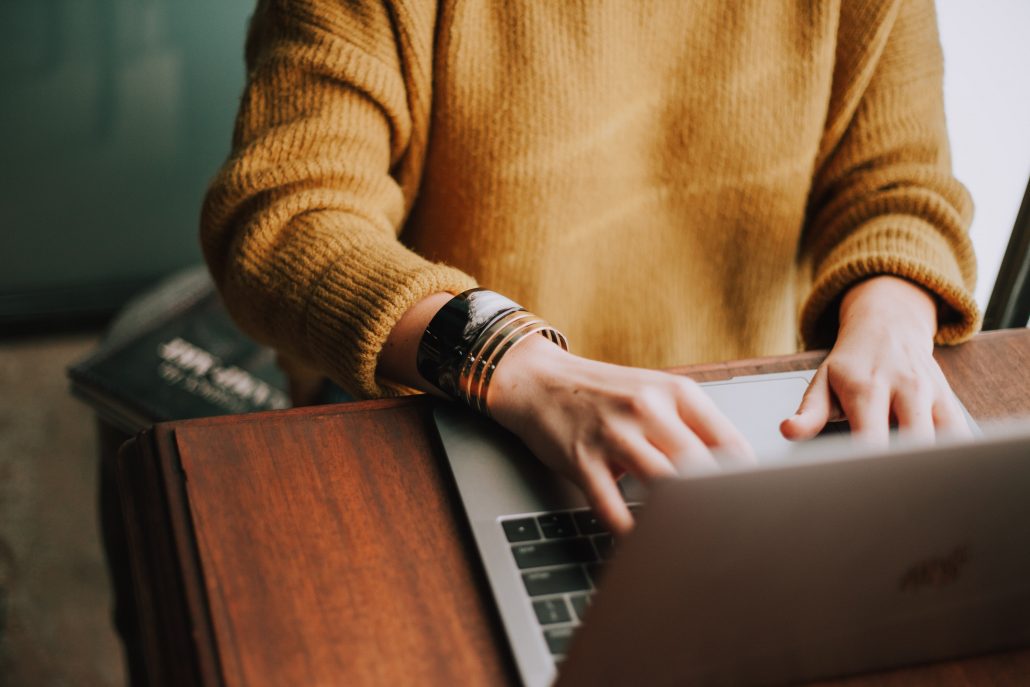 When Your Rights Have Been Infringed
If your design rights are violated by someone else, it is essential to seek legal advice immediately, and we will be able to help you. A distinct advantage of having registered your design right is that you will not need to show that the infringement was intentional. For unregistered design rights, you will not only have to prove that the design is your creation but also show that it has been deliberately copied. Either way, it will be necessary to produce as much evidence as possible to assert your position.
Litigation may be costly and time-consuming for everyone involved, and we will look at all of the facts and provide advice and support. We aim to reach the desired outcome in a way that will preserve your rights and protect your intellectual property interests.
Design protection law is a complex area, and the outcome of a case will often depend upon the facts. Whatever the situation, we will provide sound and effective solutions and reach a resolution as quickly and cost-effectively as possible, to minimise the impact of what has happened on you and your business.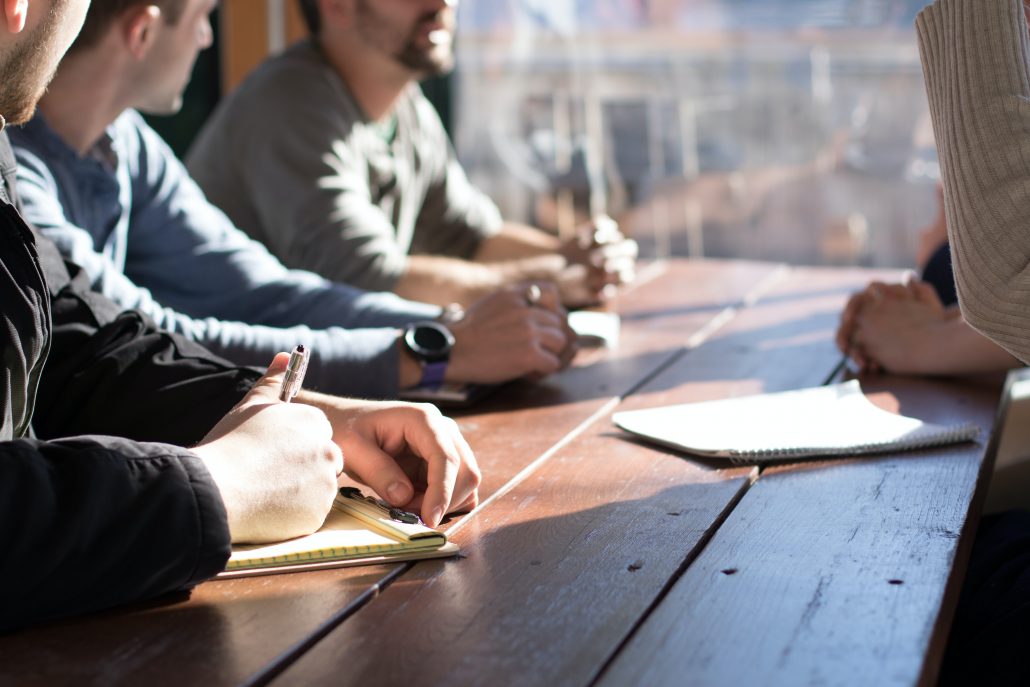 We Cover You With No Move No Fee
If the unexpected should happen we won't charge you.

We Don't Just Stop at Conveyancing
We want to ensure that the process is as stress-free and as affordable as possible. So we can take care of everything from surveys to removals or even updating your will with the new property.

We Keep You Up-to-Date
Our Solicitors and dedicated Client Services Team are here to ensure peace of mind and to answer any questions you have.

Fixed Fees
Once quoted we guarantee that your fee will not change.
We Can Work on Conveyancing Matters Across Southampton and the UK
Gone are the days of choosing an expensive high street solicitor based on where you live. In today's world, the conveyancing process can be started and completed fully over the phone, through emails or by post.Our Southampton conveyancing solicitors are on hand to ensure that your conveyancing journey runs a smoothly as possible.
As soon as you instruct us, an expert property solicitor will be assigned to your case. They will work to untangle the conveyancing process for you and update you at every milestone ensuring that your needs are considered at every hurdle.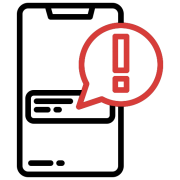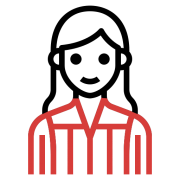 A solicitor will be assigned to you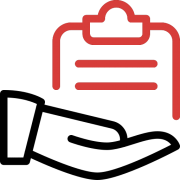 They'll handle every process and keep you updated
Meet some of the lawyers on our team.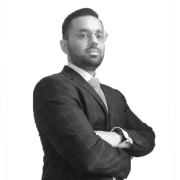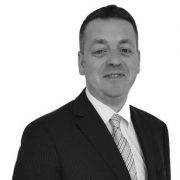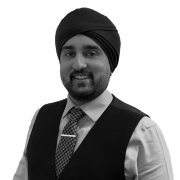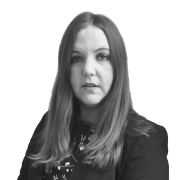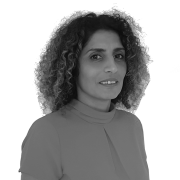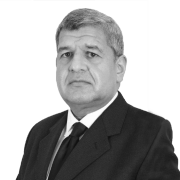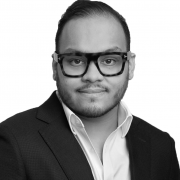 "Used David Ebert for a recent matter and was pleased with the service. Staff were friendly and very helpful. Will definitely instruct them again in future."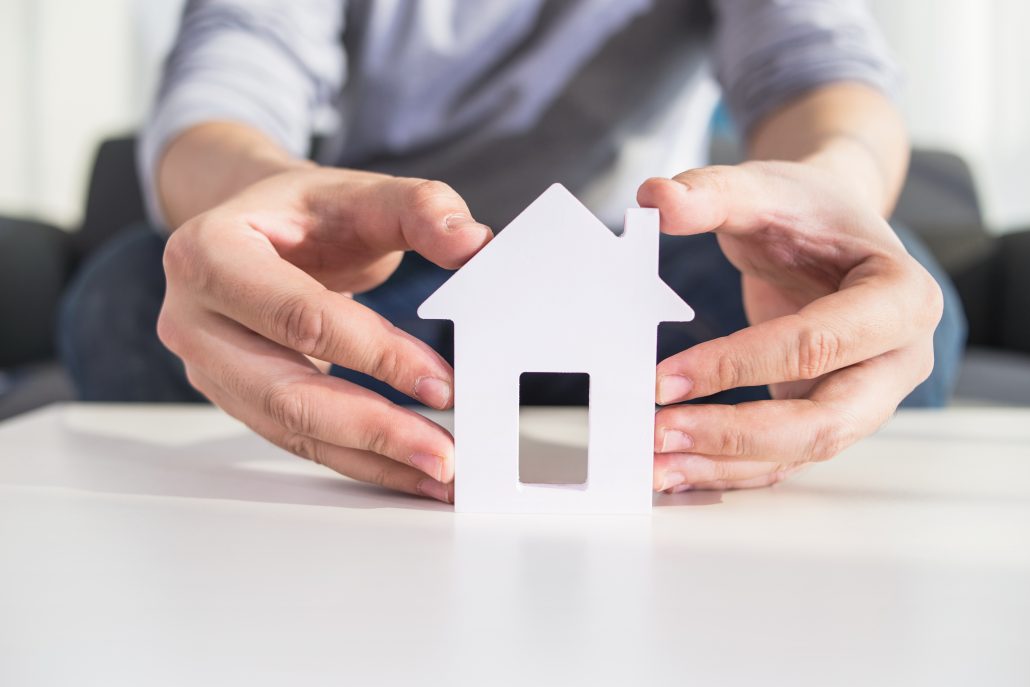 Speak to a solicitor today.
Although we are based in Southampton, we can handle all the legal and administrative aspects that come with conveyancing.
Most of conveyancing is handled without ever a need to meet your solicitor face-to-face.
You can contact us via form, post or even phone and we will be sure to assist you with any query.