Domain Name SOLICITORS IN SOUTHAMPTON
An expert team of lawyers with a highly successful track record.
Whatever the nature and scope of your business, your domain name will represent an essential element of your brand identity. As such, this is also a critical aspect of your intellectual property.
Our team of specialist domain name solicitors will offer practical advice and ongoing support, to ensure that your legal rights and the identity of your brand remain fully protected.
The law relating to domain names is a complex area that continues to evolve. A domain name will form part of your intellectual property rights if it involves your unique brand name, and disputes about domain names will often include their registration or how they are used. Registering a domain name gives you the right to prevent another person from registering an identical one. It does not, however, grant the automatic right to stop another individual or business from operating under the same name.
To secure the exclusive right to use that name concerning the products or services associated with your business, you will need to apply for trademark protection, and your intellectual property solicitor can handle this process on your behalf. Even if you do not ask for trademark protection, your domain name and brand identity will still benefit from the concept of goodwill, and you may incur some protection through the laws of passing off.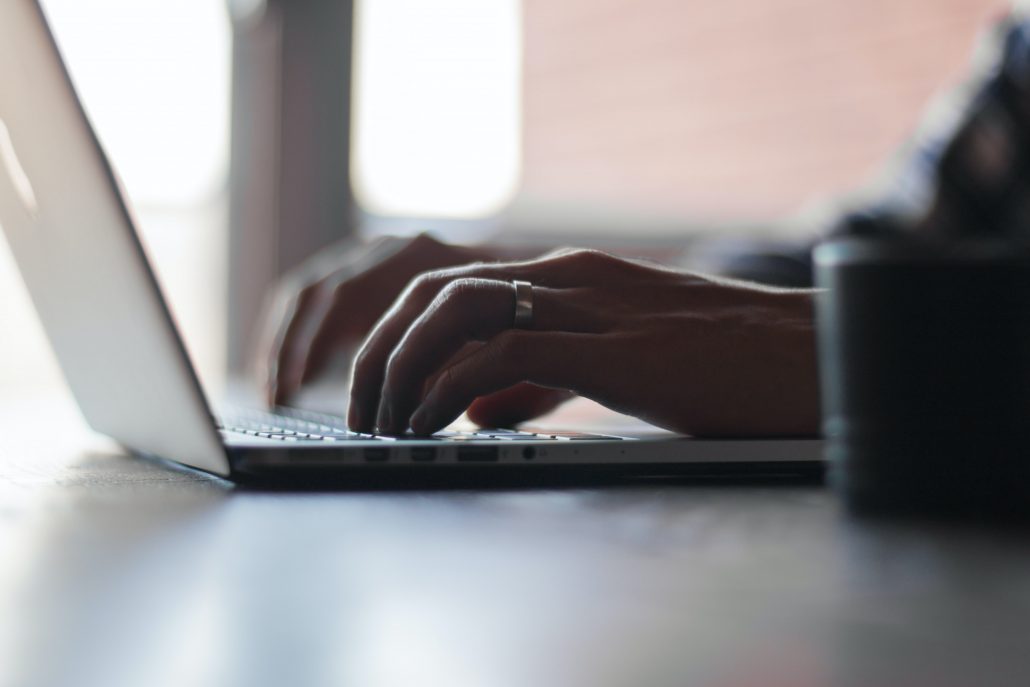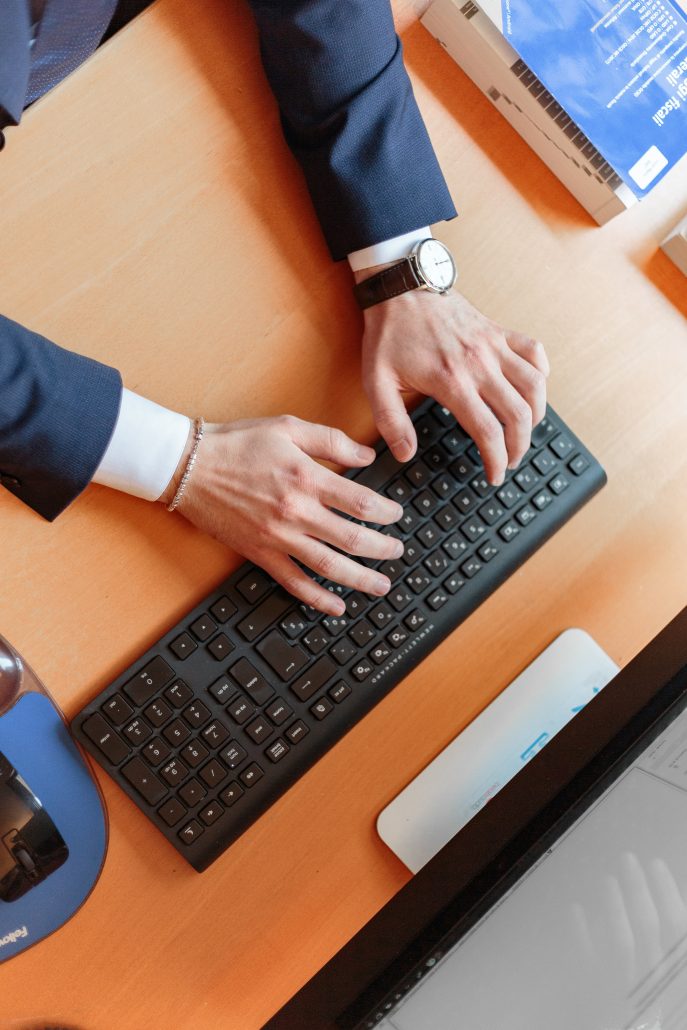 Domain Name Dispute Solicitors
If you feel that your rights have been infringed, for example, if someone else has registered a domain name that is identical or very similar to your own company or brand name, the intellectual property experts at David Ebert will be able to help you. 
This is an area of the law that is continuously developing, and depending on the facts of your case, the Court may order the transfer of the domain name and order the other party to pay you compensation as well as meet your legal costs.
'Cybersquatting' And Domain Name Disputes
Because of the value that is held within domain names, disputes will often arise, and those who are found to be liable for misuse are commonly known as 'cybersquatters.' 
To be a true cybersquatter, it will usually be shown that the individual or company had some knowledge of the wrongdoing that was occurring at the appropriate time. If you do feel that your rights have been infringed in this way, it is essential to seek legal advice, and our intellectual property law experts will be able to help you. 
We will look at precisely what has occurred and identify any evidence that the other party may have acted in bad faith, before advising upon the best course of action in all of the circumstances.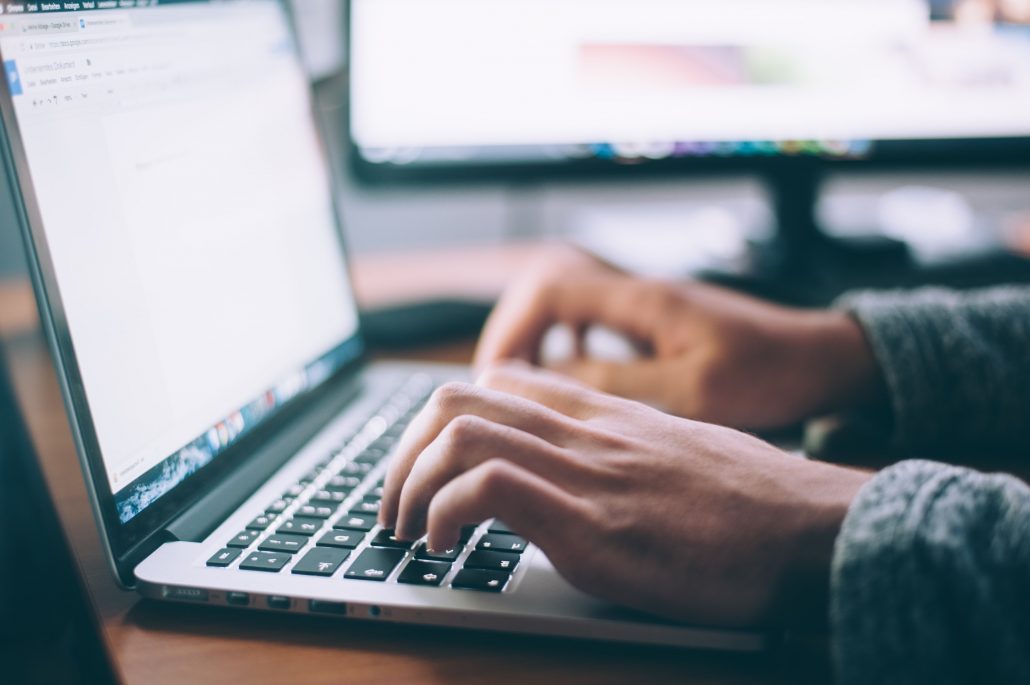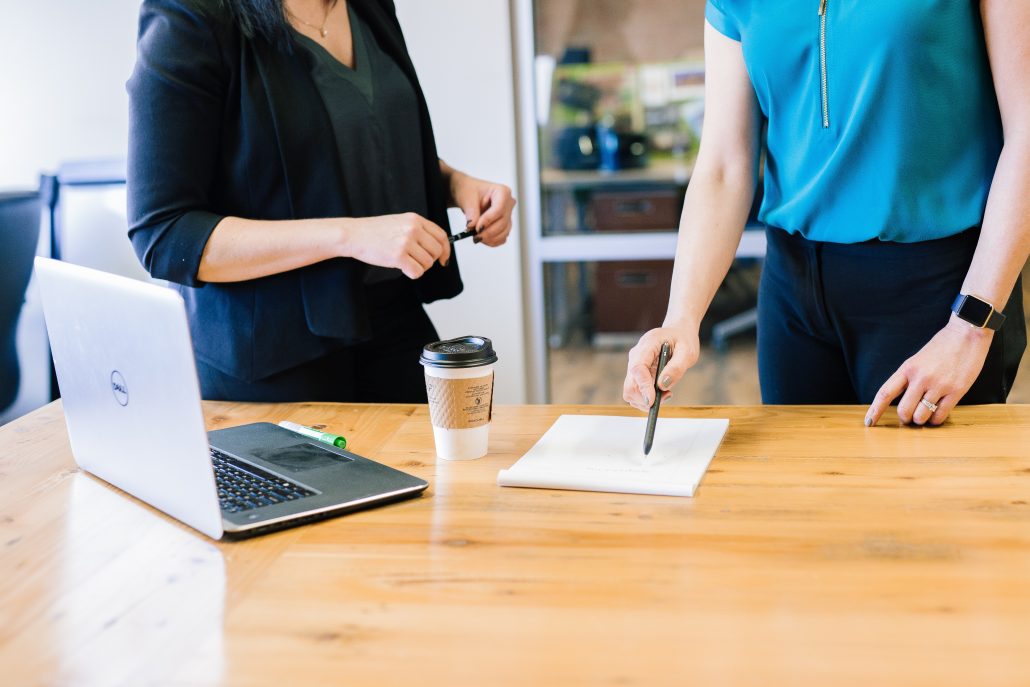 Disputes involving domain names are often resolved using a domain name resolution process, such as the Uniform Dispute Resolution Process, which is entirely separate from bringing a claim for the infringement of your trademark or for passing off. It is worth noting that registering a domain name constitutes an enforceable contract in law; therefore you also agree to be bound by the terms and conditions when you complete the purchase, which is very likely to include the dispute resolution policy.
A domain name dispute resolution process is designed to be quicker and more cost-effective than bringing the matter to Court. If the claimant is successful, then they may have the disputed domain name transferred to them.
Complex Domain Name Dispute
In more complex cases of disputes involving domain names, litigation may be the only option. If this is successful, you may be awarded financial compensation known as damages, an account of profits and in some cases the recovery of your legal costs. In very urgent cases, it may be possible to obtain an injunction to prevent the other party from continuing until the matter is resolved.
Whatever the situation, our intellectual property experts will be able to help you. We will provide tailored advice that is specific to the circumstances, and designed to reach the right outcome with minimal impact on your business activities.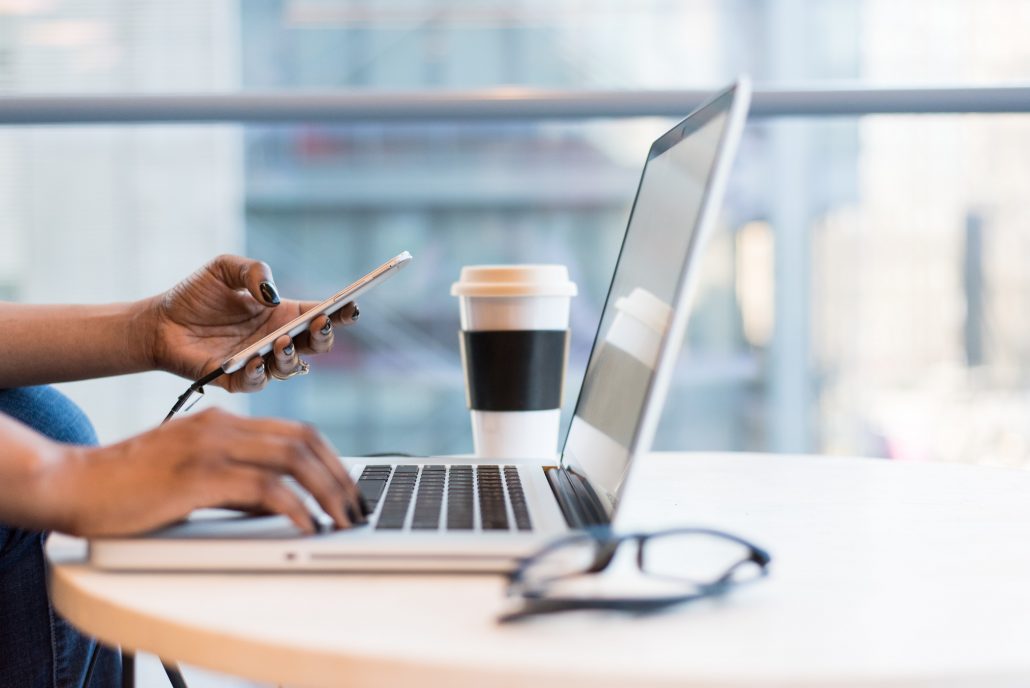 We Cover You With No Move No Fee
If the unexpected should happen we won't charge you.

We Don't Just Stop at Conveyancing
We want to ensure that the process is as stress-free and as affordable as possible. So we can take care of everything from surveys to removals or even updating your will with the new property.

We Keep You Up-to-Date
Our Solicitors and dedicated Client Services Team are here to ensure peace of mind and to answer any questions you have.

Fixed Fees
Once quoted we guarantee that your fee will not change.
We Can Work on Conveyancing Matters Across Southampton and the UK
Gone are the days of choosing an expensive high street solicitor based on where you live. In today's world, the conveyancing process can be started and completed fully over the phone, through emails or by post.Our Southampton conveyancing solicitors are on hand to ensure that your conveyancing journey runs a smoothly as possible.
As soon as you instruct us, an expert property solicitor will be assigned to your case. They will work to untangle the conveyancing process for you and update you at every milestone ensuring that your needs are considered at every hurdle.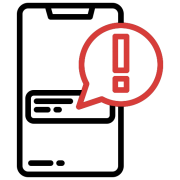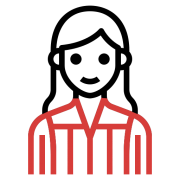 A solicitor will be assigned to you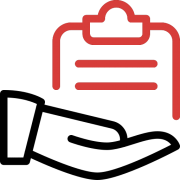 They'll handle every process and keep you updated
Meet some of the lawyers on our team.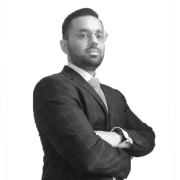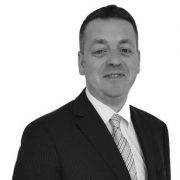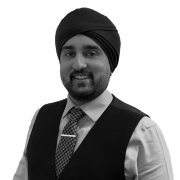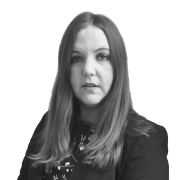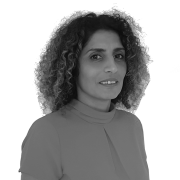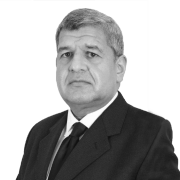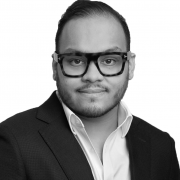 "Used David Ebert for a recent matter and was pleased with the service. Staff were friendly and very helpful. Will definitely instruct them again in future."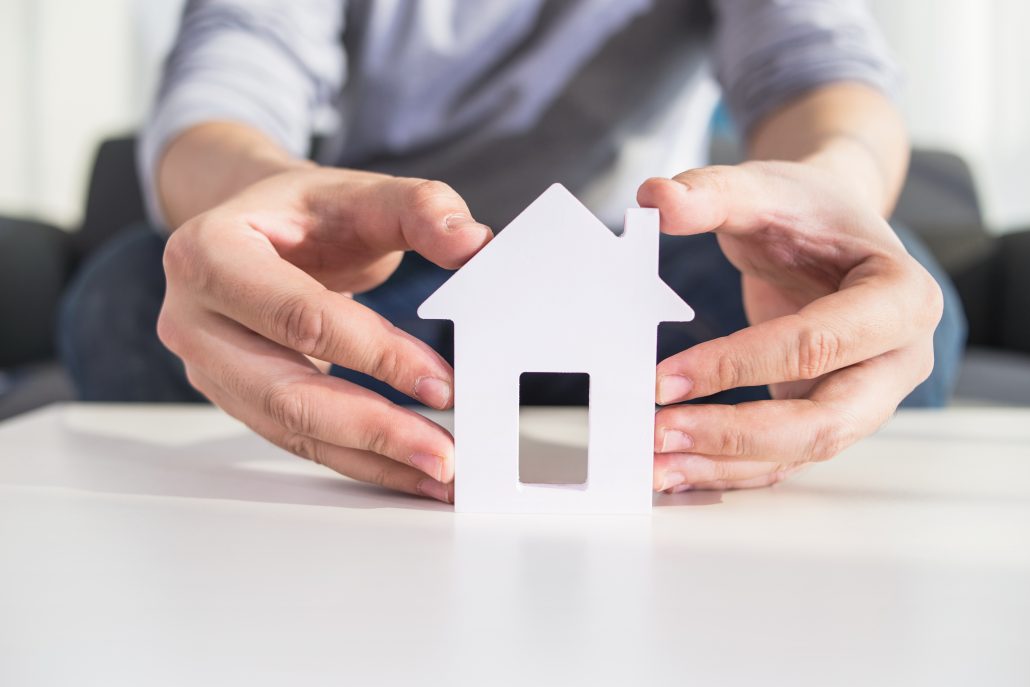 Speak to a solicitor today.
Although we are based in Southampton, we can handle all the legal and administrative aspects that come with conveyancing.
Most of conveyancing is handled without ever a need to meet your solicitor face-to-face.
You can contact us via form, post or even phone and we will be sure to assist you with any query.