Patents SOLICITORS IN SOUTHAMPTON
An expert team of lawyers with a highly successful track record.
We help clients protect valuable intellectual assets and specialise heavily in contentious disputes. We advise market leaders, start-ups and challenger brands on a variety of issues relating to patents. Combining both product and sector focus, our patent solicitors will help you identify and protect your business interests.
Our commercial awareness is unrivalled across many national law firms, positioning us as leaders in patent law. Our patent solicitors in Southampton offer a breadth of experience in IP transnational and advisory work.
The Intellectual Property department at David Ebert will handle all matters relating to patents.
Patents are essentially territorial rights. They are granted by the UK Intellectual Property Office for a new invention and allows the owner to take legal action in the event of an infringement. Typically, a patent lasts for 20 years from the initial filing date. If you do not have a license, it will be challenging for you to protect your invention and business interests.
At David Ebert, we provide our clients with a full-service experience. With a large panel of legal consultants, patent solicitors and experts, we will help you every step of the way.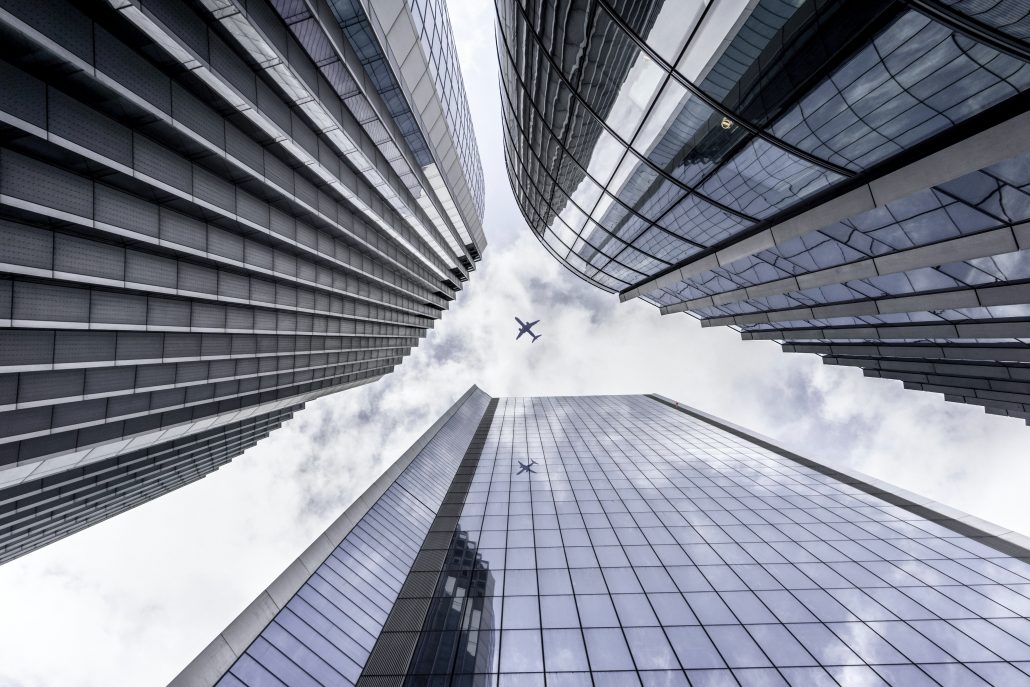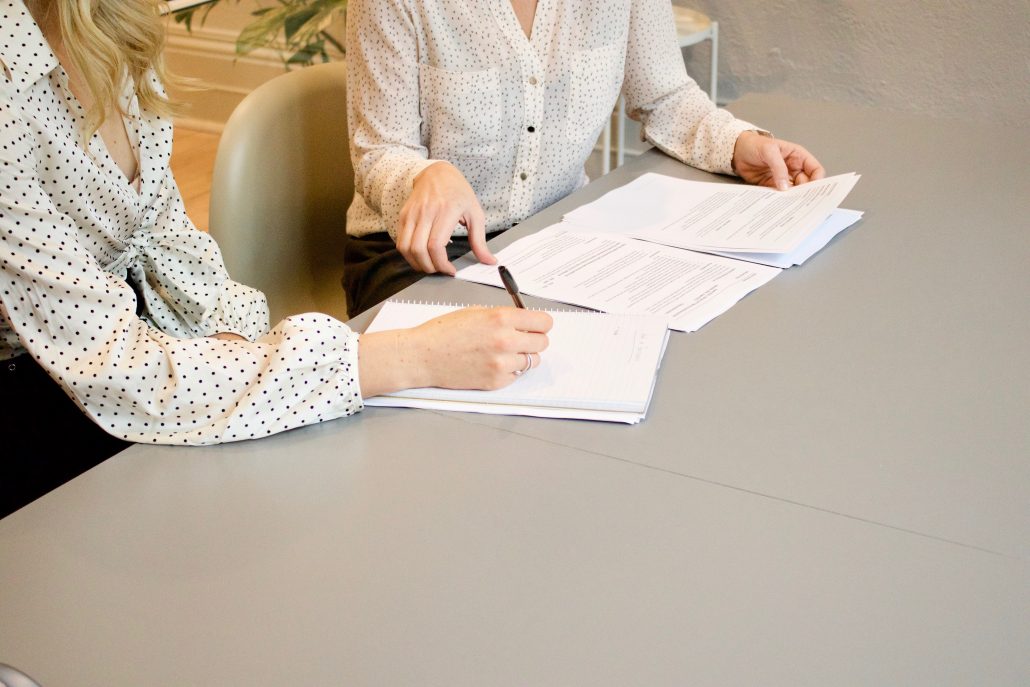 Our patent solicitors are specifically trained in drafting patents and leading inventors and firms through the process of obtaining a patent. We will thoroughly analyse the technical documents to ascertain the likelihood of success in being granted a patent.
We will act accordingly and, in your interests, should your patent rights be infringed.

We Cover You With No Move No Fee
If the unexpected should happen we won't charge you.

We Don't Just Stop at Conveyancing
We want to ensure that the process is as stress-free and as affordable as possible. So we can take care of everything from surveys to removals or even updating your will with the new property.

We Keep You Up-to-Date
Our Solicitors and dedicated Client Services Team are here to ensure peace of mind and to answer any questions you have.

Fixed Fees
Once quoted we guarantee that your fee will not change.
We Can Work on Conveyancing Matters Across Southampton and the UK
Gone are the days of choosing an expensive high street solicitor based on where you live. In today's world, the conveyancing process can be started and completed fully over the phone, through emails or by post.Our Southampton conveyancing solicitors are on hand to ensure that your conveyancing journey runs a smoothly as possible.
As soon as you instruct us, an expert property solicitor will be assigned to your case. They will work to untangle the conveyancing process for you and update you at every milestone ensuring that your needs are considered at every hurdle.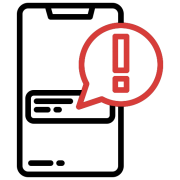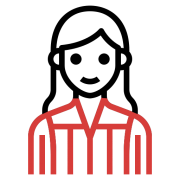 A solicitor will be assigned to you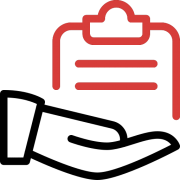 They'll handle every process and keep you updated
Meet some of the lawyers on our team.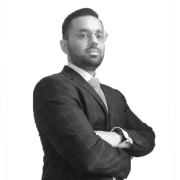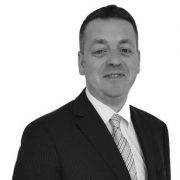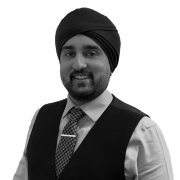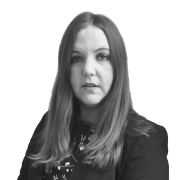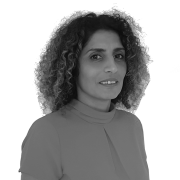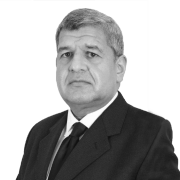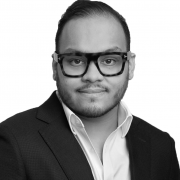 "Used David Ebert for a recent matter and was pleased with the service. Staff were friendly and very helpful. Will definitely instruct them again in future."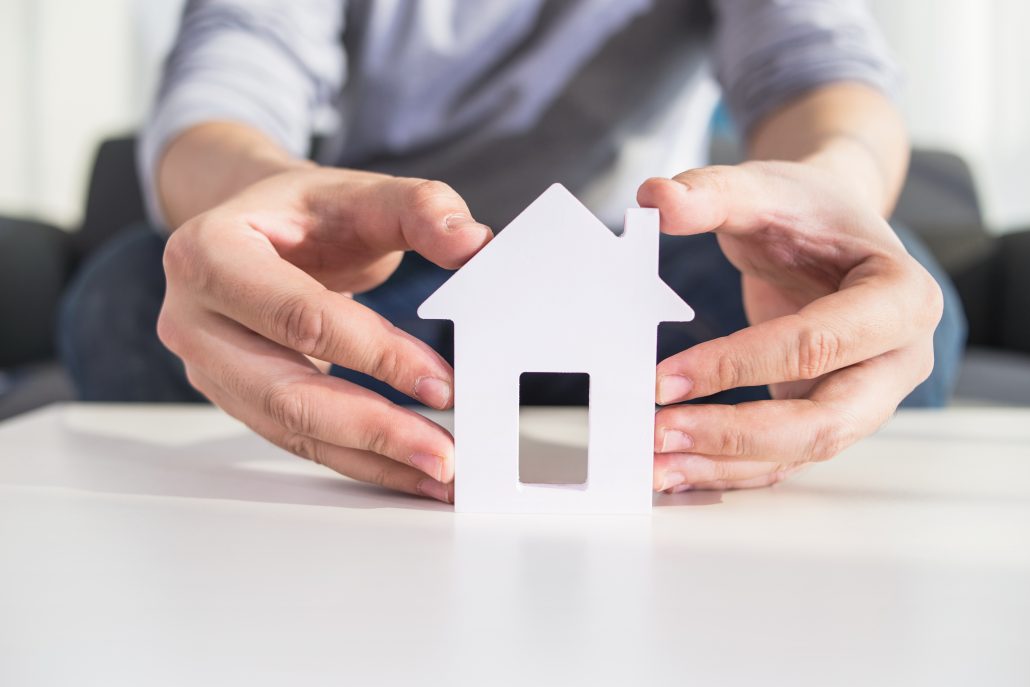 Speak to a solicitor today.
Although we are based in Southampton, we can handle all the legal and administrative aspects that come with conveyancing.
Most of conveyancing is handled without ever a need to meet your solicitor face-to-face.
You can contact us via form, post or even phone and we will be sure to assist you with any query.