Risk management SOLICITORS IN SOUTHAMPTON
Our dedicated team of risk management solicitors are highly experienced in solving problems and protecting the interest of our clients. We have dealt with complex litigation cases, high-value deals, revealing hidden relationships and finding assets.
Risks arise when the result diverges from what was originally expected. Accidental losses of income, property, health, life and liability to others are natural events that occur in life that present risk to all business organisations.Managing and transferring risk in your business requires an in-depth understanding of highly specific issues. It is also extremely important that you meet and understand the regulatory requirements.
We have a trusted reputation of helping clients manage the constantly evolving landscape of corruption, anti-money laundering and anti-bribery.
Our team of specialist solicitors work closely with clients in a multitude of industries and locations, we offer a variety of high-volume services and investigations to respond to allegations of financial mismanagement and bribery including money laundering, kickbacks, internal control lapses and other financial improprieties.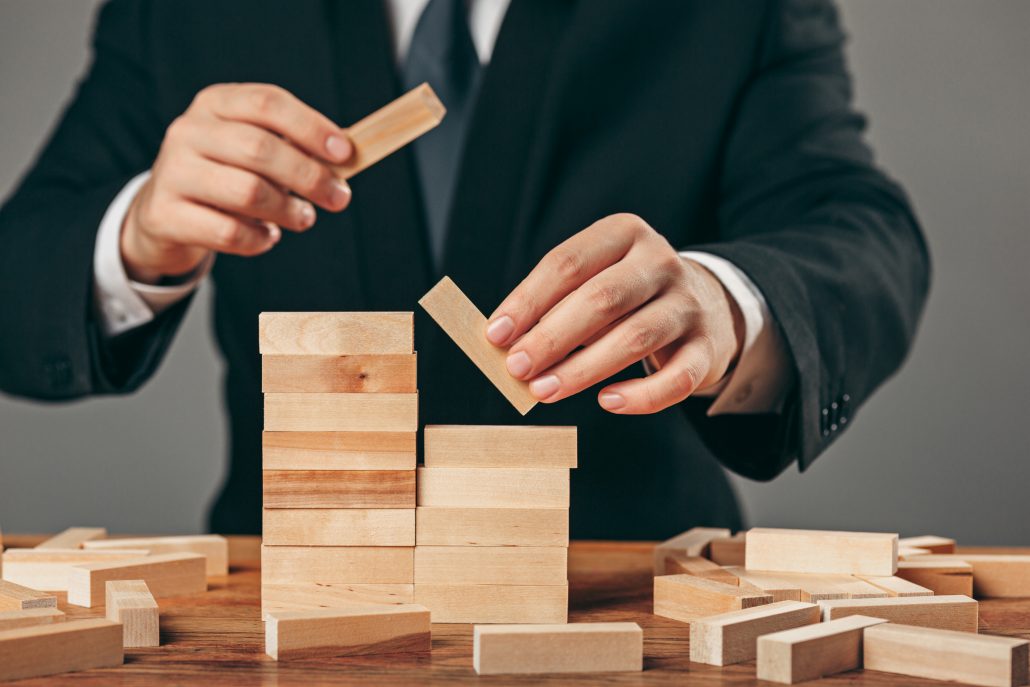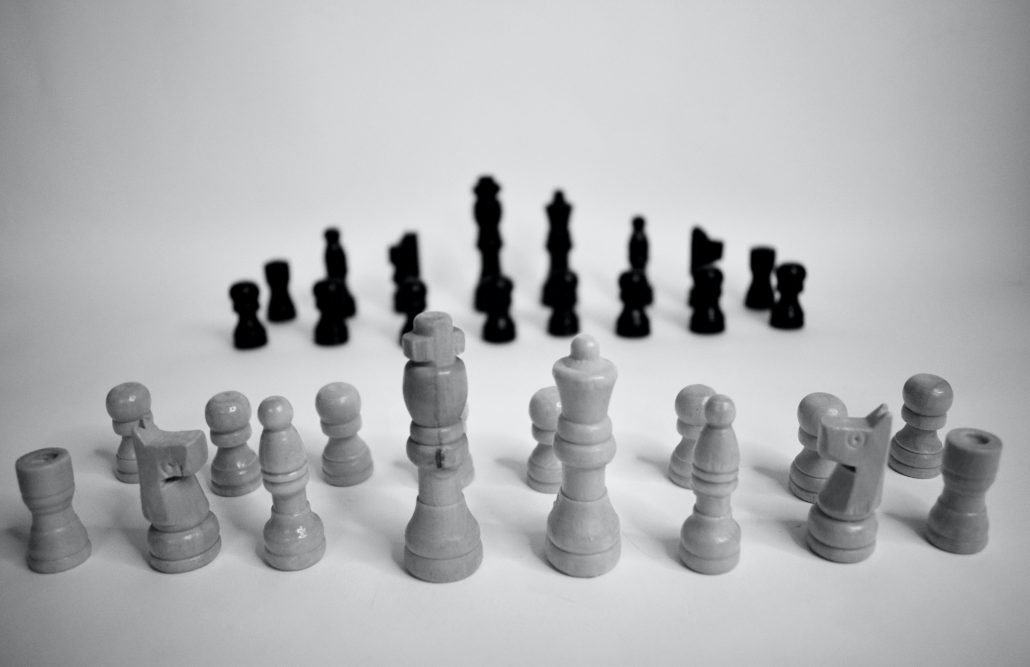 Business Intelligence and Investigations
Our highly experienced team of solicitors have conducted investigations for allegations of money laundering, financial improprieties, internal fraud, bribery and asset searches on behalf clients across the globe.
Our investigations inform all stages of disputes to identify wrongdoers and support successful litigation while curtailing losses and re-establishing trust with shareholders, customers, and regulators for favourable settlement outcomes.
We have assisted clients in making informed decisions from multi-sourced business intelligence. From providing comprehensive due diligence programs, we help our clients protect their clients' investments and make decisions with confidence to assessing operational, political and infrastructure risks.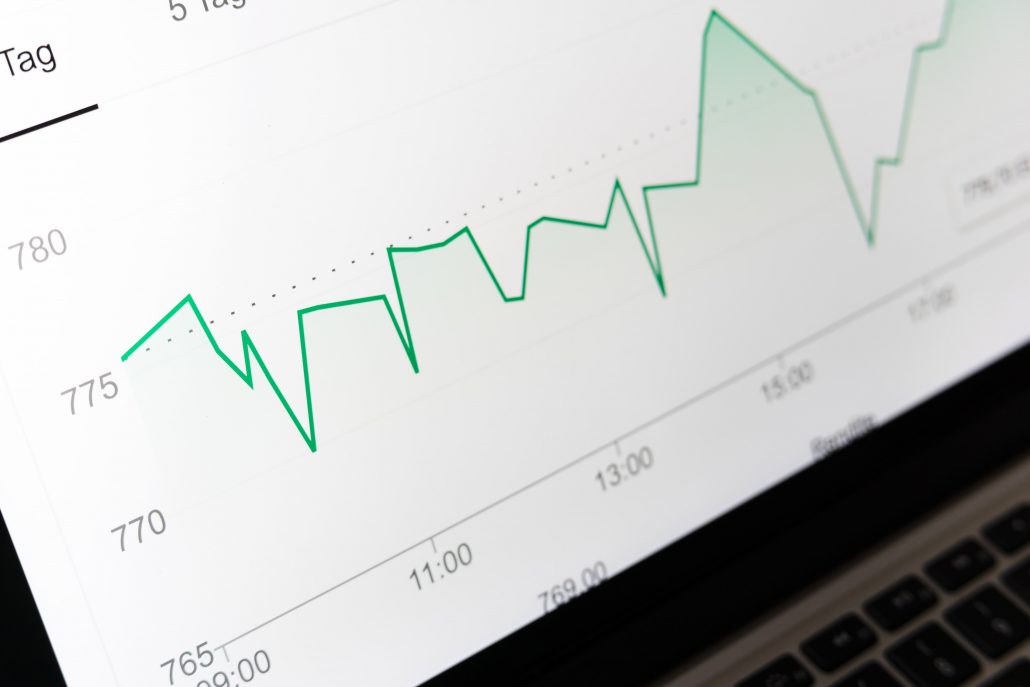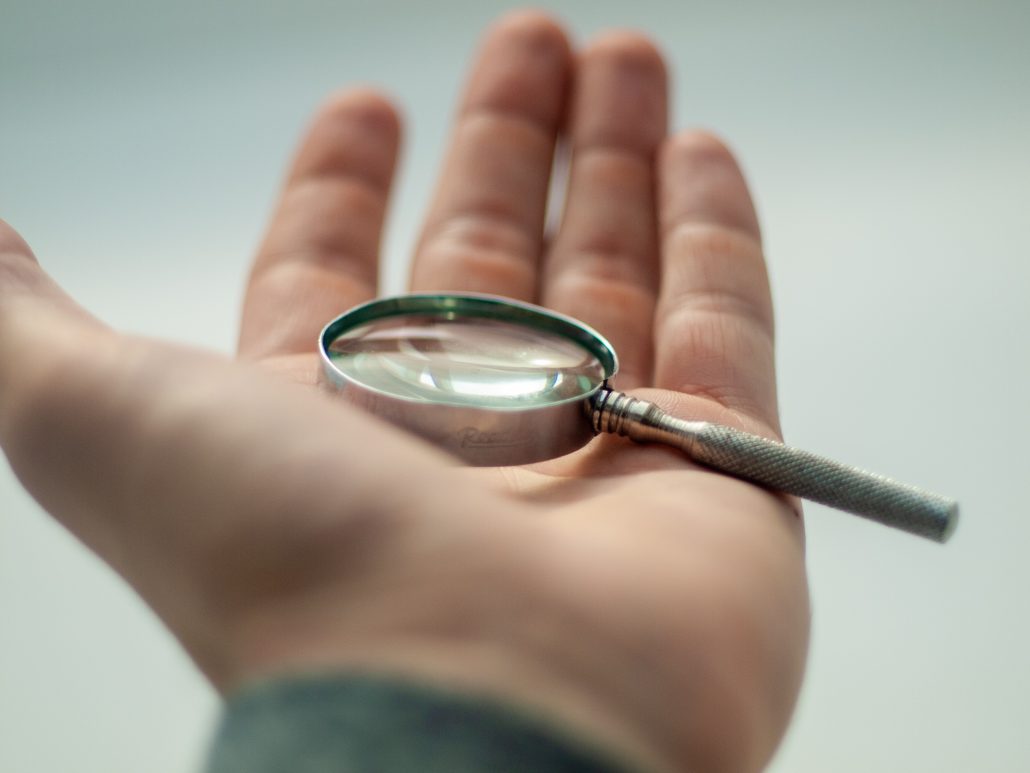 Our team of highly experienced solicitors has extensive experience with security risk management for businesses. We conduct physical security assessments to observe, analyse and document current conditions, while security system design and engineering projects provide all phases of system upgrades and implementation, from schematic design through construction administration and RFP support. Additional services include security master planning and security awareness training.

We Cover You With No Move No Fee
If the unexpected should happen we won't charge you.

We Don't Just Stop at Conveyancing
We want to ensure that the process is as stress-free and as affordable as possible. So we can take care of everything from surveys to removals or even updating your will with the new property.

We Keep You Up-to-Date
Our Solicitors and dedicated Client Services Team are here to ensure peace of mind and to answer any questions you have.

Fixed Fees
Once quoted we guarantee that your fee will not change.
We Can Work on Conveyancing Matters Across Southampton and the UK
Gone are the days of choosing an expensive high street solicitor based on where you live. In today's world, the conveyancing process can be started and completed fully over the phone, through emails or by post.Our Southampton conveyancing solicitors are on hand to ensure that your conveyancing journey runs a smoothly as possible.
As soon as you instruct us, an expert property solicitor will be assigned to your case. They will work to untangle the conveyancing process for you and update you at every milestone ensuring that your needs are considered at every hurdle.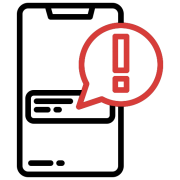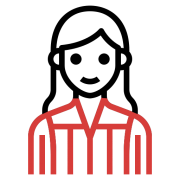 A solicitor will be assigned to you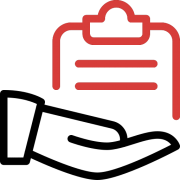 They'll handle every process and keep you updated
Meet some of the lawyers on our team.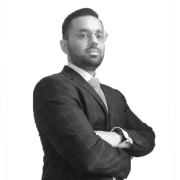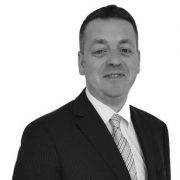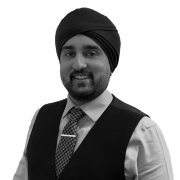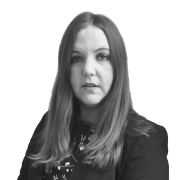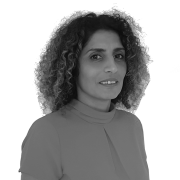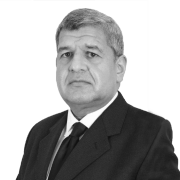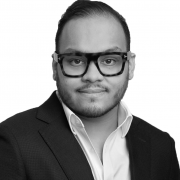 "Used David Ebert for a recent matter and was pleased with the service. Staff were friendly and very helpful. Will definitely instruct them again in future."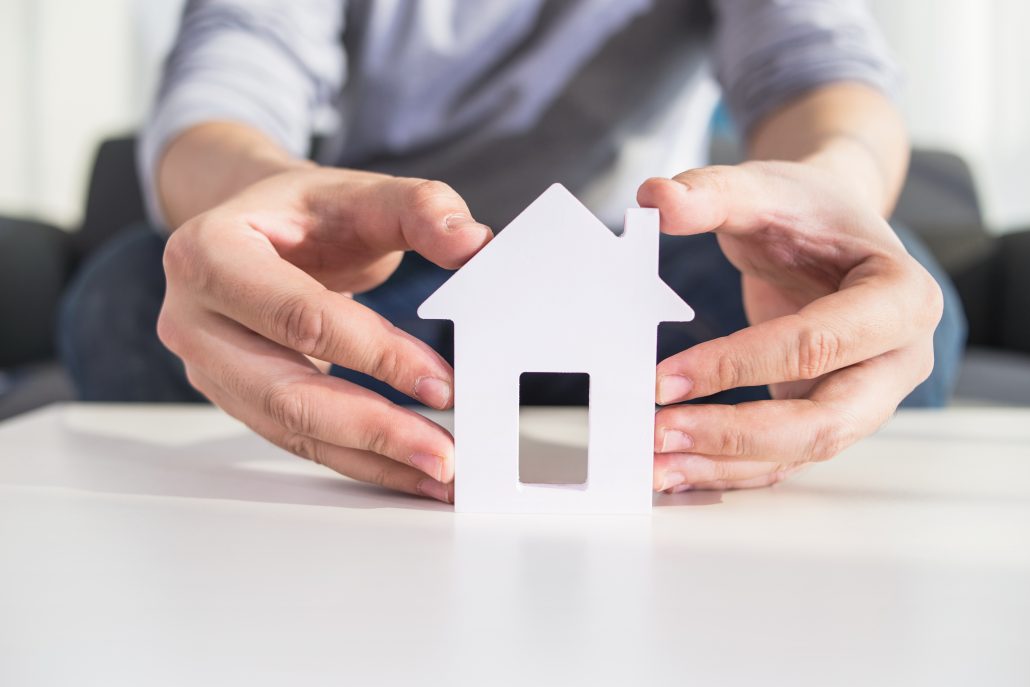 Speak to a solicitor today.
Although we are based in Southampton, we can handle all the legal and administrative aspects that come with conveyancing.
Most of conveyancing is handled without ever a need to meet your solicitor face-to-face.
You can contact us via form, post or even phone and we will be sure to assist you with any query.