Asset Tracing SOLICITORS IN SOUTHAMPTON
An expert team of top property lawyers with a highly successful track record.
Asset Tracing/Recovery is the process of identifying property or valuables which clients seek to recover by way of legal process or negotiated settlement. Having tracked down and frozen the items of value in question, negotiated settlement may become an option not previously considered.
Using our global reach of contacts, we are able to establish tangible evidence in any jurisdiction, including offshore entities and obtaining intelligence of those who are the ultimate beneficial owners (UBO's). Assets traced can include real estate, stocks and shares, intellectual property rights and money. Before embarking on costly litigation to recover property or money claimed, it is essential and entirely cost-effective to understand if the defendant has anything of value available to meet any Judgment secured. Equally, if a Judgment has already been secured then you need to know where his assets are and how they can be secured and realised to meet the Judgment.
David Ebert will provide dedicated reports which enable clients to make speedy and informed decisions. We understand the commercial imperative for prompt and accurate information which cannot be obtained elsewhere; our teams understand the crucial distinction between extracting raw intelligence and delivering cogent and reliable evidence fit for use in a Court of Law.
With the use of our specialist covert vehicle trackers, David Ebert will provide you with accurate tracking of vehicles or assets from anywhere in the world, from your smartphone or computer. You will be able to view the location and speed of the vehicle, and a full history of the vehicle's movements, when the vehicle has stopped, and how long it stopped for. You can also zoom in to see the lay-by, house or hotel where the vehicle is located. We will covertly deploy manage and extract the tracker. Providing you with a detailed report and 24/7 support.
Our state of the art covert easy to conceal GPS/GPRS/GSM and RF tracking solutions have been exclusively designed for the covert tracking of vehicles, persons and assets. We can accurately track anywhere in the world in real-time. Trackers can be deployed covertly for long periods; our trackers work across the globe using GPS/GPRS/RF and GSM, using the latest cutting-edge mapping technologies from Google to Microsoft. This is available to all clients via an easy to use online private panel and combines state-of-the-art 3D maps, satellite images and aerial photography. Users can easily switch map types to suit their needs.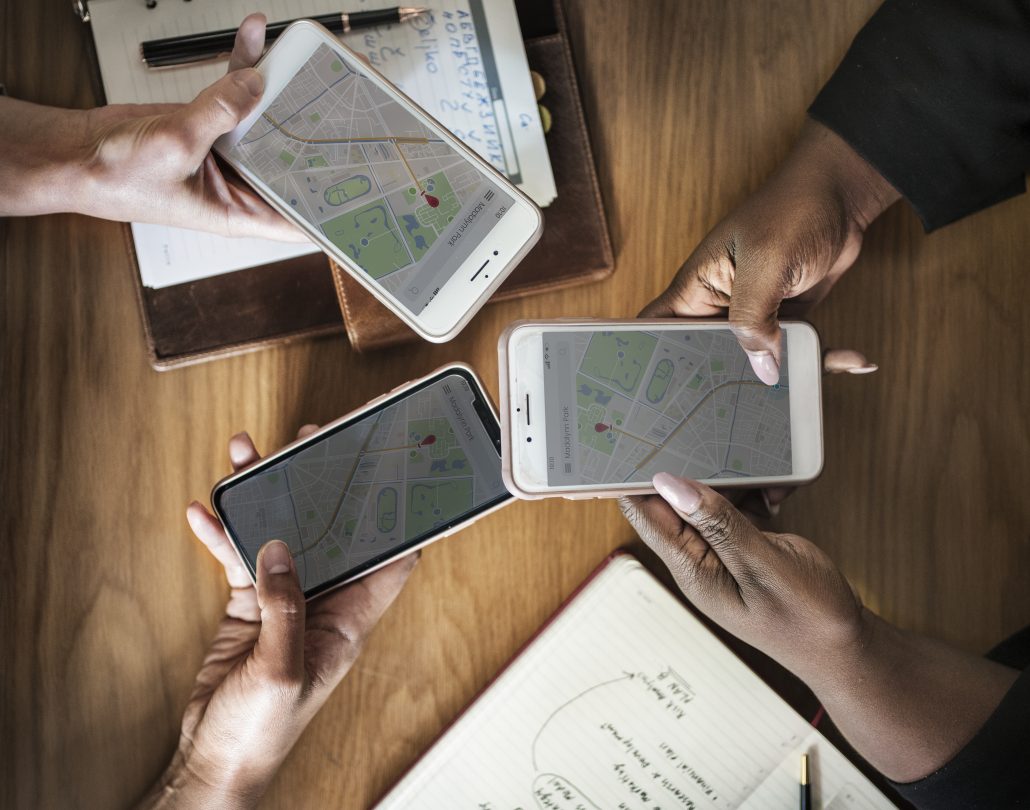 We Cover You With No Move No Fee
If the unexpected should happen we won't charge you.

We Don't Just Stop at Conveyancing
We want to ensure that the process is as stress-free and as affordable as possible. So we can take care of everything from surveys to removals or even updating your will with the new property.

We Keep You Up-to-Date
Our Solicitors and dedicated Client Services Team are here to ensure peace of mind and to answer any questions you have.

Fixed Fees
Once quoted we guarantee that your fee will not change.
We Can Work on Conveyancing Matters Across Southampton and the UK
Gone are the days of choosing an expensive high street solicitor based on where you live. In today's world, the conveyancing process can be started and completed fully over the phone, through emails or by post.Our Southampton conveyancing solicitors are on hand to ensure that your conveyancing journey runs a smoothly as possible.
As soon as you instruct us, an expert property solicitor will be assigned to your case. They will work to untangle the conveyancing process for you and update you at every milestone ensuring that your needs are considered at every hurdle.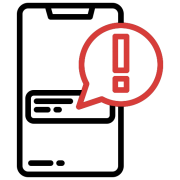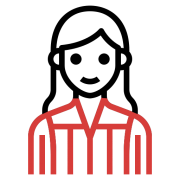 A solicitor will be assigned to you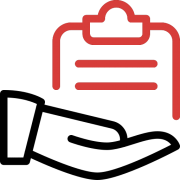 They'll handle every process and keep you updated
Meet some of the lawyers on our team.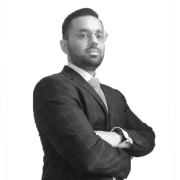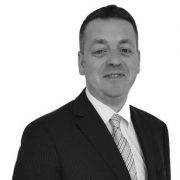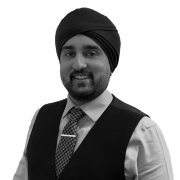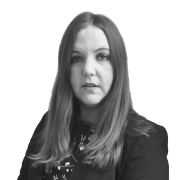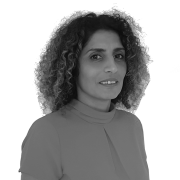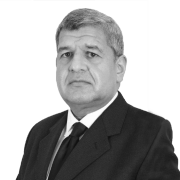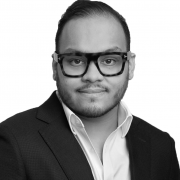 "Used David Ebert for a recent matter and was pleased with the service. Staff were friendly and very helpful. Will definitely instruct them again in future."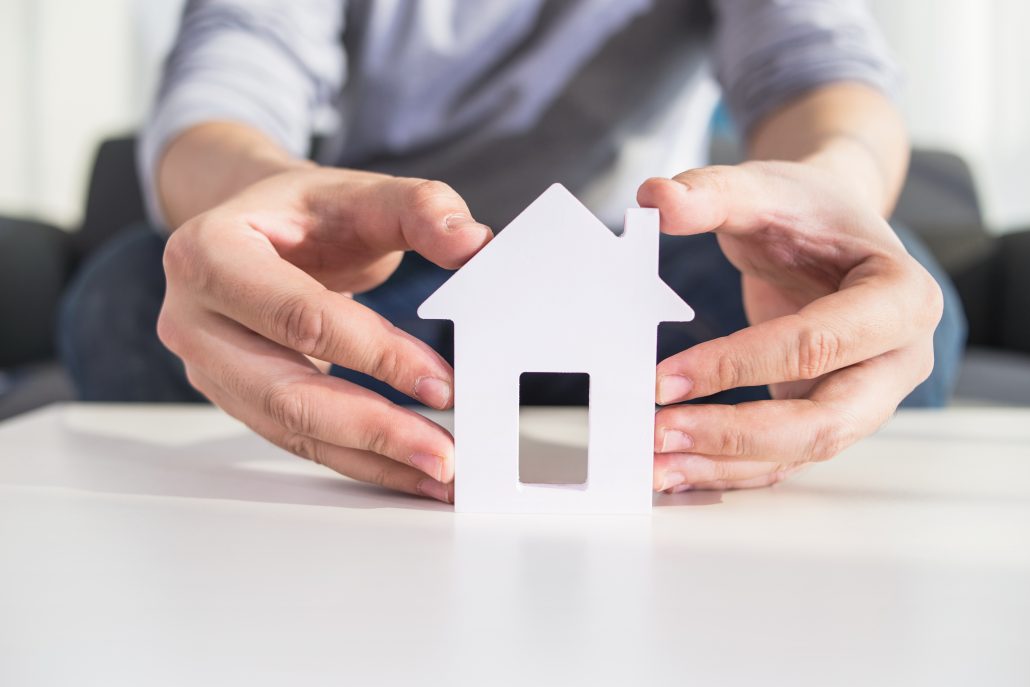 Speak to a solicitor today.
Although we are based in Southampton, we can handle all the legal and administrative aspects that come with conveyancing.
Most of conveyancing is handled without ever a need to meet your solicitor face-to-face.
You can contact us via form, post or even phone and we will be sure to assist you with any query.