Due Diligence SOLICITORS IN SOUTHAMPTON
An expert team of top property lawyers with a highly successful track record.
Whether you're considering a new acquisition, strategic partnership or major investment, the only way to protect your organisation is to first conduct a process of thorough due-diligence.
In supporting you, our singular aim is to instil you with the confidence that you can trust the people and information you are dealing with. By helping to identify the risks and threats to which you are potentially exposed, we can help you manage uncertainty and protect your assets and reputation.
By undertaking risk analysis and due diligence investigations prior to an acquisition or investment, we can identify any adverse legal, financial or operational irregularities. identifying these risks in advance, you are more likely to avoid the legal and professional fees which can accompany of a poorly informed decision. Additionally, the information we uncover may also enable you to negotiate concessions during the deal negotiation.
In addition to conducting the standard searches of publicly available records on the company and its directors to identify red flags and ensure that their activities comply with all statutory and regulatory guidelines, we pride ourselves in our ability to delve deeper through the acquisition of human source intelligence. More often than not, it is the information which is not in the public domain which is the most informative.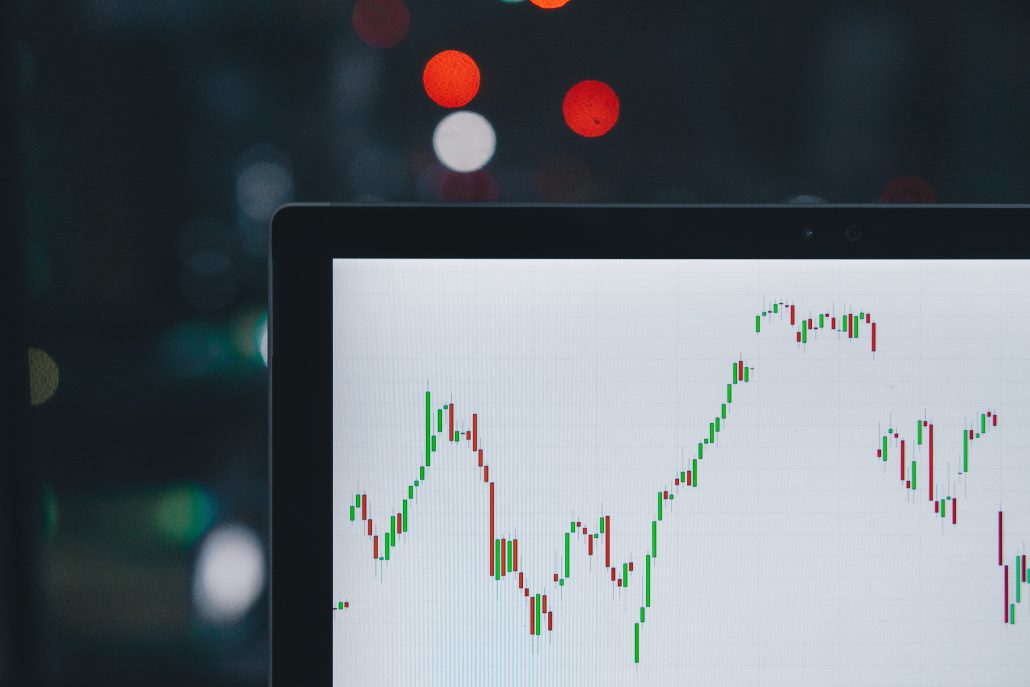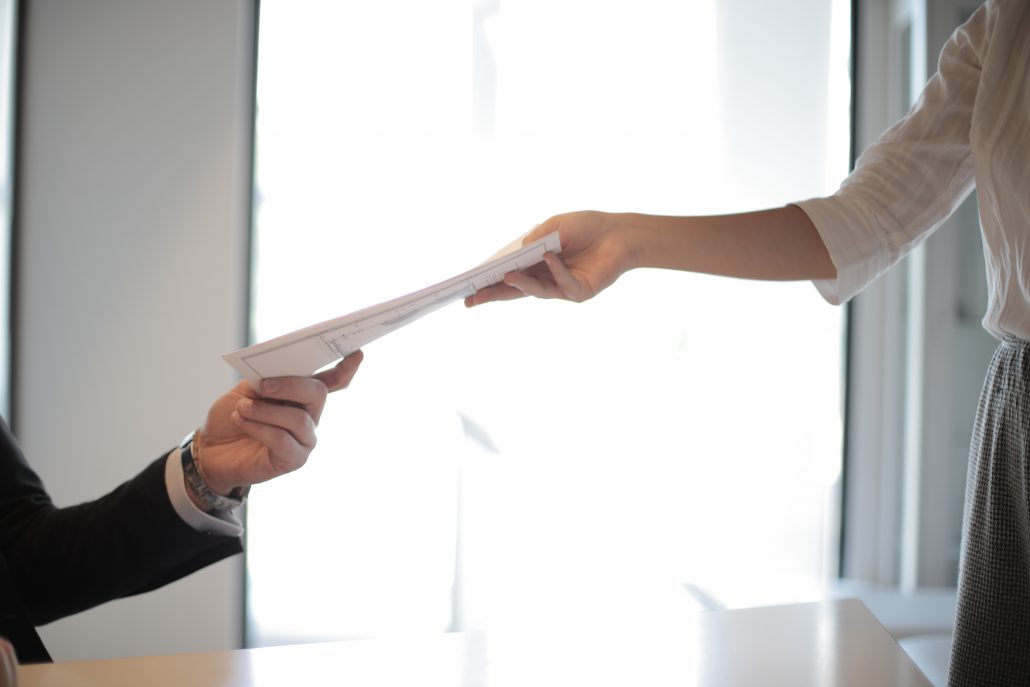 We can provide on-going post-transaction research and advice, as well as both formal and informal monitoring services, to ensure that due Regulatory compliance procedures are adhered to and provide assurance to the directors, shareholders and relevant authorities that a constant watching brief is in place.
Where necessary, we also provide robust compliance enforcement services, ensuring that all parties comply fully with the terms of the agreement, thus minimising the potential risk of corrupt practice.
By employing discreet physical and technical surveillance, we are able to identify risks at an early stage and enable you to act pre-emptively to minimise any loss.

We Cover You With No Move No Fee
If the unexpected should happen we won't charge you.

We Don't Just Stop at Conveyancing
We want to ensure that the process is as stress-free and as affordable as possible. So we can take care of everything from surveys to removals or even updating your will with the new property.

We Keep You Up-to-Date
Our Solicitors and dedicated Client Services Team are here to ensure peace of mind and to answer any questions you have.

Fixed Fees
Once quoted we guarantee that your fee will not change.
We Can Work on Conveyancing Matters Across Southampton and the UK
Gone are the days of choosing an expensive high street solicitor based on where you live. In today's world, the conveyancing process can be started and completed fully over the phone, through emails or by post.Our Southampton conveyancing solicitors are on hand to ensure that your conveyancing journey runs a smoothly as possible.
As soon as you instruct us, an expert property solicitor will be assigned to your case. They will work to untangle the conveyancing process for you and update you at every milestone ensuring that your needs are considered at every hurdle.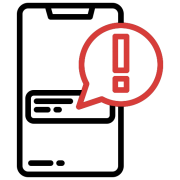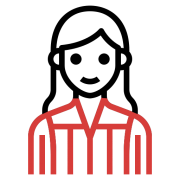 A solicitor will be assigned to you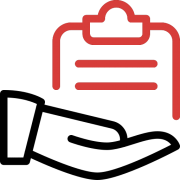 They'll handle every process and keep you updated
Meet some of the lawyers on our team.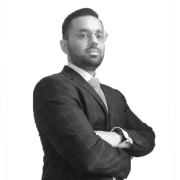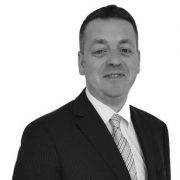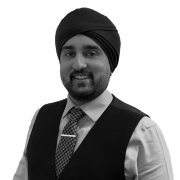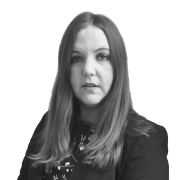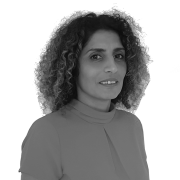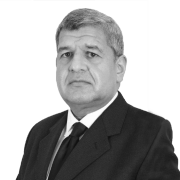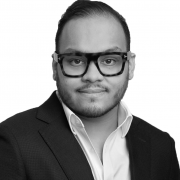 "Used David Ebert for a recent matter and was pleased with the service. Staff were friendly and very helpful. Will definitely instruct them again in future."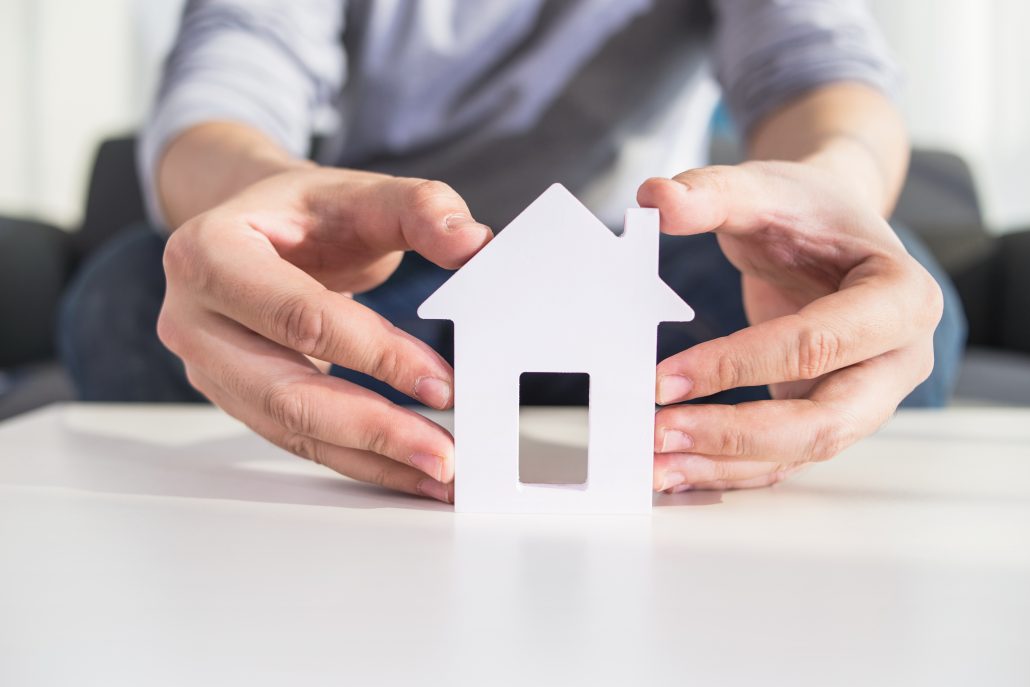 Speak to a solicitor today.
Although we are based in Southampton, we can handle all the legal and administrative aspects that come with conveyancing.
Most of conveyancing is handled without ever a need to meet your solicitor face-to-face.
You can contact us via form, post or even phone and we will be sure to assist you with any query.