Surveillance SOLICITORS IN SOUTHAMPTON
An expert team of top property lawyers with a highly successful track record.
Whether it is unfaithful partners, asset tracing, employee theft or sickness, insurance fraud, due diligence, lifestyle checking or corporate espionage, we can investigate, obtain and document the facts with irrefutable video/photographic evidence.
Our surveillance operatives are second to none, having in the past gained great experience and expertise in tracking and gathering evidence against criminal subjects involved in serious and organised crime. We are fully aware and conversant with current legislation within The Regulation of Investigatory Power Act 2000 (RIPA), the Human Rights Act 1998 and the Protection from Harassment Act 1997 and as such, will always remain within the scope of the law without compromising our clients or the quality of our work.
We are aware of the distress that can be caused when a loved one goes missing, or perhaps a debtor who owes you money has moved on in an attempt to avoid payment. Our traces cover the whole spectrum from tracing old friends, ex-partners, debtors, locating absent parents for child benefit purposes – the list is endless.
As with all of our work, our traces are conducted in the strictest of confidence. We only forward results to you, so that the subject never needs to know that we have been instructed. We are so confident in our ability to positively trace an individual, whether in the UK or abroad, that we offer a NO find NO fee policy. You only pay once we have provided you with the positive information.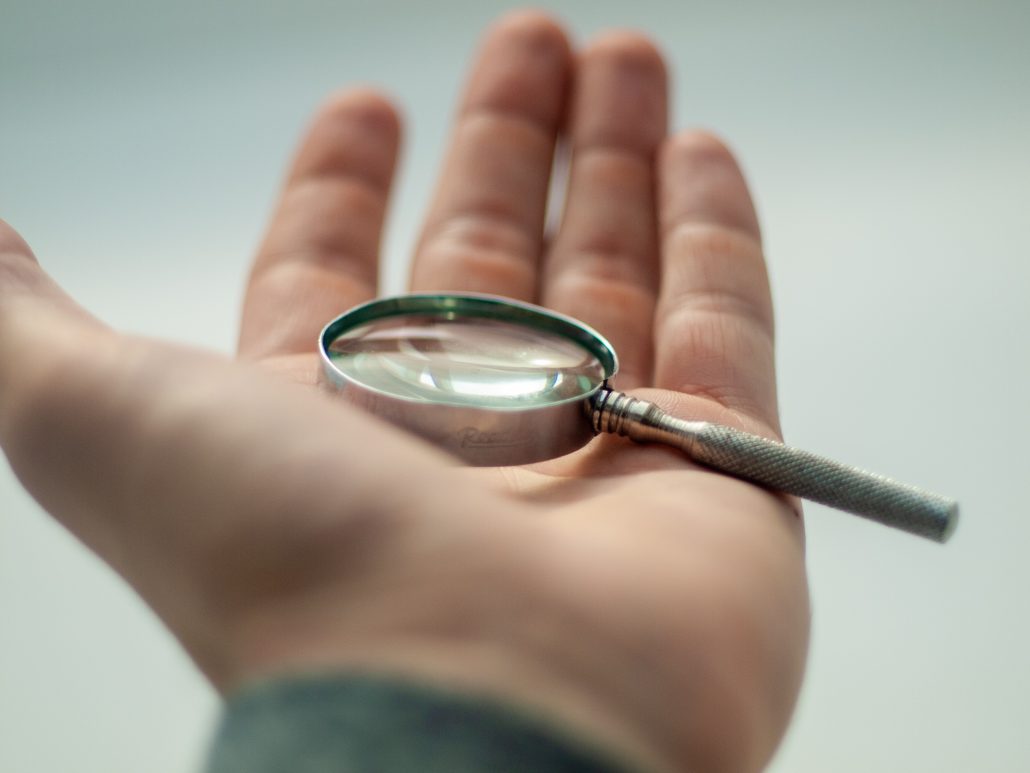 We Cover You With No Move No Fee
If the unexpected should happen we won't charge you.

We Don't Just Stop at Conveyancing
We want to ensure that the process is as stress-free and as affordable as possible. So we can take care of everything from surveys to removals or even updating your will with the new property.

We Keep You Up-to-Date
Our Solicitors and dedicated Client Services Team are here to ensure peace of mind and to answer any questions you have.

Fixed Fees
Once quoted we guarantee that your fee will not change.
We Can Work on Conveyancing Matters Across Southampton and the UK
Gone are the days of choosing an expensive high street solicitor based on where you live. In today's world, the conveyancing process can be started and completed fully over the phone, through emails or by post.Our Southampton conveyancing solicitors are on hand to ensure that your conveyancing journey runs a smoothly as possible.
As soon as you instruct us, an expert property solicitor will be assigned to your case. They will work to untangle the conveyancing process for you and update you at every milestone ensuring that your needs are considered at every hurdle.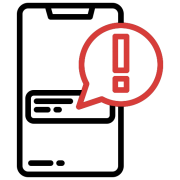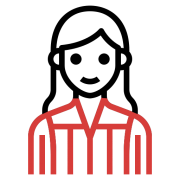 A solicitor will be assigned to you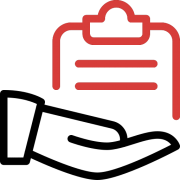 They'll handle every process and keep you updated
Meet some of the lawyers on our team.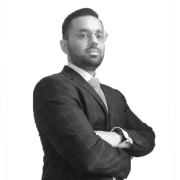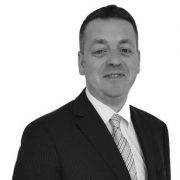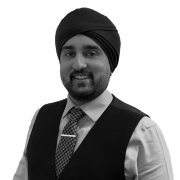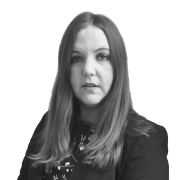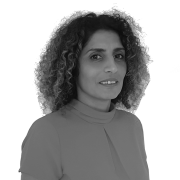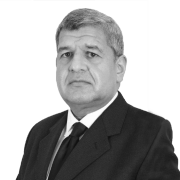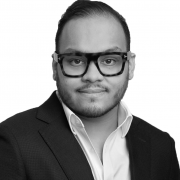 "Used David Ebert for a recent matter and was pleased with the service. Staff were friendly and very helpful. Will definitely instruct them again in future."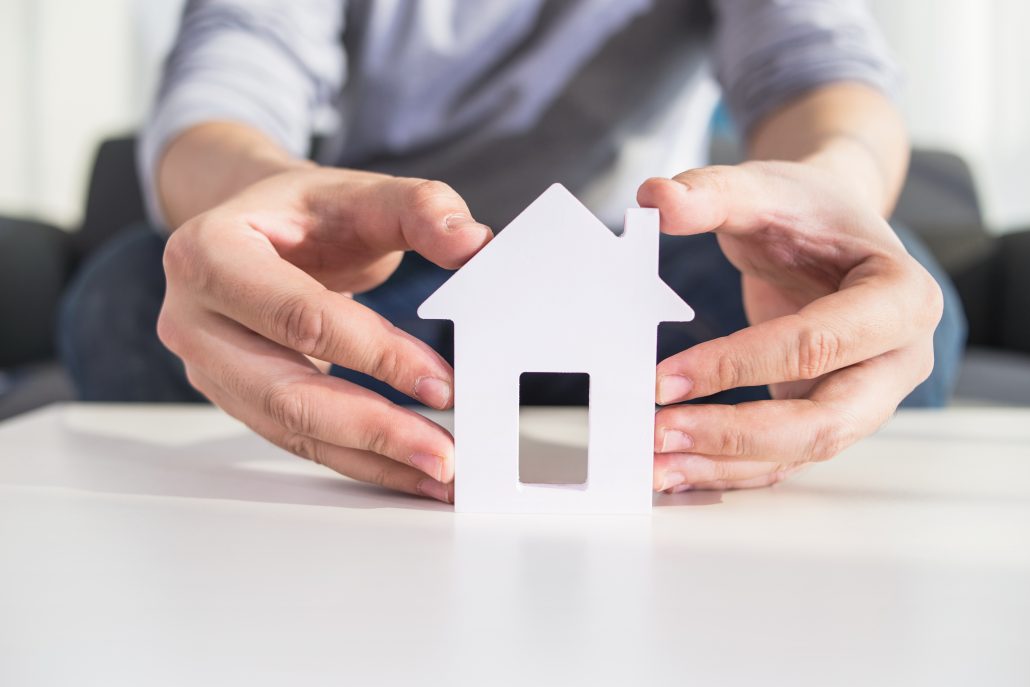 Speak to a solicitor today.
Although we are based in Southampton, we can handle all the legal and administrative aspects that come with conveyancing.
Most of conveyancing is handled without ever a need to meet your solicitor face-to-face.
You can contact us via form, post or even phone and we will be sure to assist you with any query.