Trading Standards & Compliance SOLICITORS IN SOUTHAMPTON
Our committed team of regulatory solicitors are highly experienced and understand the confusion, distress and disruption caused by a Trading Standards investigation or prosecution.
Due to our extensive experience, we know it is vital to obtain legal advice early on to manage the fall-out and protect your best interests.
Trading Standards Investigations
If you are facing an investigation or prosecution in regard to trading standards, we understand that often the complex legislation can be overwhelming, especially if you believe that this is a false accusation. The detrimental effect on you and your business can be wide-reaching.
You may be a retailer, a distributor, a manufacturer or another party to the investigation and in all circumstances, it is crucial to obtain expert legal advice. You may not be aware of what triggered the investigation; this could be through a complaint made by a member of the public or a mystery test purchase. That is little comfort when facing these proceedings. You need to know that your rights are protected. Your local Trading Standards officers will have an active interest in these areas: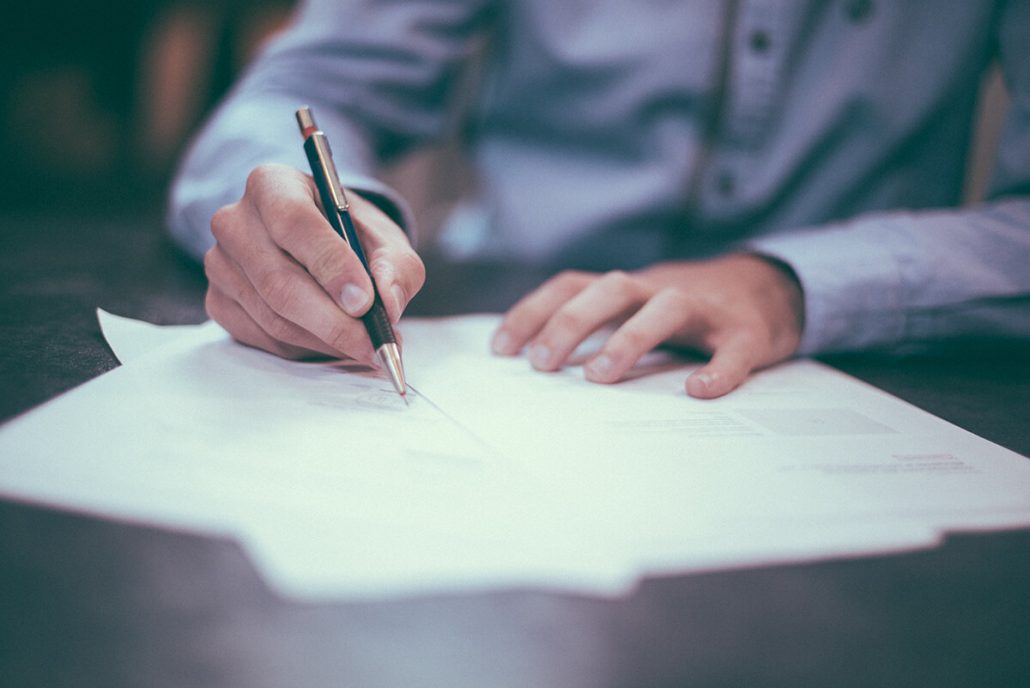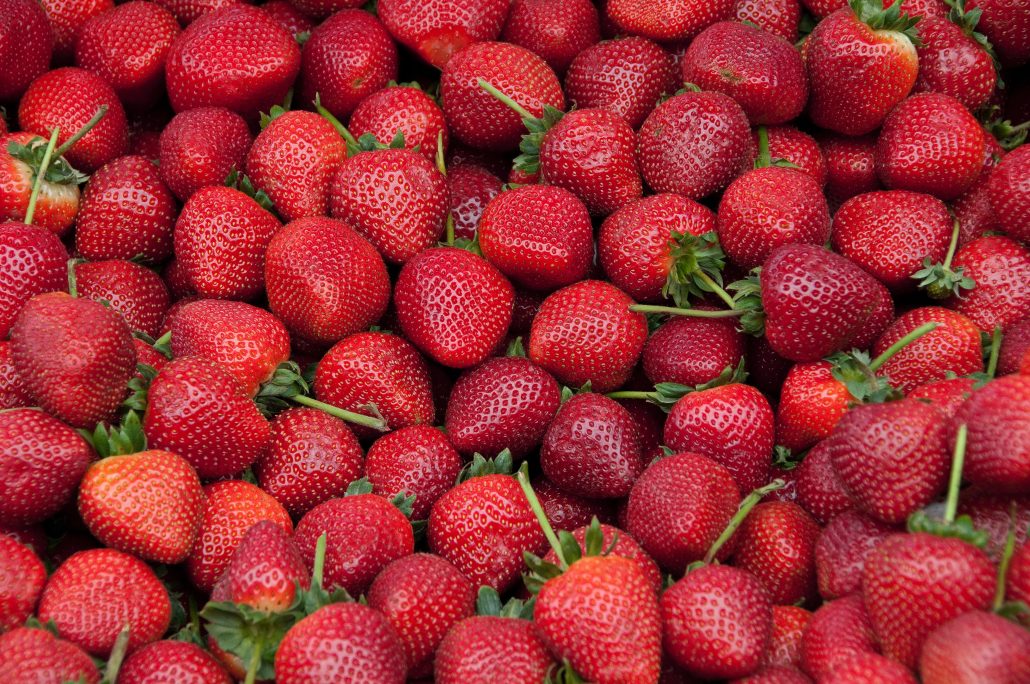 Consumer Rights
Counterfeit Goods
The Sale of Age-Restricted Products
Food Safety
Fair Trading
Faulty Workmanship
Weights and Measures
Animal Welfare
Food Labelling and Descriptions
Distance Selling Regulations
We can provide advice and representation throughout the whole process, from initial complaint to final outcome. We have defended many businesses and individuals accused of trading standards breaches and various other regulatory offences.
We have a highly skilled team of lawyers with ample expertise in trading standards and we have dealt with some of the largest cases that have been brought against people in the Crown Court.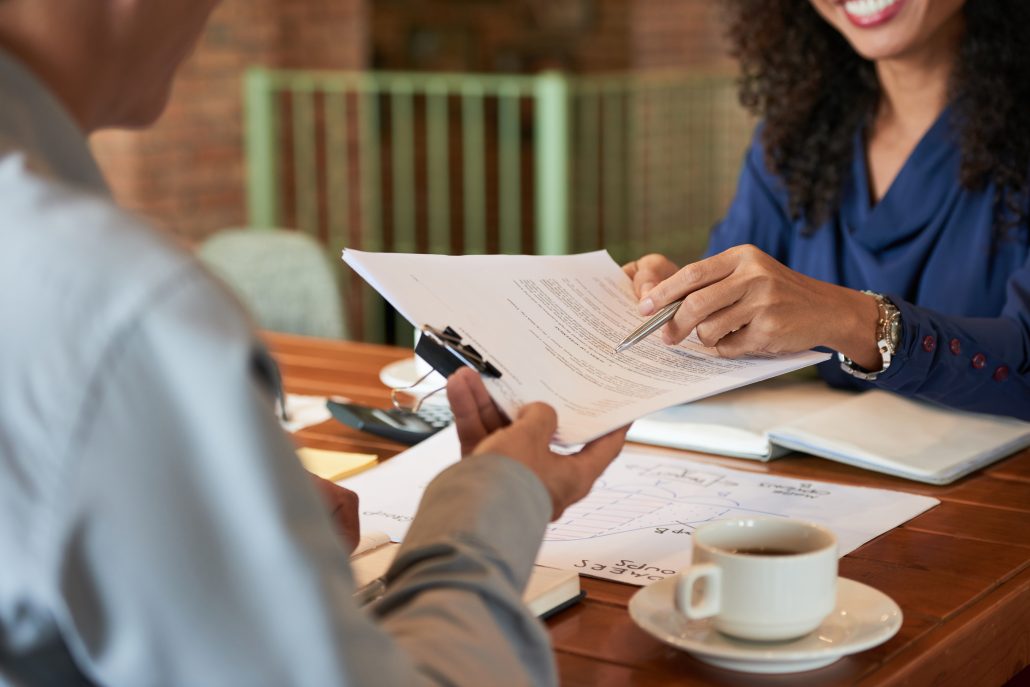 Due Diligence
Our expert legal advice covers due diligence procedures and staff training relating to marketing claims and pricing procedures.
Marketing Claims
Our specialist consumer protection lawyers can advise you on how to address marketing claims and disputes with competitors.
Consumer Claims
Our experts can assist when defending claims for breach of contract/ negligence resulting from consumer protection issues.
Our specialists can assist you at any time to deal with critical problems and work with you to protect your brand and reputation.
Enforcement
We advise clients in regards to all aspects of regulatory investigations concerning allegations of unfair trading or misleading marketing.
Prosecution
We assist clients facing prosecution for allegations of breaching the Consumer Protection from Unfair Trading Regulations 2008.

We Cover You With No Move No Fee
If the unexpected should happen we won't charge you.

We Don't Just Stop at Conveyancing
We want to ensure that the process is as stress-free and as affordable as possible. So we can take care of everything from surveys to removals or even updating your will with the new property.

We Keep You Up-to-Date
Our Solicitors and dedicated Client Services Team are here to ensure peace of mind and to answer any questions you have.

Fixed Fees
Once quoted we guarantee that your fee will not change.
We Can Work on Conveyancing Matters Across Southampton and the UK
Gone are the days of choosing an expensive high street solicitor based on where you live. In today's world, the conveyancing process can be started and completed fully over the phone, through emails or by post.Our Southampton conveyancing solicitors are on hand to ensure that your conveyancing journey runs a smoothly as possible.
As soon as you instruct us, an expert property solicitor will be assigned to your case. They will work to untangle the conveyancing process for you and update you at every milestone ensuring that your needs are considered at every hurdle.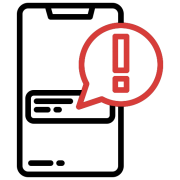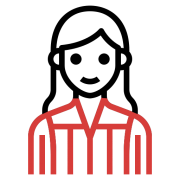 A solicitor will be assigned to you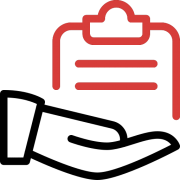 They'll handle every process and keep you updated
Meet some of the lawyers on our team.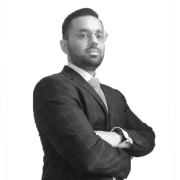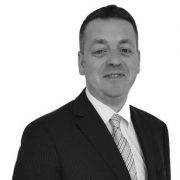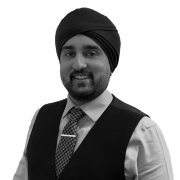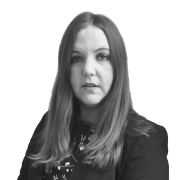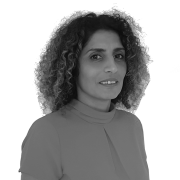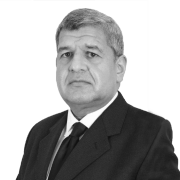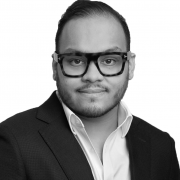 "Used David Ebert for a recent matter and was pleased with the service. Staff were friendly and very helpful. Will definitely instruct them again in future."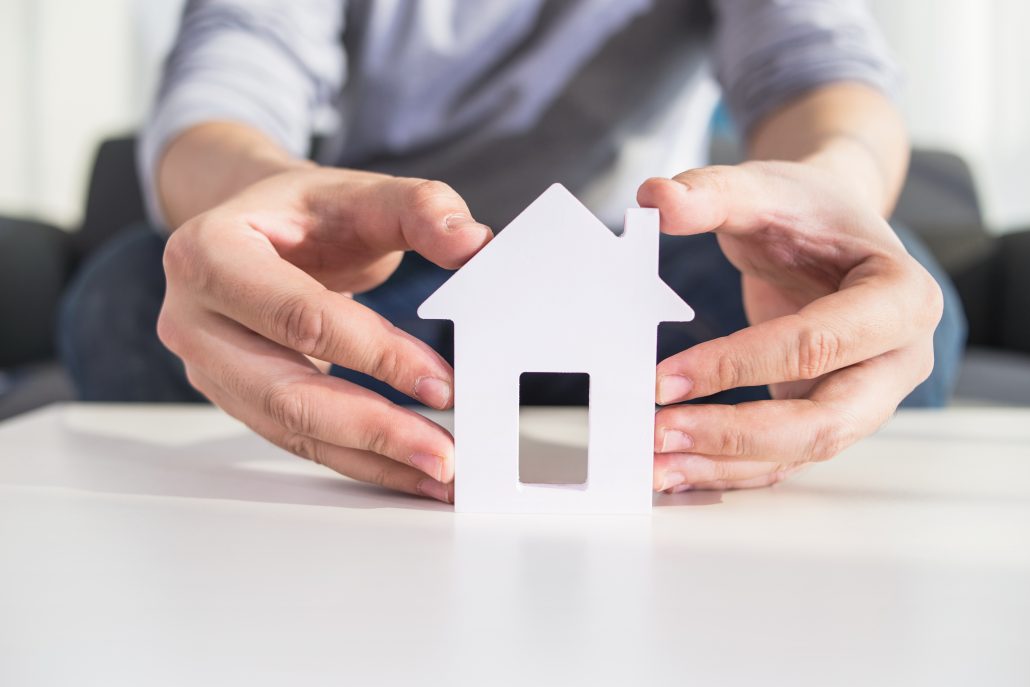 Speak to a solicitor today.
Although we are based in Southampton, we can handle all the legal and administrative aspects that come with conveyancing.
Most of conveyancing is handled without ever a need to meet your solicitor face-to-face.
You can contact us via form, post or even phone and we will be sure to assist you with any query.