DIVORCE SOLICITORS SOUTHAMPTON
An expert team of top divorce lawyers with a highly successful track record.
We are leading family law Solicitors in Southampton and have built a wealth of experience in the practice.
David Ebert are proud to be one of Hampshire's most experienced law firms, with clients throughout the United Kingdom as well. We have a number of clients and have built up a strong reputation as the leading divorce solicitors in Southampton. We understand some of the most distressing moments in life are breakdown of marriages, and it can be difficult to think clearly about some of the ramifications of the event.
We are here to assist you with everything from your concerns and allocation of family assets and scheduling offspring between homes, and everything in between.
Our Solicitors can help you with:
Filling in the application
High Net Worth Divorce
Separation Agreements
At David Ebert we tailor each matter tactically and with extreme sensitivity. We will be by your side every step of the way. We will handle your inquiry with the utmost professionalism and empathy.
We explore every foreseeable outcome for resolving your situation and deal with cases with a constructive and non-confrontational view. We aim to achieve an amicable agreement between parties to avoid any court proceedings as this is more stressful and costly for all. It's this approach that has led us to become the top divorce solicitors in Southampton.
For further information concerning divorce and separation, please contact us on 023 8047 7625. Alternatively, you can email us at info@davidebert.co.uk. We can provide you with all the advice you need to assist you with your divorce and separation.

We Cover You With No Move No Fee
If the unexpected should happen we won't charge you.

We Don't Just Stop at Conveyancing
We want to ensure that the process is as stress-free and as affordable as possible. So we can take care of everything from surveys to removals or even updating your will with the new property.

We Keep You Up-to-Date
Our Solicitors and dedicated Client Services Team are here to ensure peace of mind and to answer any questions you have.

Fixed Fees
Once quoted we guarantee that your fee will not change.
We Can Work on Conveyancing Matters Across Southampton and the UK
Gone are the days of choosing an expensive high street solicitor based on where you live. In today's world, the conveyancing process can be started and completed fully over the phone, through emails or by post.Our Southampton conveyancing solicitors are on hand to ensure that your conveyancing journey runs a smoothly as possible.
As soon as you instruct us, an expert property solicitor will be assigned to your case. They will work to untangle the conveyancing process for you and update you at every milestone ensuring that your needs are considered at every hurdle.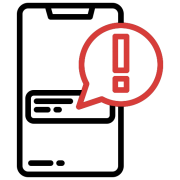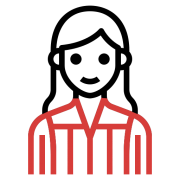 A solicitor will be assigned to you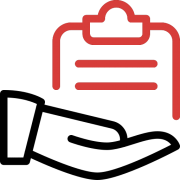 They'll handle every process and keep you updated
Meet some of the lawyers on our team.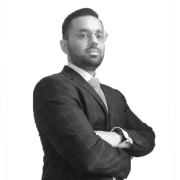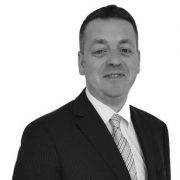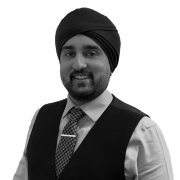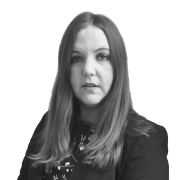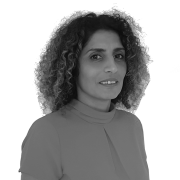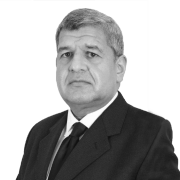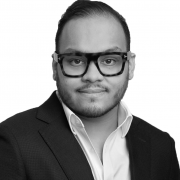 "Used David Ebert for a recent matter and was pleased with the service. Staff were friendly and very helpful. Will definitely instruct them again in future."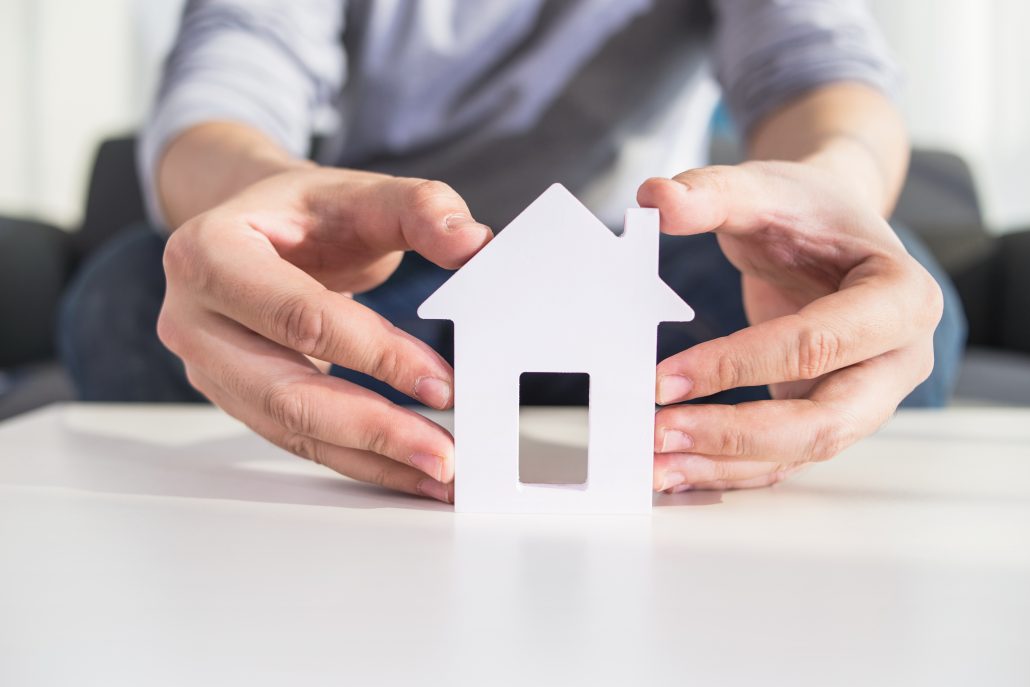 Speak to a solicitor today.
Although we are based in Southampton, we can handle all the legal and administrative aspects that come with conveyancing.
Most of conveyancing is handled without ever a need to meet your solicitor face-to-face.
You can contact us via form, post or even phone and we will be sure to assist you with any query.