Business Law SOLICITORS IN SOUTHAMPTON
Business solicitors you can trust. Built 300 years depth of expertise, our Business team are well versed in all aspects of business law, no matter the size of nature of your business we are here to assist you.
At David Ebert, we are well versed in looking after the interests of our business clients on a long-term and day to day basis. Our experienced team of solicitors will help you to understand the complex laws and regulations that come hand in hand with running a business.
How We Can Help You
We are mindful that different rules of business will apply, depending upon your own business ventures and we strive to tailor our knowledge and experience to your specific case.
Our Business and Law team will help to clarify the complex legislation you must be aware of when entering into contracts or seeking to do business with third parties. If it is beneficial to you and your business, the Business team also works closely with our colleagues in commercial property, employment law, and litigation.
When you choose David Ebert, you can be advised from the infant stages of your business to consolidating and extending its presence. Our expert team of solicitors provide advice on intellectual property and registering trademarks, to business dispute and litigation. We place your personal needs at the heart of our service to provide you with the specific legal guidance that is right for you.
If you require, David Ebert have offices stationed around Southampton and the rest of the UK, permitting you to access our services at your convenience.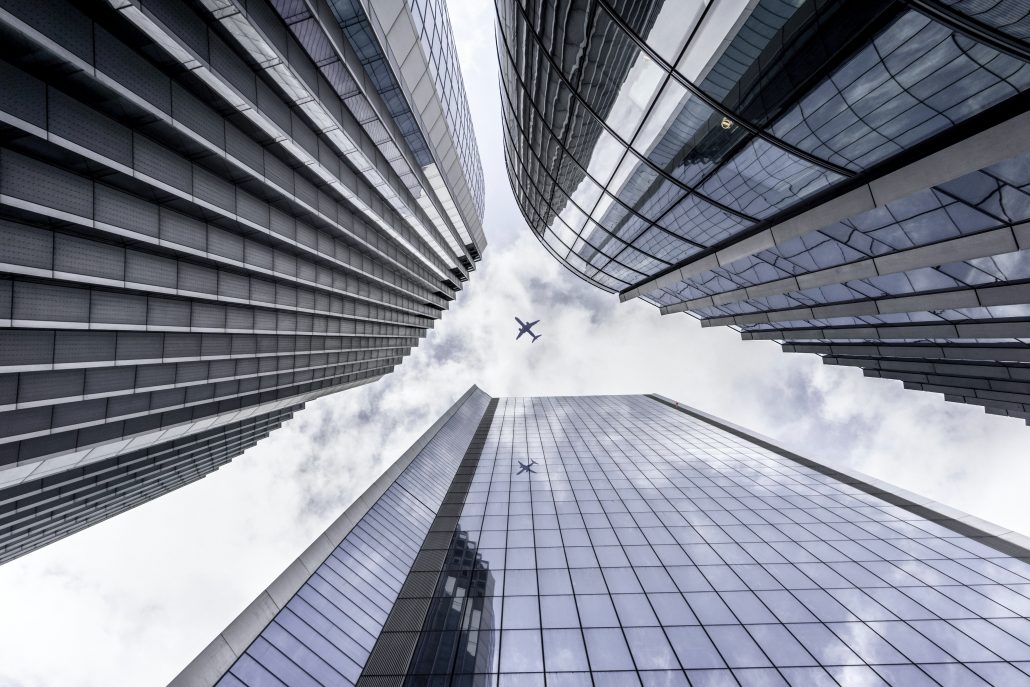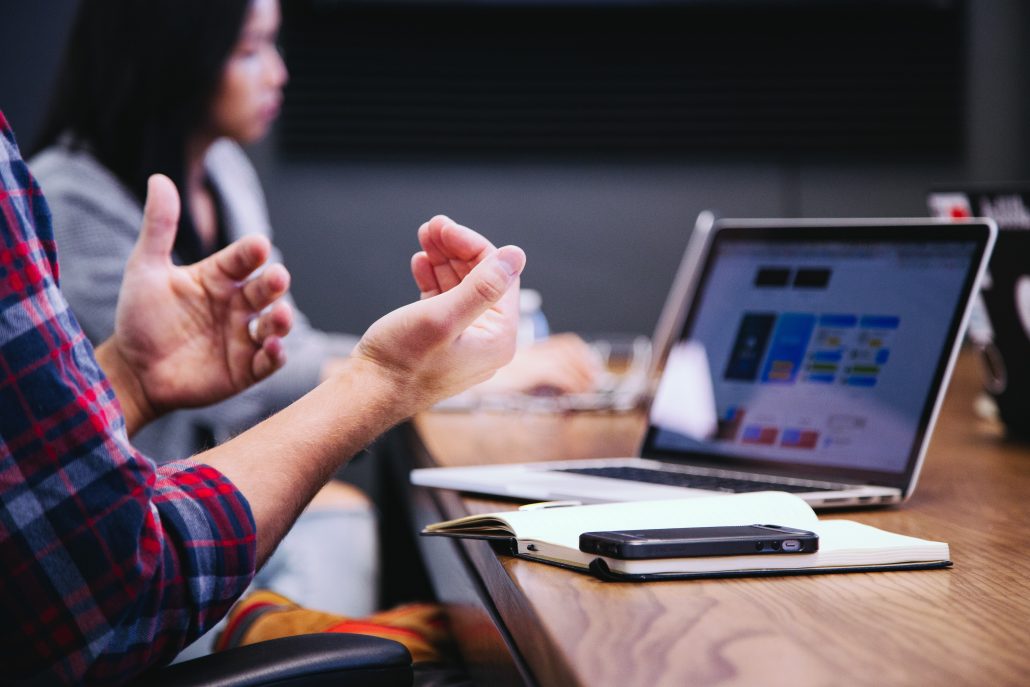 We advise businesses of all sizes on all aspects of their operations, including:
Intellectual property – When you need to assert ownership of something that you have created, we can help you.
Trademarks – A trademark should be registered in order to protect a brand and could include the name of a product, brand or service as well as any associated artwork, such as the unique logo.
Copyrights – Copyright law protects original works and prohibits other people from using your work without permission.
Business dispute and litigation – Business disputes can become complicated, and matters may escalate very quickly. Whether you are bringing a claim against another party, or if you have to defend a claim that is being brought against your business, our expert litigation solicitors are here to help you.
Business start-up and setup – During the process of setting up a new company, it is essential to ensure that all procedures are properly and effectively carried out and that all of your legal obligations are fully met.
Shareholders agreements – Although there is no clearly defined legal obligation placed upon companies to put shareholder agreements in place, in practice these are vital for the smooth running of your business, in the context of achieving your strategic goals.

We Cover You With No Move No Fee
If the unexpected should happen we won't charge you.

We Don't Just Stop at Conveyancing
We want to ensure that the process is as stress-free and as affordable as possible. So we can take care of everything from surveys to removals or even updating your will with the new property.

We Keep You Up-to-Date
Our Solicitors and dedicated Client Services Team are here to ensure peace of mind and to answer any questions you have.

Fixed Fees
Once quoted we guarantee that your fee will not change.
We Can Work on Conveyancing Matters Across Southampton and the UK
Gone are the days of choosing an expensive high street solicitor based on where you live. In today's world, the conveyancing process can be started and completed fully over the phone, through emails or by post.Our Southampton conveyancing solicitors are on hand to ensure that your conveyancing journey runs a smoothly as possible.
As soon as you instruct us, an expert property solicitor will be assigned to your case. They will work to untangle the conveyancing process for you and update you at every milestone ensuring that your needs are considered at every hurdle.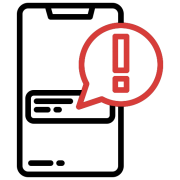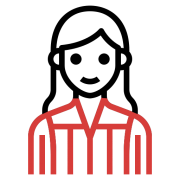 A solicitor will be assigned to you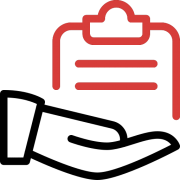 They'll handle every process and keep you updated
Meet some of the lawyers on our team.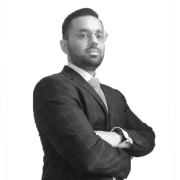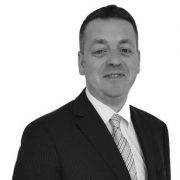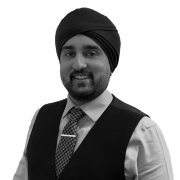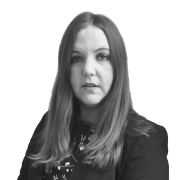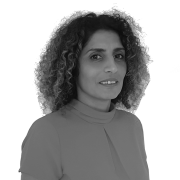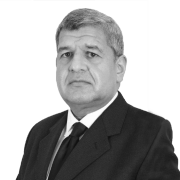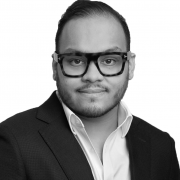 "Used David Ebert for a recent matter and was pleased with the service. Staff were friendly and very helpful. Will definitely instruct them again in future."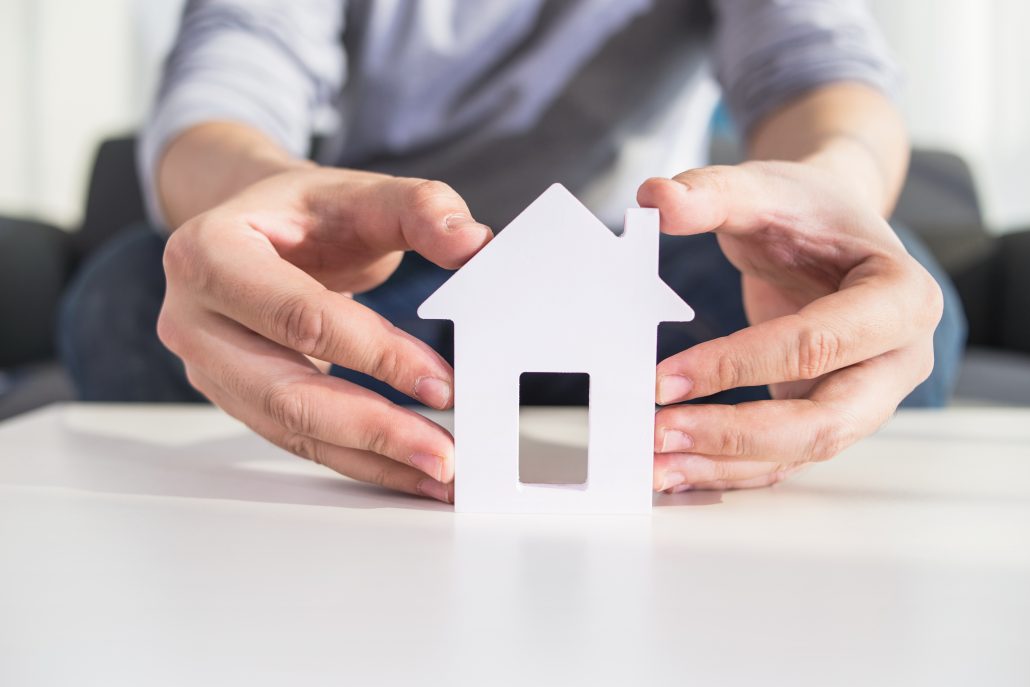 Speak to a solicitor today.
Although we are based in Southampton, we can handle all the legal and administrative aspects that come with conveyancing.
Most of conveyancing is handled without ever a need to meet your solicitor face-to-face.
You can contact us via form, post or even phone and we will be sure to assist you with any query.