Business Setup SOLICITORS IN SOUTHAMPTON
An expert team of lawyers with a highly successful track record.
During the process of setting up a new company it is essential to ensure that all procedures are properly and effectively carried out and that all of your legal obligations are fully met. We have a dedicated, in-house team of business and corporate lawyers, who are ready to provide legal advice and professional guidance whenever you need it, whether you operate as a sole trader, a partnership, a limited company or a PLC.
Our dedicated team of business and corporate lawyers have diverse experience spanning all sectors of the economy, and whatever the size, nature and growth potential of your new business, we are here to help you, during the company setup phase and beyond.
New challenges
Setting up a new company will bring a unique set of challenges, depending on the individual circumstances of you and your business. We offer a dedicated and cost-effective service for new businesses based on your needs and can provide ongoing legal support as you move forward and begin trading, offering advice and support whenever you need it and covering all aspects of company law.
The services that we offer to new businesses include all of the following:
Incorporation
Drafting Articles of Association
Shareholder Agreements
Directors' Service Agreements
Partnership Agreements
Company Constitution
Corporate Structure
Commercial Property Law, Including Commercial Leases
Intellectual Property
Share Schemes
Technology and E-commerce
Privacy and Data Protection
Contract Law
Employment Law, including Contracts for Directors and Employees, as well as Employment Policy and Practice, Pensions, Incentives and Employees' Rights
Business Immigration and Working Visas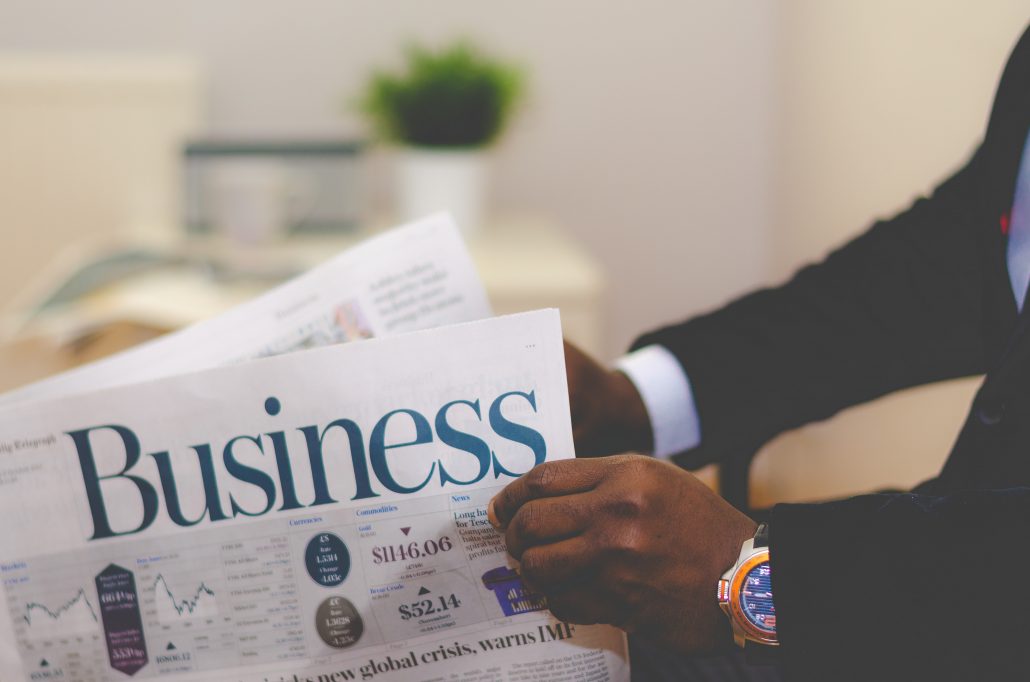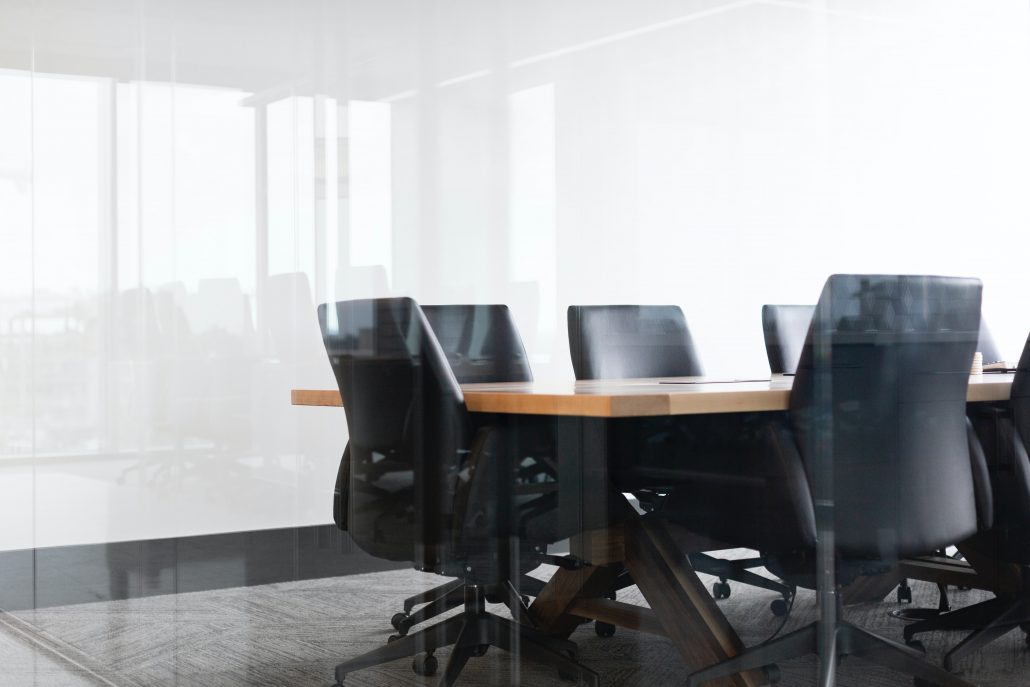 We will get to know you and your business…
In order to ensure that we fully understand your company ethos and long-term strategic goals. David Ebert is client-centred and we are always flexible in our approach and will adapt our service as your circumstances change. For information on the range of legal services that we offer in relation to company setup and for new businesses, please get in touch with us without obligation, and a member of our team will be very happy to help.
Technology ventures and new startups
We have diverse experience in working with new and emerging technology ventures and enterprises. Our approach is always client-centred, and we have considerable skills and expertise across this sector, including:
Micro-electronics
Digital Media
Environmental Technology
Medical Devices and Digital Health
Education Technology
New technologies
We fully understand that the technology sector is one that will continue to evolve, and we are committed to helping you to grow and develop your business. We will work with you to maximise the growth potential of your company and to enhance the services that you provide within the context of the market conditions.
Providing a tailor-made solution for your business
We will continue to adapt alongside you and your company, to provide a tailor-made service that is designed to meet all of your needs. As a large Southampton law firm offering a broad spectrum of legal services, we will be able to quickly respond to and deal with any unexpected challenges that may arise from time to time, looking after your business interests throughout.
For more information, please contact us, and we will be very happy to help you.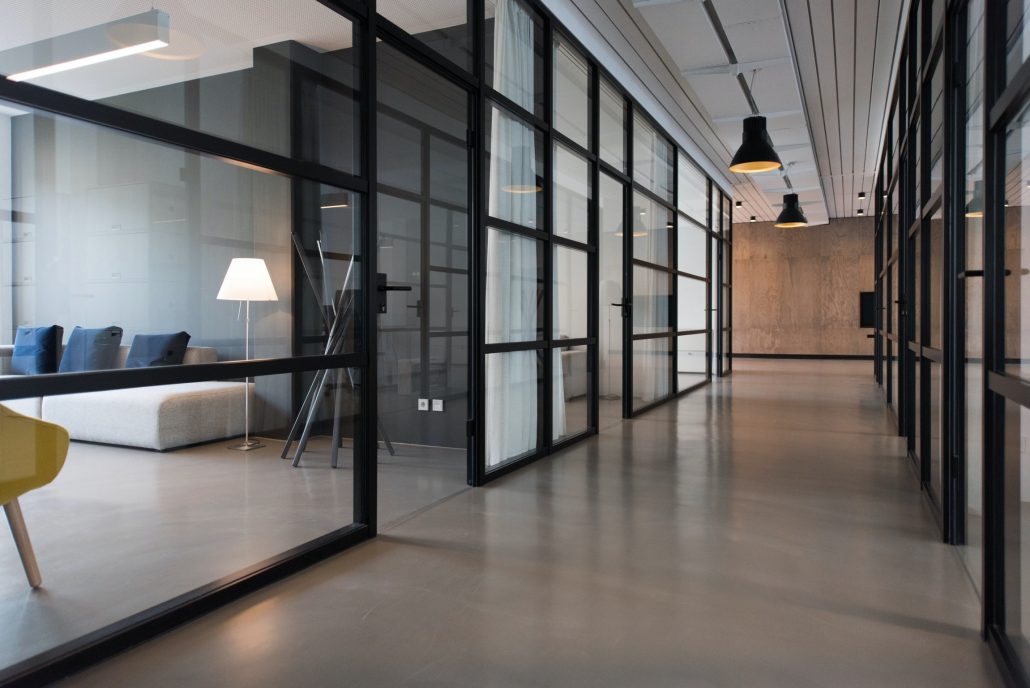 We Cover You With No Move No Fee
If the unexpected should happen we won't charge you.

We Don't Just Stop at Conveyancing
We want to ensure that the process is as stress-free and as affordable as possible. So we can take care of everything from surveys to removals or even updating your will with the new property.

We Keep You Up-to-Date
Our Solicitors and dedicated Client Services Team are here to ensure peace of mind and to answer any questions you have.

Fixed Fees
Once quoted we guarantee that your fee will not change.
We Can Work on Conveyancing Matters Across Southampton and the UK
Gone are the days of choosing an expensive high street solicitor based on where you live. In today's world, the conveyancing process can be started and completed fully over the phone, through emails or by post.Our Southampton conveyancing solicitors are on hand to ensure that your conveyancing journey runs a smoothly as possible.
As soon as you instruct us, an expert property solicitor will be assigned to your case. They will work to untangle the conveyancing process for you and update you at every milestone ensuring that your needs are considered at every hurdle.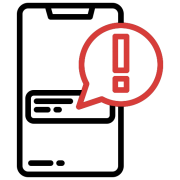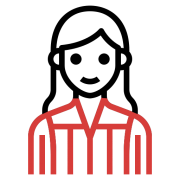 A solicitor will be assigned to you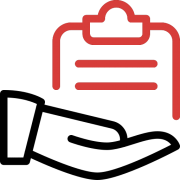 They'll handle every process and keep you updated
Meet some of the lawyers on our team.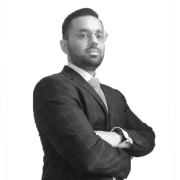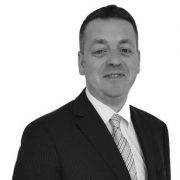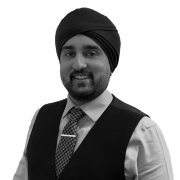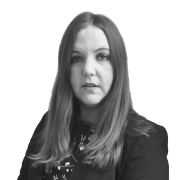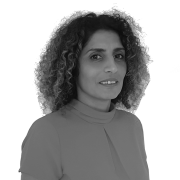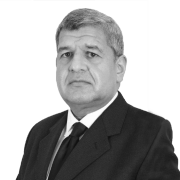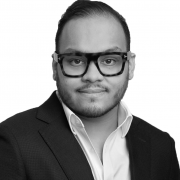 "Used David Ebert for a recent matter and was pleased with the service. Staff were friendly and very helpful. Will definitely instruct them again in future."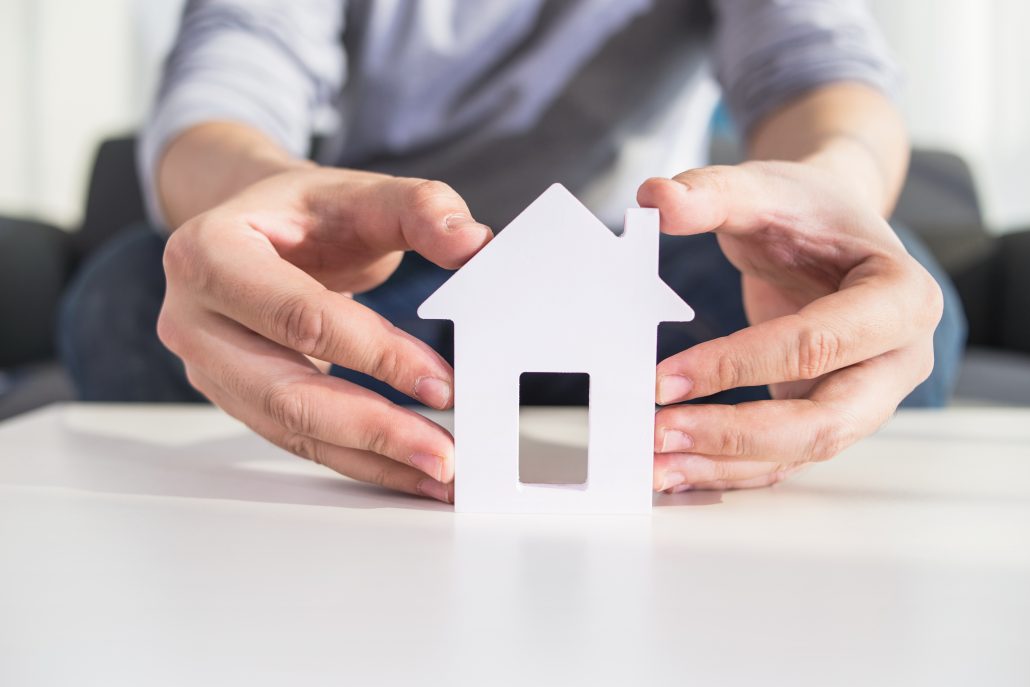 Speak to a solicitor today.
Although we are based in Southampton, we can handle all the legal and administrative aspects that come with conveyancing.
Most of conveyancing is handled without ever a need to meet your solicitor face-to-face.
You can contact us via form, post or even phone and we will be sure to assist you with any query.