Commercial Contracts SOLICITORS IN SOUTHAMPTON
An expert team of lawyers with a highly successful track record.
Commercial contracts are a cornerstone of business activity. The specialist commercial lawyers at David Ebert have diverse experience in dealing with commercial contacts across all sectors of the economy and will provide legal advice and support according to your business needs.
Whatever the size and scope of your company, we can advise upon and draft bespoke commercial contracts to fit your individual needs, with a view to efficiently managing risk factors whilst maximising profitability. Your commercial arrangements will be unique to your business, and we can help you to develop relationships, whilst ensuring that the contract terms are always clear and understandable, but also enforceable.
These are a common form of commercial contract, the terms of which must be mutually acceptable in order to encourage long-term commercial relationships.
We will work with you to ensure that consumer contracts are drafted in a way that is understandable for all parties and enforceable when necessary.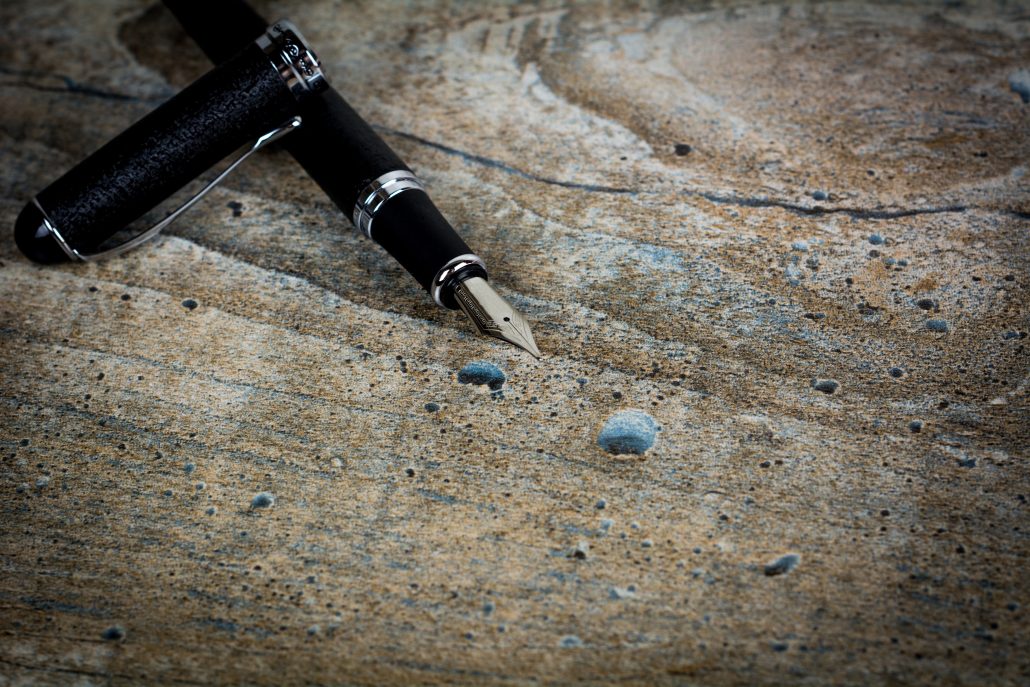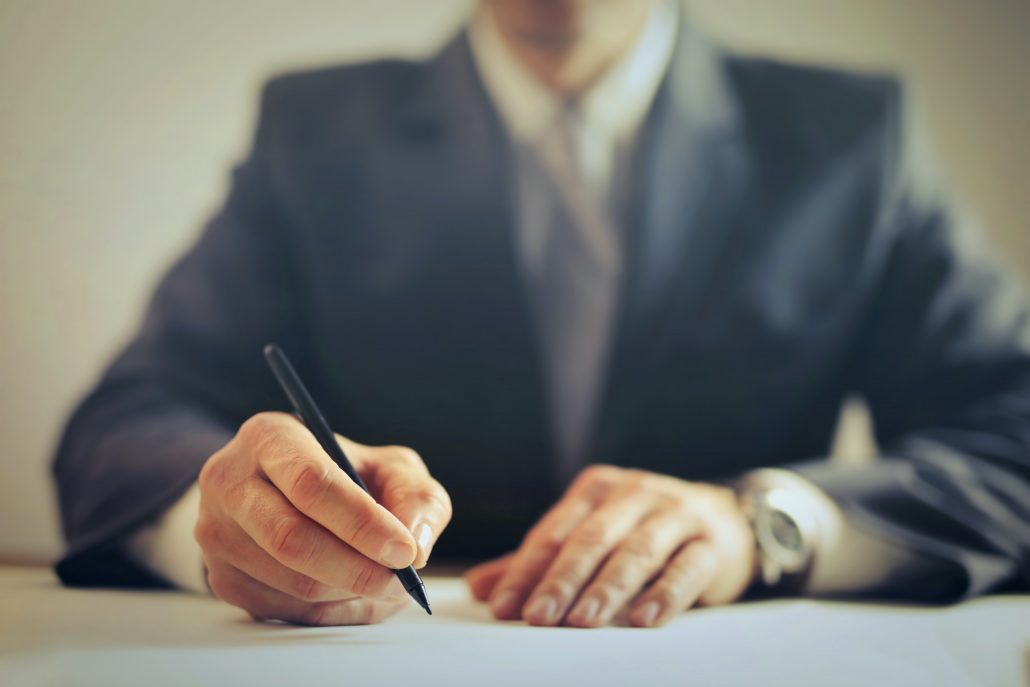 The nature and substance of a business agreement will depend on the circumstances; however, these could include confidentiality agreements and standard form terms and conditions. Business contracts will be drafted according to your requirements, and we will always take a client-centred approach.
Development of Goods and Services
When new products are being developed, it is essential that all of the legal aspects are taken care of, and your specialist solicitor will provide advice and guidance, every step of the way regarding the drafting and enforceability of commercial contracts relating to manufacturing, licensing and partnerships.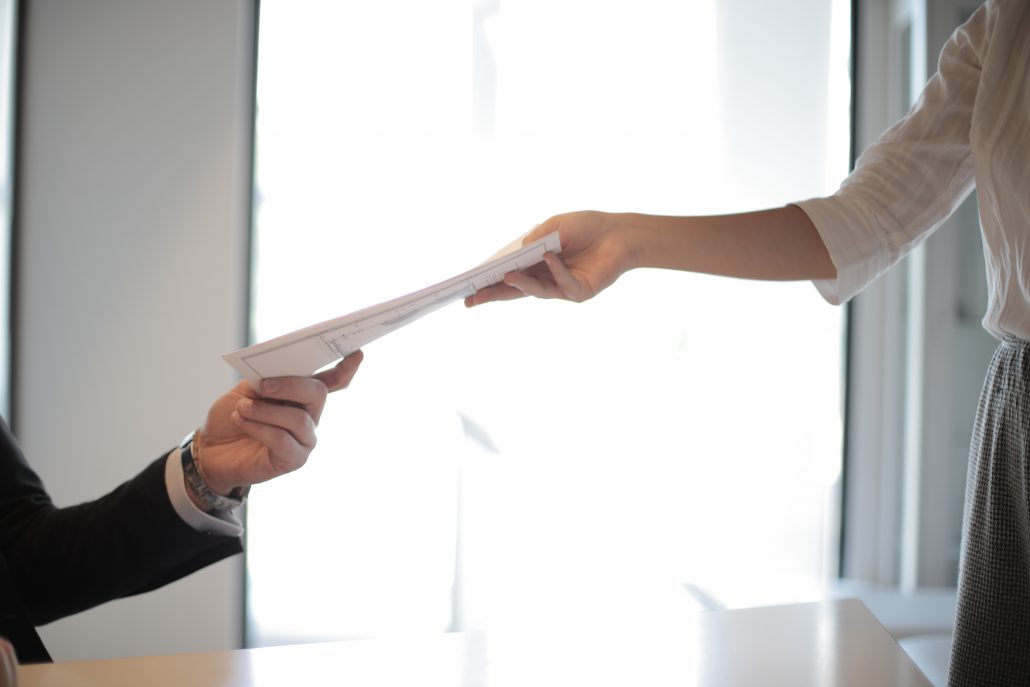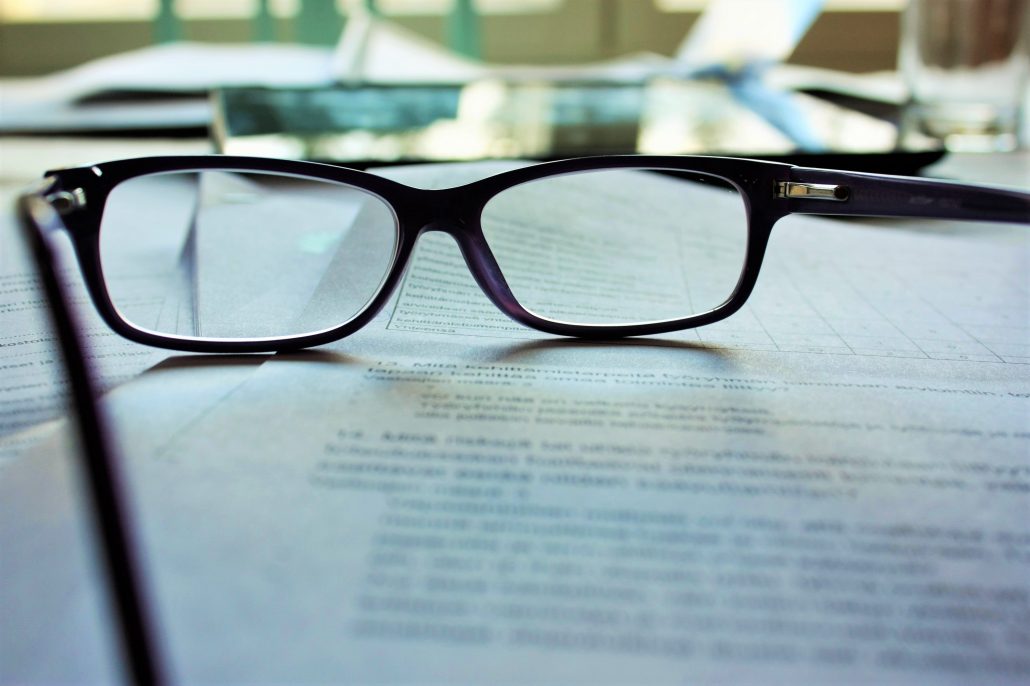 David Ebert has a dedicated, in-house team of experienced intellectual property lawyers, who can assist you in all aspects of branding your company and related products and services.
We can provide advice and support in developing and maintaining sourcing arrangements relating to services such as IT provision, call handling and facilities management.
David Ebert is a leading Southampton law firm and as such, we fully appreciate the pivotal role that commercial contracts play in the smooth running and development of your business. We offer a tailored service in order to meet your needs and will ensure that services are delivered in the most efficient and cost-effective way.
Please contact us without obligation for more information, and we will be very happy to help you.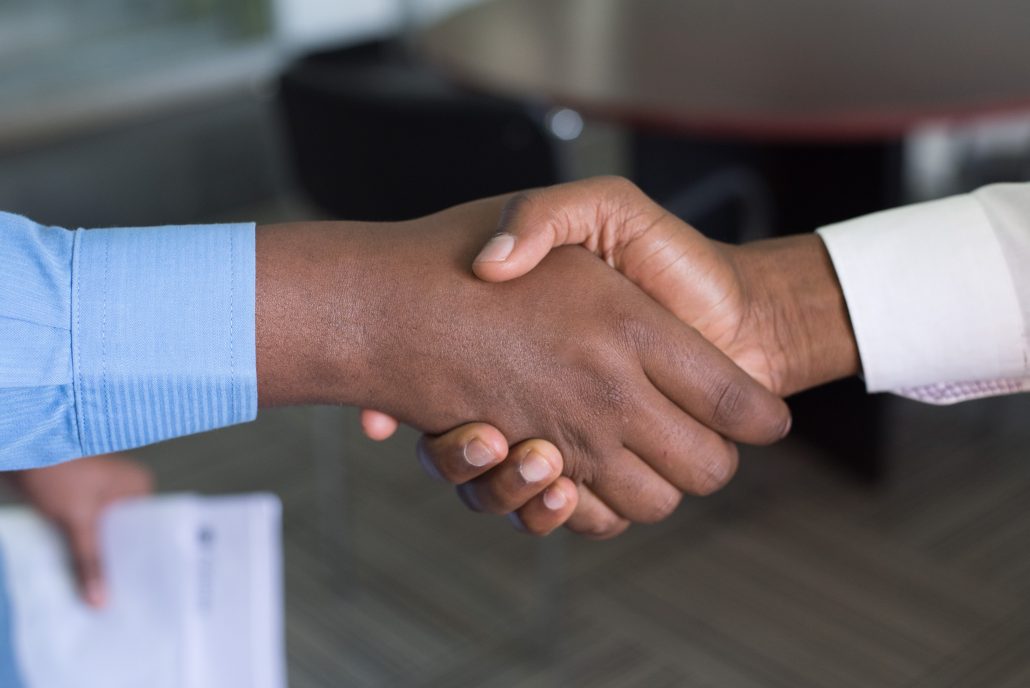 We Cover You With No Move No Fee
If the unexpected should happen we won't charge you.

We Don't Just Stop at Conveyancing
We want to ensure that the process is as stress-free and as affordable as possible. So we can take care of everything from surveys to removals or even updating your will with the new property.

We Keep You Up-to-Date
Our Solicitors and dedicated Client Services Team are here to ensure peace of mind and to answer any questions you have.

Fixed Fees
Once quoted we guarantee that your fee will not change.
We Can Work on Conveyancing Matters Across Southampton and the UK
Gone are the days of choosing an expensive high street solicitor based on where you live. In today's world, the conveyancing process can be started and completed fully over the phone, through emails or by post.Our Southampton conveyancing solicitors are on hand to ensure that your conveyancing journey runs a smoothly as possible.
As soon as you instruct us, an expert property solicitor will be assigned to your case. They will work to untangle the conveyancing process for you and update you at every milestone ensuring that your needs are considered at every hurdle.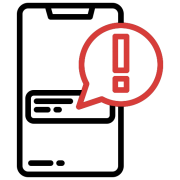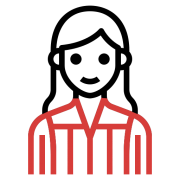 A solicitor will be assigned to you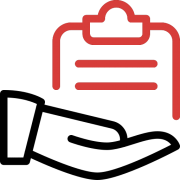 They'll handle every process and keep you updated
Meet some of the lawyers on our team.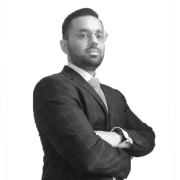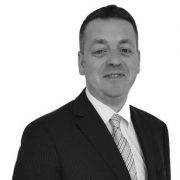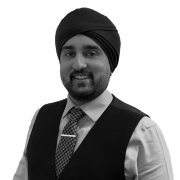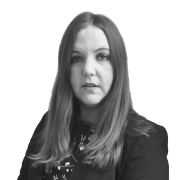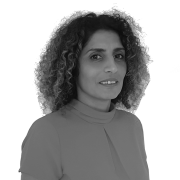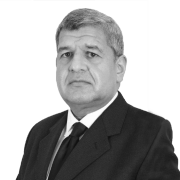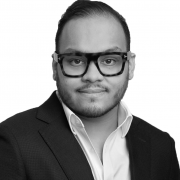 "Used David Ebert for a recent matter and was pleased with the service. Staff were friendly and very helpful. Will definitely instruct them again in future."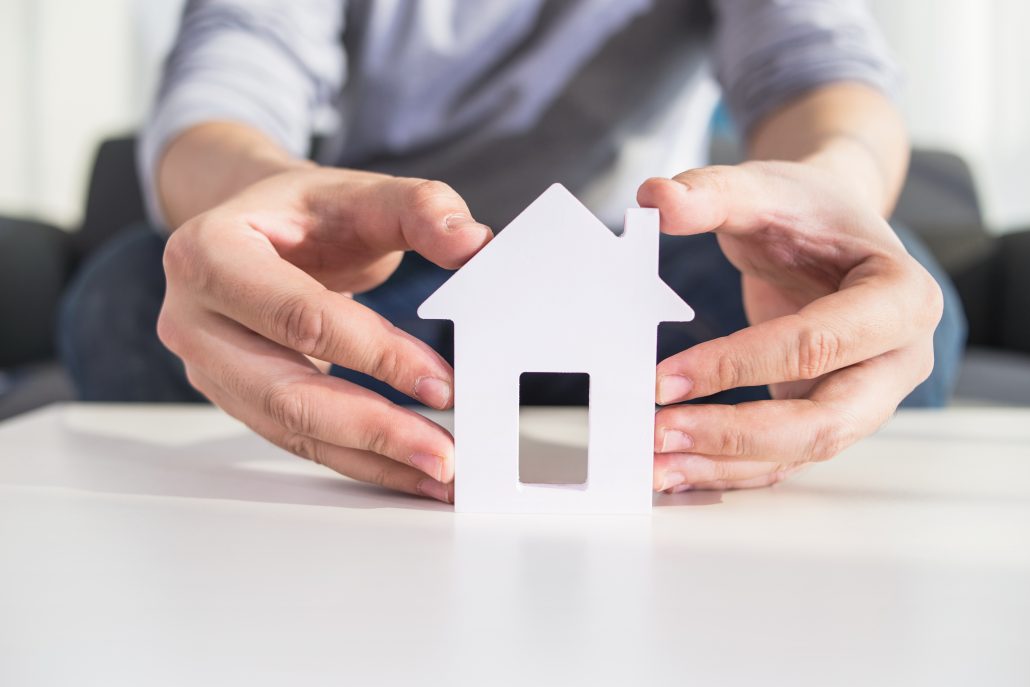 Speak to a solicitor today.
Although we are based in Southampton, we can handle all the legal and administrative aspects that come with conveyancing.
Most of conveyancing is handled without ever a need to meet your solicitor face-to-face.
You can contact us via form, post or even phone and we will be sure to assist you with any query.